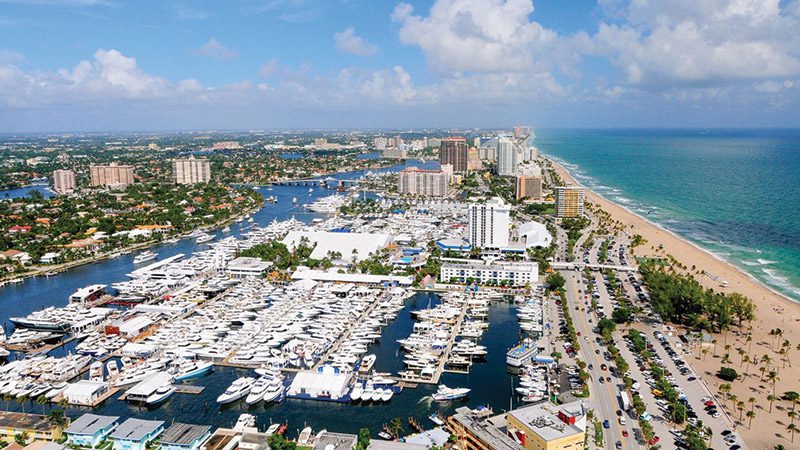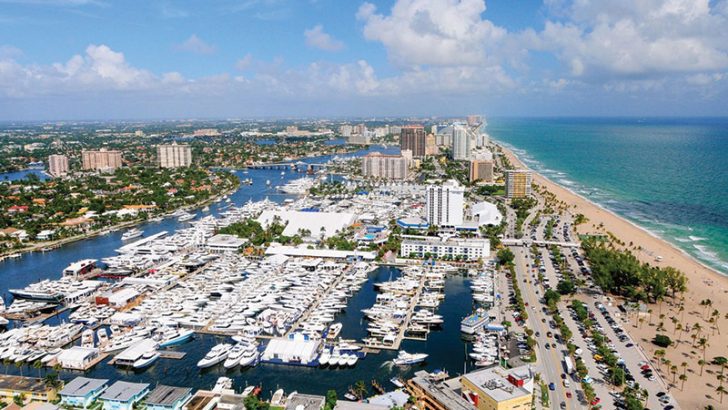 The 2021 Fort Lauderdale International Boat Show (FLIBS), who is owned by the MIASF (Marine Industries Association of South FL) and put on by Informa, successfully returned for its 62nd year. It was extremely exciting for the show to be back to full capacity this year as the event had to scale back in 2020 due to COVID-19.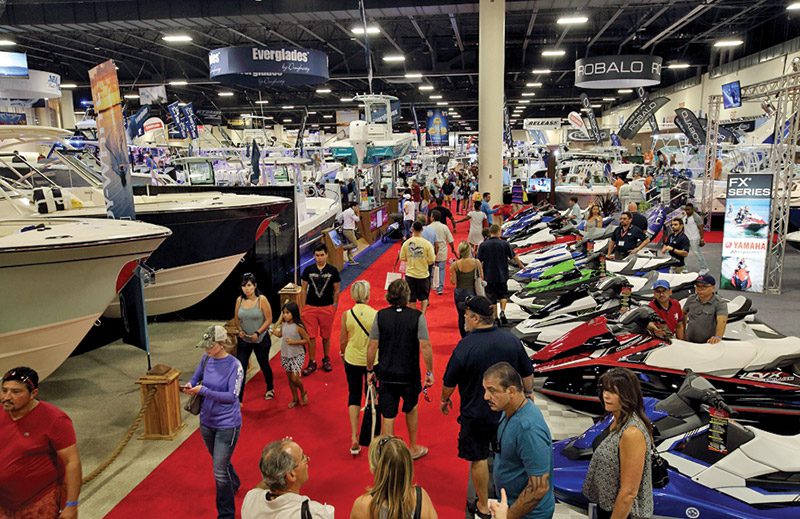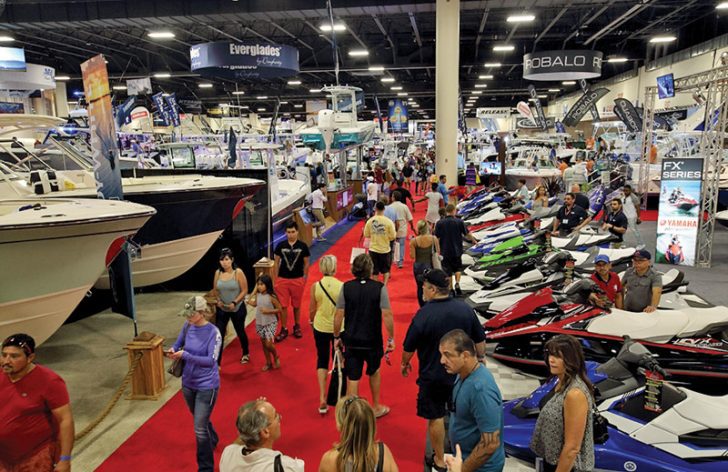 The 5-day show consisted of 5 different areas: Bahia Mar Yachting Center, Super Yacht Village at Pier 66, The Hall of Fame Marina, Las Olas Marina, and The Convention Center. Within all 5 sections of the show there were 647 exhibitors, 723 boats, and 19 seminars such as Spearfishing – Beginner to Advanced, Early Warning Fire Prevention and Detection, First Time Boating to The Bahamas, How to Drive a Boat with Confidence, Kids Fishing Clinic by Hook the Future, Turtle Talk by Loggerhead Marinelife Center, and MANG educating the future generations about how easy it is to make a positive impact on our local and global ecosystem.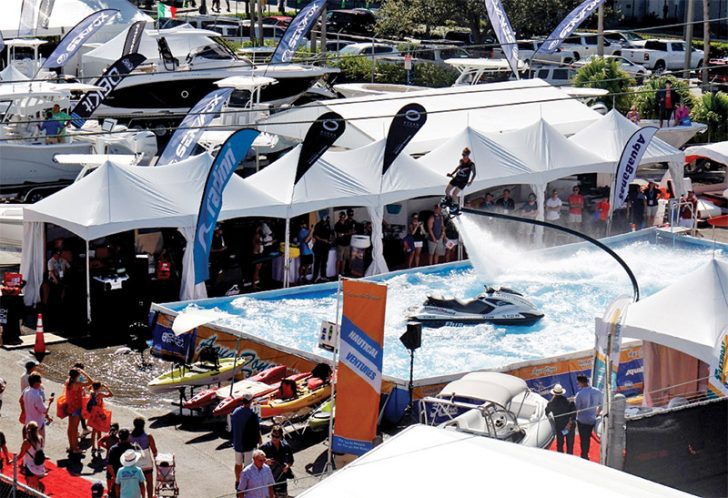 The AquaZone by Nautical Ventures featured a 40,000-gallon freshwater pool for in-water demonstrations, which allowed boat show visitors to experience a variety of water sports and innovative marine products.
The overall economic impact of the FLIBS for this year is still being measured on a monetary and job level, but the final numbers look very promising with over 100,000 attendees to the event; where the marine industry, the City of Fort Lauderdale, and the State of Florida continuously benefits year after year from the FLIBS with a total statewide economic impact being recorded of over $1BN and 8,000 jobs like we saw in 2019.
Being a local publisher catering to the Broward/Fort Lauderdale fishing and boating community, it was great to see representation from our merchants and manufacturers here as in Boat Owners Warehouse, Capt. Harry's, Riva Motorsports, Nautical Ventures, Dusky Marine, and Hooker Electric.
The 63rd annual Fort Lauderdale International Boat Show is scheduled for Wednesday, October 26th through Sunday, October 30th, 2022. For more information, visit www.flibs.com.