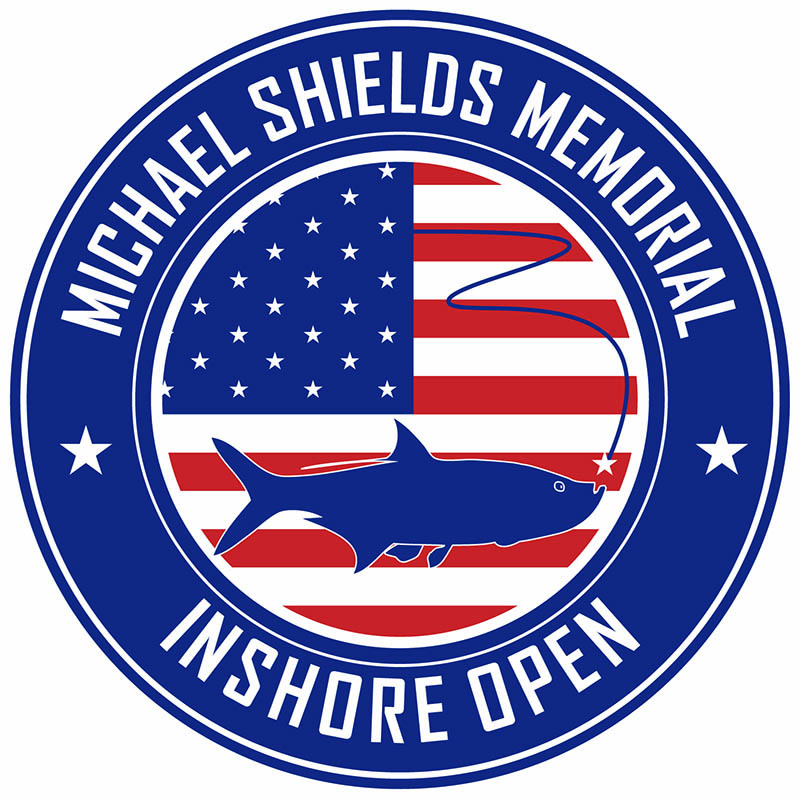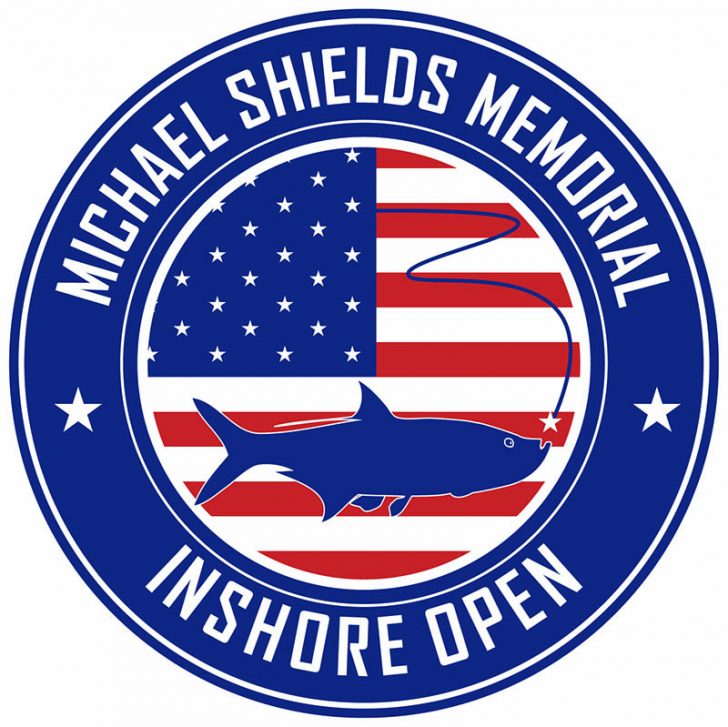 The 13th annual Michael Shields Memorial Tournament takes place Sept. 24-25, 2021, in Jensen Beach. Named after longtime Martin County resident Michael Shields, who died at the age of 23 from bone cancer, the event has raised more than $400,000 for non-profits over the years. The tournament follows a catch and release format, with separate categories for snook, tarpon, trout, and redfish and includes guided and unguided divisions.  Registration and scoring will be conducted through iAngler.
Host sponsor is River Palm Cottages. There are no restrictions on fishing locations, and unguided anglers can fish from a boat, the shore, or anything in between. Lines in for unguided anglers is at 12 noon on Fri., Sept. 24, while guided teams can begin fishing at 5:00 a.m. on Sat., Sept. 25. Guided teams may consist of up to 3 anglers and an assigned guide. The guide is considered the team captain and may fish if the team chooses.
Huk Apparel and Merrill Lynch Wealth Management, Bank of America Corporation are the presenting sponsors. To be eligible for tournament points, fish must be measured and photographed. Photos and details must be uploaded to the Michael Shields Memorial iAngler Tournament Page/App by 3 p.m. on Sept. 25, 2021.
A captain's reception will be held on Fri., Sept. 24, beginning at 7 p.m., at River Palms Cottages and Fish Camp, 2325 NE Indian River Drive, Jensen Beach, and will feature a full bar, dinner, DJ and live and silent auctions. Tournament registration is $65, which includes a bucket and shirt. A Traditional Angler Ticket is $100 and covers fishing registration, a bucket and shirt, and entry to the captain's reception. Tickets to the reception for non-anglers are $75 per person. Virtual angler registration is $35 allowing anglers to fish from anywhere in the State.
All proceeds benefit Project LIFT, a program that reimagines counseling for teens by disrupting traditional mental health service delivery systems. Program participants choose from one of 13 skilled trades to learn on site, using industry standard equipment.  By getting the teens into a hands-on working environment, trust is built alongside work ethic, and teens gain tools for a healthy, productive future.
For more information, or to register as an angler, visit fishforthekids.org, or contact Juliet@projectlift.org.