Latest Fishing & Outdoor News
On November 18th, 2018, the sleepy fishing community of Sebastian, Florida will be filled with triathletes of all ages and skill levels as Capt Hiram's Resort hosts its 6th annual River Challenge Triathlon.
Nov 13th, 2018
Treasure Coast - Tournament News
Treasure Coast - Kayaking & Canoeing
Snook, tarpon, redfish and trout will all be cooperating this month. Matching the hatch will be your best bet during this time.
Oct 7th, 2018
Flyfishing Corner
The friendships I make through guiding and memories that enable good fishing stories are part of the reason being a guide is so satisfying.
Oct 7th, 2018
Conservation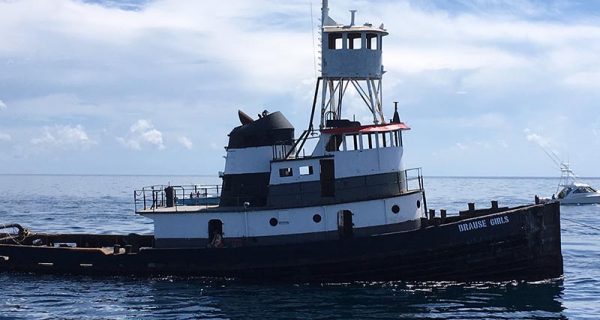 Tug Penobscot converted to artificial reef by MCAC Reef Fund.
Oct 7th, 2018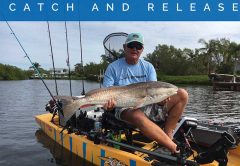 Video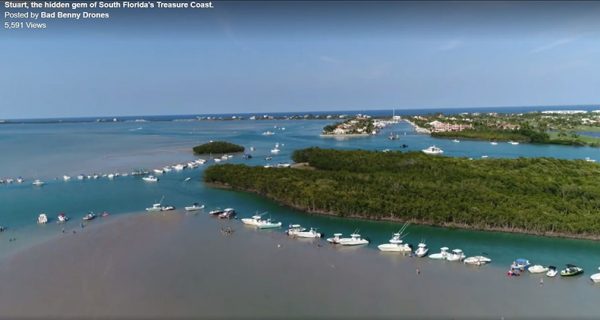 A great aerial perspective of Stuart's beautiful waterways and fishing grounds courtesy of Bad Benny Drones.
Wind, Water & Waves
Latest E-Magazine
Fishing Forecasts
Treasure Coast Tide Charts
Sign Up!

Be the first to receive our latest e-Mag, fishing, tournament and boating news, and special offers delivered straight to your email box.
Treasure Coast Bragboard
Scuba Conditions & Forecasts
Spearfishermen will notice the return of large gag and black grouper to area reefs and wrecks
Bahamas Updates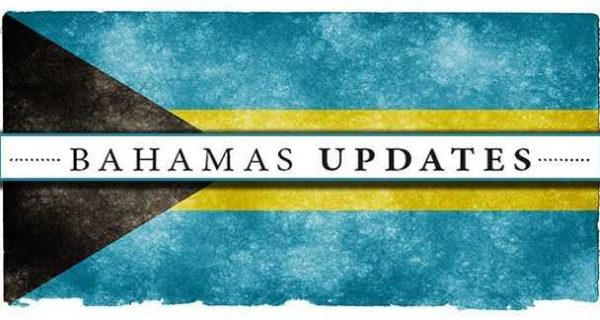 Bahamas Value-Added Tax (VAT) rate of 7.5% increased to 12%.
Fishing Conditions
Treasure Coast Weather
Sebastian, Florida
54°
few clouds
humidity: 61%
wind: 18mph NW
H 59 • L 58
Weather from OpenWeatherMap
Fort Pierce, Florida
55°
clear sky
humidity: 56%
wind: 14mph NW
H 60 • L 58
Weather from OpenWeatherMap
Stuart, Florida
56°
few clouds
humidity: 54%
wind: 17mph WNW
H 62 • L 60
Weather from OpenWeatherMap
Like us on Facebook
Wind & Weather