Latest Fishing & Outdoor News
Treasure Coast - Tournament News
Treasure Coast - Kayaking & Canoeing
May starts the run of bigger blackfin tuna off our coast. It is common to find 20-to-30 pounders.
May 4th, 2022
Flyfishing Corner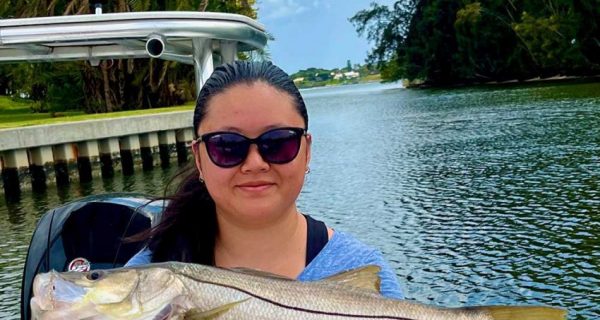 Their all-time favorite is shark fishing! To see these Norwegian kids fighting these sharks is just awesome and their excitement takes it all.
May 4th, 2022
Conservation
House Bill 349 is a so-called "seagrass mitigation bill" which in practice further opens the door to more seagrass decline in the Indian River Lagoon. If passed into law, it gives coastal developers a big fat hall pass to continue doing business as usual, seagrass be damned.
Apr 5th, 2022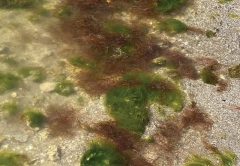 Video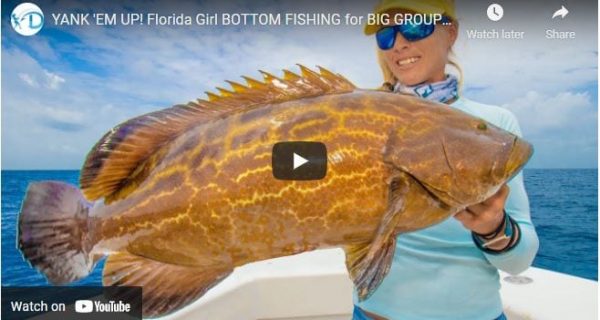 In this fishing video, Darcizzle Offshore takes you bottom fishing with Stuart based Capt. Pat Price and Daymaker Charters out …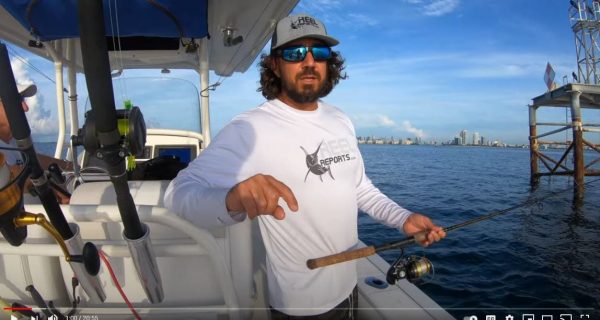 Mahi fishing can be tricky in some places and times of year. They congregate under floating material adrift in the …
Latest E-Magazine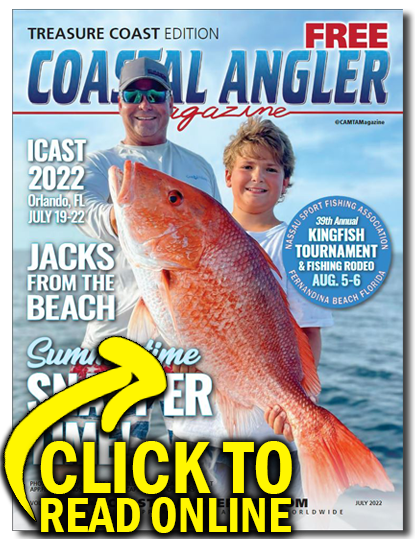 Fishing Forecasts
Treasure Coast Tide Charts
Sign Up!
Treasure Coast Bragboard
Thanks for Supporting Our Advertisers
Scuba Conditions, Forecasts & News
The biggest factor in picking your speargun should be normal visibility in your dive location
Fishing Conditions
Treasure Coast Weather
Wind & Weather
Like us on Facebook