Latest Fishing & Outdoor News
Some simple checks and preventative maintenance can help keep a "good day" from turning into a "bad day".
Feb 6th, 2018
Treasure Coast - Tournament News
Treasure Coast - Kayaking & Canoeing
February is a good time to target a lot of different species, from pompano, jacks and sheepshead around deeper cuts to snook, reds, flounder and trout along the mangroves and structure.
Jan 31st, 2018
Flyfishing Corner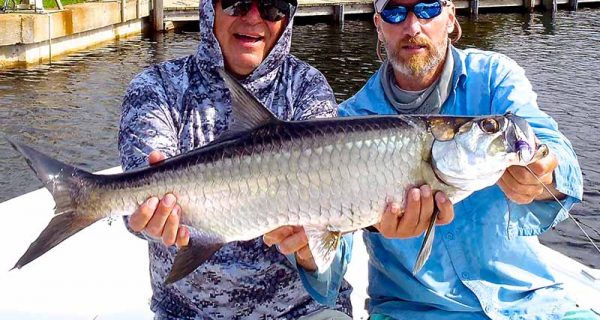 Snook, juvenile tarpon, trout, redfish and jacks all love little bait fish patterns, clousers and shrimp flies.
Feb 6th, 2018
Conservation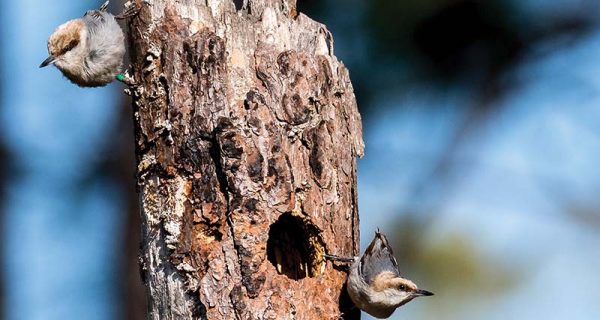 On February 22, 2018 at 6 p.m., Jim Cox from Tall Timbers Research Station in Tallahassee, Florida, will present his plan for re-introducing Brown Headed Nuthatches into Jonathan Dickinson State Park.
Feb 6th, 2018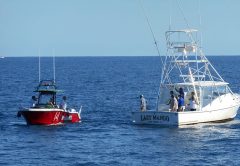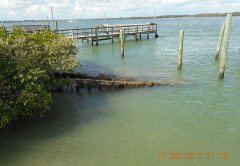 Video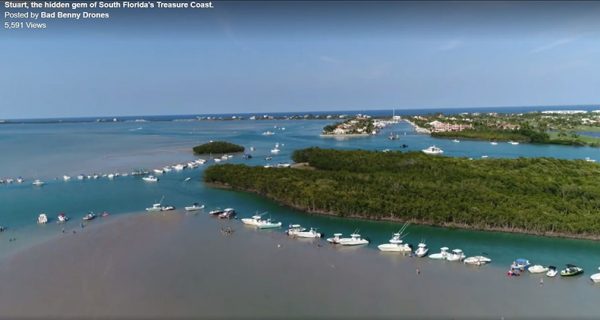 A great aerial perspective of Stuart's beautiful waterways and fishing grounds courtesy of Bad Benny Drones.
Wind, Water & Waves
Kiteboarding is a very unique sport and must be learned with a certified instructor. However, this series will give you a taste of what's involved and help prepare you for your lessons.
Wind & Weather
Latest E-Magazine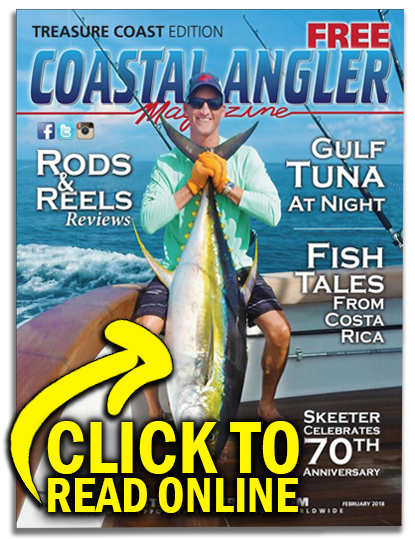 Fishing Forecasts
Treasure Coast Tide Charts
Sign Up!

Be the first to receive our latest e-Mag, fishing, tournament and boating news, and special offers delivered straight to your email box.
Treasure Coast Bragboard
Scuba Conditions & Forecasts
Since lobster season remains open through March, divers have plenty of time to bag a delicious meal while exploring area reefs.
Bahamas Updates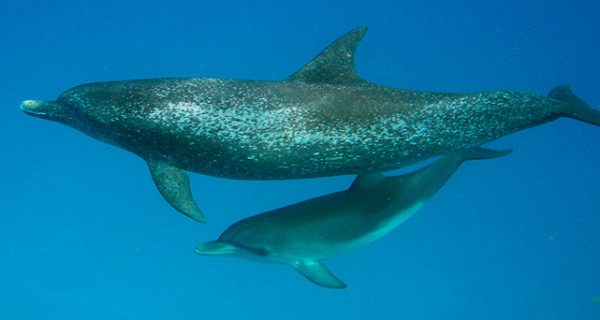 As researchers with the Dolphin Communication Project (DCP), we work to promote the scientific study of dolphins and inspire their conservation.
Fishing Conditions
Treasure Coast Weather
Sebastian, Florida
77°
scattered clouds
humidity: 78%
wind: 11mph ESE
H 79 • L 76
Weather from OpenWeatherMap
Fort Pierce, Florida
77°
clear sky
humidity: 73%
wind: 9mph E
H 79 • L 76
Weather from OpenWeatherMap
Stuart, Florida
77°
scattered clouds
humidity: 78%
wind: 14mph ESE
H 80 • L 77
Weather from OpenWeatherMap
Like us on Facebook