Latest Fishing & Outdoor News
Treasure Coast - Tournament News
Treasure Coast - Kayaking & Canoeing
Chasing snook and tarpon along the beach is also great during this month.
July 1, 2017
Conservation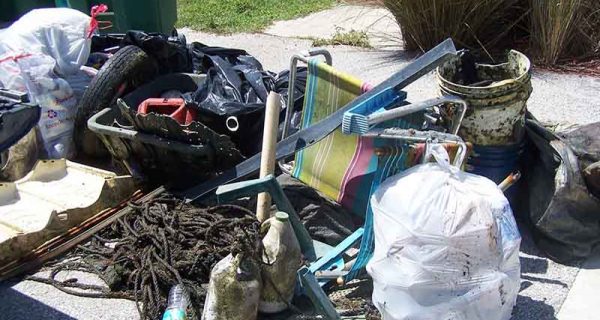 10th annual Treasure Coast Waterway Cleanup will be held on Saturday, July 29th.
July 5, 2017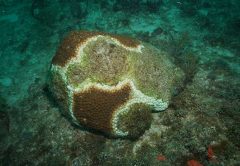 Video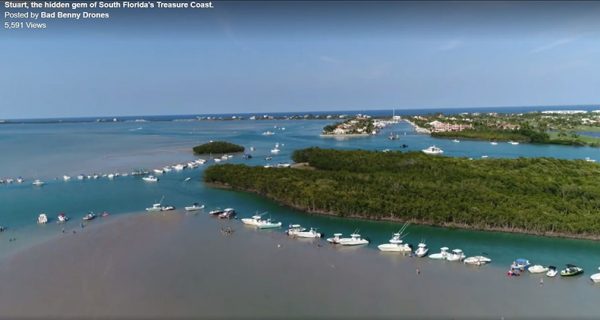 A great aerial perspective of Stuart's beautiful waterways and fishing grounds courtesy of Bad Benny Drones.
Wind, Water & Waves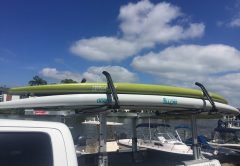 She, Who Fishes
I aspire to drag this sport into something it needs for the sake of its future - stronger fishermen.
July 5, 2017
Wind & Weather
Latest E-Magazine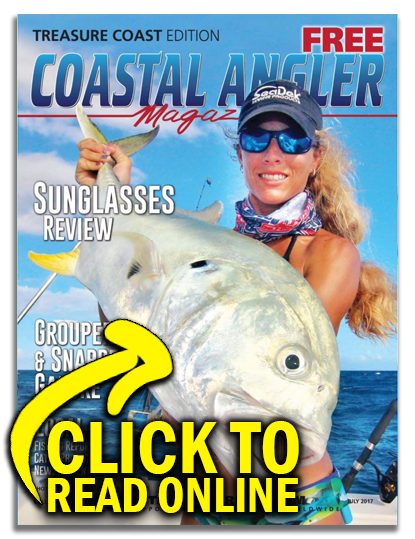 Fishing Forecasts
Treasure Coast Tide Charts
Sign Up!

Be the first to receive our latest e-Mag, fishing, tournament and boating news, and special offers delivered straight to your email box.
Treasure Coast Bragboard
Scuba Conditions & Forecasts
July marks the peak of awesome summertime dive conditions in south Florida and is the best time of the year to experience what the Treasure Coast area has to offer.
Bahamas Updates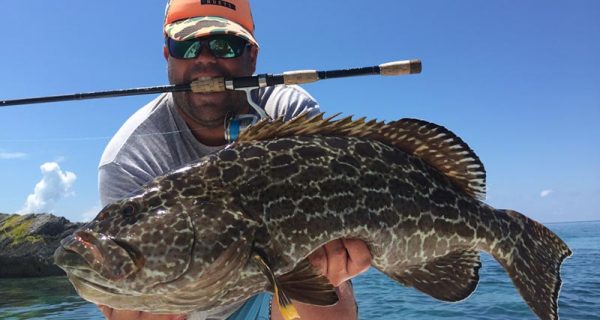 My goal for this trip was to do many different styles of fishing, but also to try techniques I had never tried before in the Bahamas. Most importantly, I wanted to throw lures around the coral reefs. Having the Pathfinder equipped with the Minn Kota I-pilot really allowed us to get into shallow reef areas quietly and completely in control of the boat.
Fishing Conditions
Treasure Coast Weather
Sebastian, Florida
89°
few clouds
humidity: 62%
H 91 • L 80
Weather from OpenWeatherMap
Fort Pierce, Florida
90°
clear sky
humidity: 62%
wind: 5mph SW
H 92 • L 80
Weather from OpenWeatherMap
Stuart, Florida
90°
scattered clouds
humidity: 59%
wind: 7mph SW
H 90 • L 77
Weather from OpenWeatherMap
Like us on Facebook