Latest Fishing & Outdoor News
The Port St. Lucie Angler's Club annual Kids Fishing Tournament will take place on Saturday, April 7, 2018.
Apr 2nd, 2018
Treasure Coast - Tournament News
Treasure Coast - Kayaking & Canoeing
Flyfishing Corner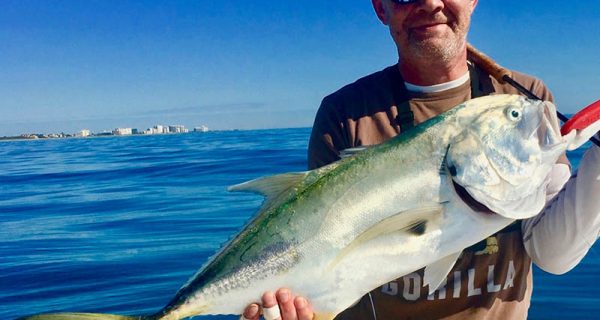 In April, here on the Treasure Coast, we have the tarpon migration and massive schools of big jack crevalle...
Apr 2nd, 2018
Conservation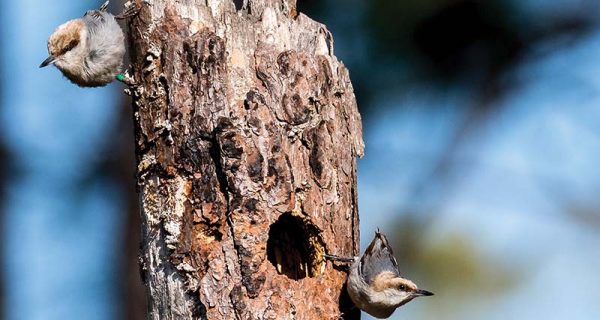 On February 22, 2018 at 6 p.m., Jim Cox from Tall Timbers Research Station in Tallahassee, Florida, will present his plan for re-introducing Brown Headed Nuthatches into Jonathan Dickinson State Park.
Feb 6th, 2018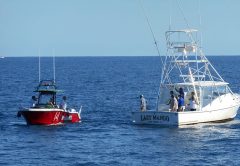 Video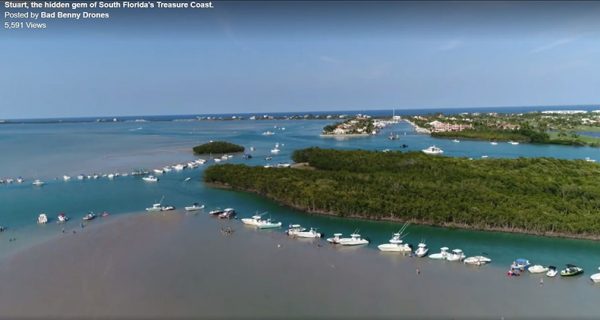 A great aerial perspective of Stuart's beautiful waterways and fishing grounds courtesy of Bad Benny Drones.
Wind, Water & Waves
A basic understanding of the wind-window, a spherical shaped area that the kite can fly in, relative to our position, is one of the first things we teach our students.
Wind & Weather
Latest E-Magazine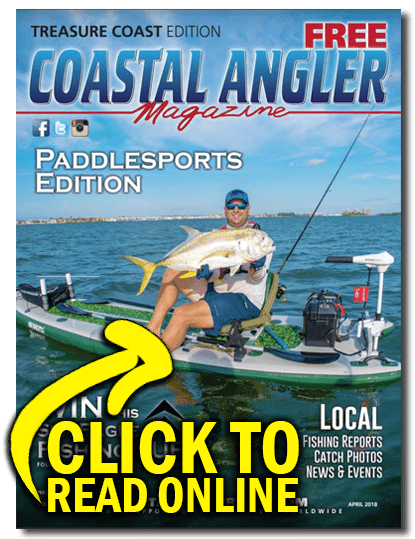 Fishing Forecasts
Treasure Coast Tide Charts
Sign Up!

Be the first to receive our latest e-Mag, fishing, tournament and boating news, and special offers delivered straight to your email box.
Treasure Coast Bragboard
Scuba Conditions & Forecasts
As spring gets underway and summer approaches, diving should be heating up!
Bahamas Updates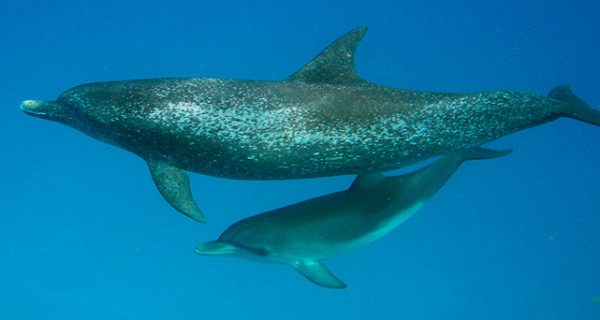 As researchers with the Dolphin Communication Project (DCP), we work to promote the scientific study of dolphins and inspire their conservation.
Fishing Conditions
Treasure Coast Weather
Sebastian, Florida
73°
light rain
humidity: 94%
wind: 10mph S
H 70 • L 69
Weather from OpenWeatherMap
Fort Pierce, Florida
72°
light rain
humidity: 94%
wind: 10mph S
H 70 • L 68
Weather from OpenWeatherMap
Stuart, Florida
73°
light rain
humidity: 94%
wind: 10mph S
H 71 • L 68
Weather from OpenWeatherMap
Like us on Facebook