Latest Fishing & Outdoor News
Atlantic grouper and Atlantic hogfish seasons re-open May 1. Stone crab season closes May 16.
May 29th, 2019
Treasure Coast - Tournament News
Treasure Coast - Kayaking & Canoeing
Kayak fishing offshore the Treasure Coast in June means calm seas and hot sun. Blackfin tuna will become more consistent on the jig.
Jun 1st, 2019
Flyfishing Corner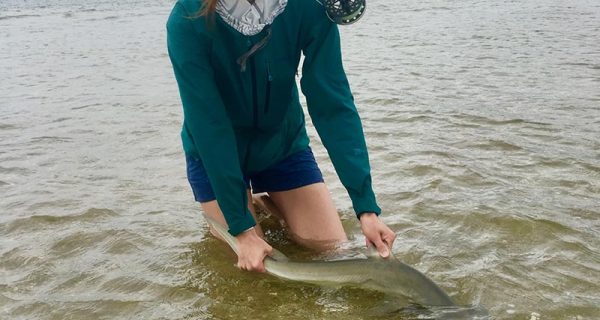 What fun these native Florida sharks are on a fly rod! Not only are they very nosy and strong, they also like a variety of flies.
May 15th, 2019
Conservation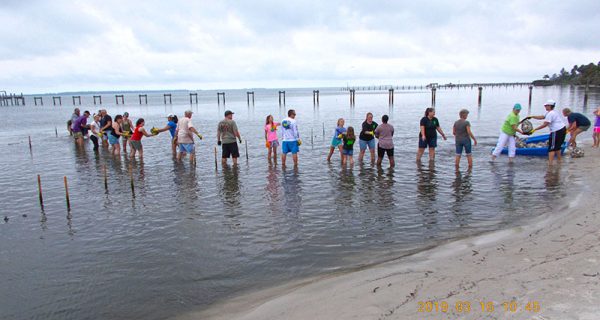 A deployment date for the Voici Bernadette has been set.  The ship will be towed offshore St. Lucie County on Saturday morning, June 8. Events to commemorate the deployment are being planned by MMPS, Environmental June 6-8.
May 29th, 2019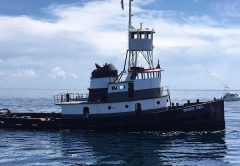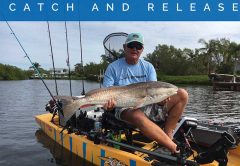 Video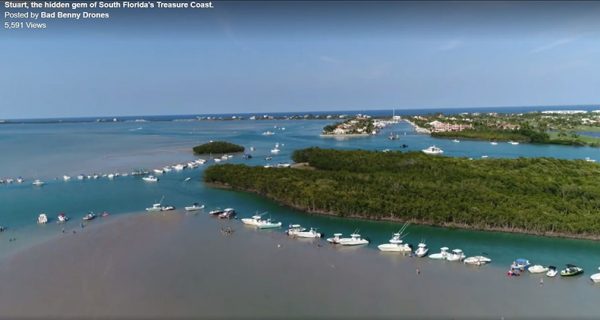 A great aerial perspective of Stuart's beautiful waterways and fishing grounds courtesy of Bad Benny Drones.
Wind & Weather
Latest E-Magazine
Fishing Forecasts
Treasure Coast Tide Charts
Sign Up!

Be the first to receive our latest e-Mag, fishing, tournament and boating news, and special offers delivered straight to your email box.
Treasure Coast Bragboard
Scuba Conditions & Forecasts
Avid night divers know lobster are nocturnal and although spiny lobster season is closed this time year, many divers are surprised to find out other species of lobster are still fair game.
Bahamas Updates
Fishing Conditions
Treasure Coast Weather
Sebastian, Florida
62°
clear sky
humidity: 77%
wind: 6mph ESE
H 70 • L 62
Weather from OpenWeatherMap
Fort Pierce, Florida
63°
clear sky
humidity: 82%
wind: 3mph SE
H 65 • L 59
Weather from OpenWeatherMap
Stuart, Florida
64°
overcast clouds
humidity: 88%
wind: 7mph E
H 73 • L 65
Weather from OpenWeatherMap
Like us on Facebook