Latest Fishing & Outdoor News
Florida's regular spiny lobster season kicks off August 6, which means a whole lot of harvesting will be occurring off …
Aug 5th, 2018
Treasure Coast - Tournament News
Treasure Coast - Kayaking & Canoeing
September has always been a great month for wahoo in the kayak. Concentrate on live baiting large goggle eyes deeper in the water column.
Sep 7th, 2018
Flyfishing Corner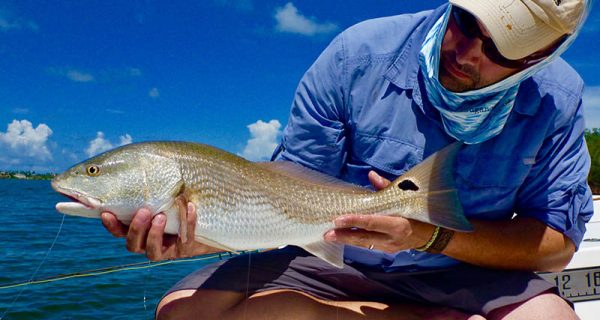 Sight fishing is deep, intense and requires skill that ultimately gives you an unforgettable adrenaline rush when you have success.
Sep 7th, 2018
Conservation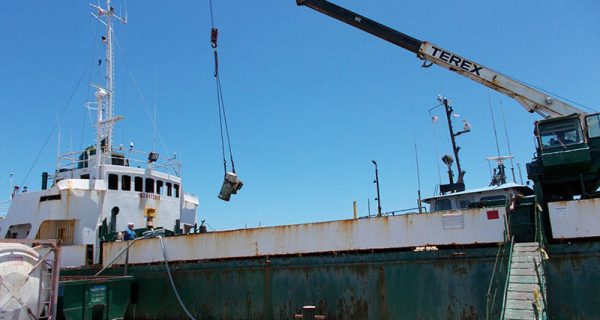 Progress continues on the preparation of the 180-foot freighter, Voici Bernadette, for artificial reefing on St. Lucie County's deepwater artificial reef site.
Sep 7th, 2018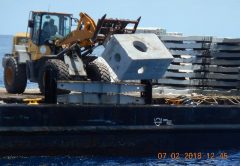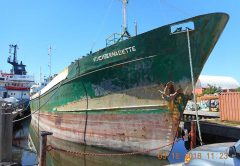 Video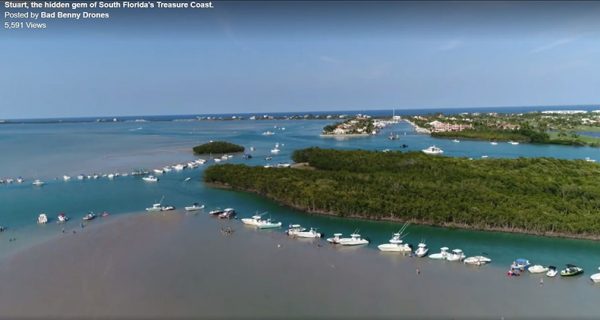 A great aerial perspective of Stuart's beautiful waterways and fishing grounds courtesy of Bad Benny Drones.
Wind, Water & Waves
Wind & Weather
Latest E-Magazine
Fishing Forecasts
Treasure Coast Tide Charts
Sign Up!

Be the first to receive our latest e-Mag, fishing, tournament and boating news, and special offers delivered straight to your email box.
Treasure Coast Bragboard
Scuba Conditions & Forecasts
During the fall, our area plays host to the largest gathering of goliath grouper in the world.
Bahamas Updates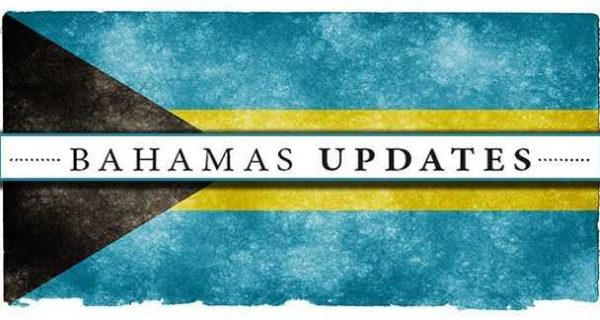 Bahamas Value-Added Tax (VAT) rate of 7.5% increased to 12%.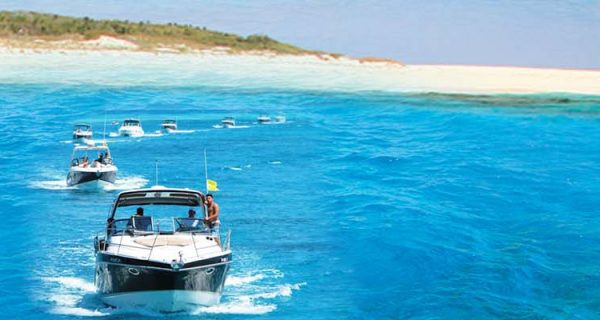 For many boat owners in Florida and the southeast U.S., a trip to the Bahamas is on their bucket list. …
Fishing Conditions
Treasure Coast Weather
Sebastian, Florida
88°
scattered clouds
humidity: 61%
wind: 8mph ESE
H 87 • L 85
Weather from OpenWeatherMap
Fort Pierce, Florida
89°
clear sky
humidity: 62%
wind: 5mph SE
H 87 • L 85
Weather from OpenWeatherMap
Stuart, Florida
89°
clear sky
humidity: 62%
wind: 5mph SE
H 88 • L 87
Weather from OpenWeatherMap
Like us on Facebook