Latest Fishing & Outdoor News
Treasure Coast - Tournament News
Treasure Coast - Kayaking & Canoeing
May will bring more bait into the river to supply our gamefish with plenty to eat...
May 2nd, 2021
Flyfishing Corner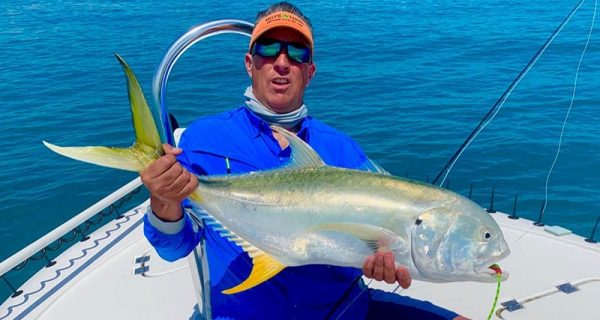 Anyone who is scared to become more serious about fly fishing, needs to read this
May 2nd, 2021
Conservation
The New Year ushered in some development's worth watching....
Feb 1st, 2021
Video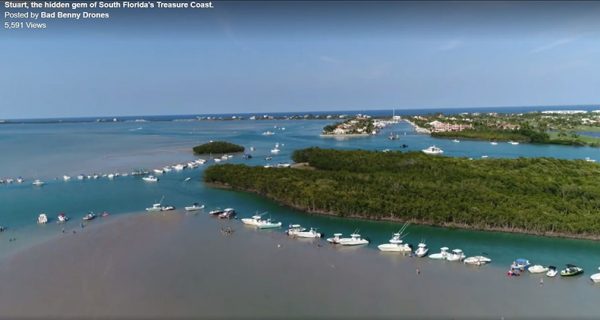 A great aerial perspective of Stuart's beautiful waterways and fishing grounds courtesy of Bad Benny Drones.
Latest E-Magazine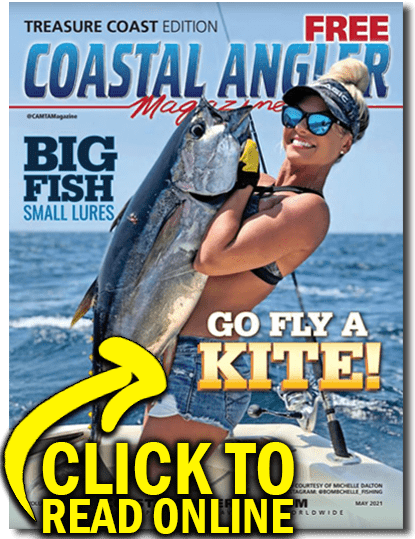 Fishing Forecasts
Treasure Coast Tide Charts
Sign Up!

Treasure Coast Bragboard
Thanks for Supporting Our Advertisers
Scuba Conditions & Forecasts
Hunters know grouper and hogfish seasons open this month and many will be out opening day for the first crack at a big one.
Fishing Conditions
Treasure Coast Weather
Wind & Weather
Like us on Facebook