Latest Fishing & Outdoor News
Treasure Coast - Tournament News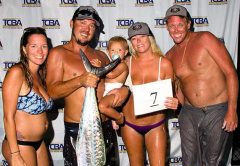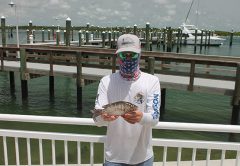 Treasure Coast - Kayaking & Canoeing
September has always been a great month for wahoo in the kayak.
Sep 2nd, 2020
Flyfishing Corner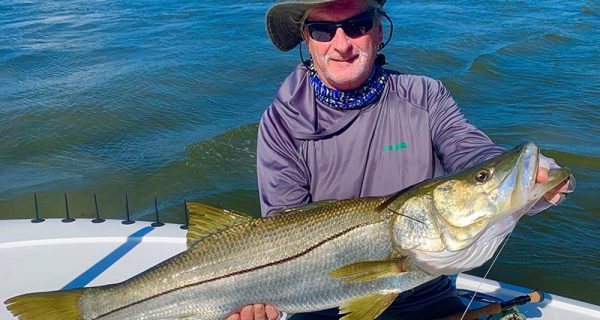 Keep in mind, finding the right spot at the right time is the key to success, even if it is only a few square feet.
Sep 2nd, 2020
Conservation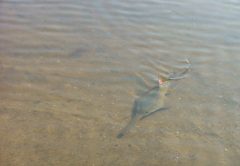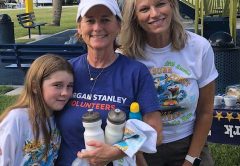 Video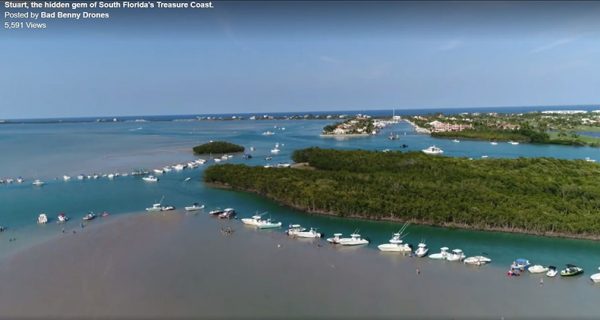 A great aerial perspective of Stuart's beautiful waterways and fishing grounds courtesy of Bad Benny Drones.
Latest E-Magazine
Fishing Forecasts
Treasure Coast Tide Charts
Sign Up!

Be the first to receive our latest e-Mag, fishing, tournament and boating news, and special offers delivered straight to your email box.
Treasure Coast Bragboard
Thanks for Supporting Our Advertisers
Scuba Conditions & Forecasts
During the fall, our area plays host to the largest gathering of Goliath grouper in the world.
Fishing Conditions
Treasure Coast Weather
Wind & Weather
Like us on Facebook