Latest Fishing & Outdoor News
FWC UPDATE: When it comes to barotrauma, the right tools mean everything  It's that time of year when you …
Jul 10th, 2018
Treasure Coast - Tournament News
Treasure Coast - Kayaking & Canoeing
If looking to get on a mahi bite, look to run out 5-to-8 miles to find a few fish.
Jun 29th, 2018
Flyfishing Corner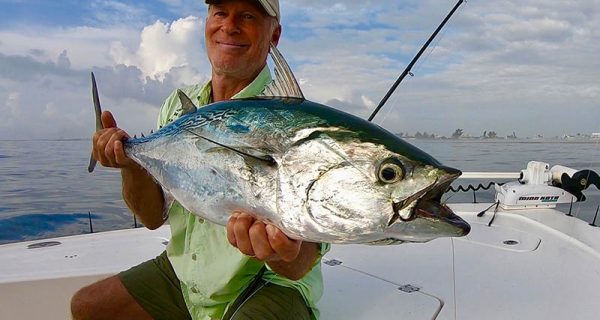 Sight fly fishing is the game and I don't know one serious fly guy or gal who is not getting fired up when a school of tarpon, cruising snook on the beach, jacks, albies or mackerel show up.
Jun 30th, 2018
Conservation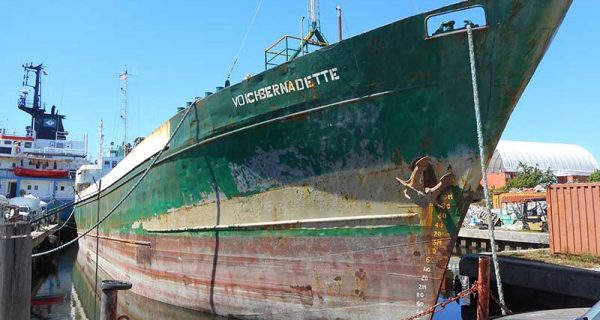 The 180-foot coastal freighter Voici Bernadette will be the 52nd artificial reef deployed in 13 years.
Jun 30th, 2018
Video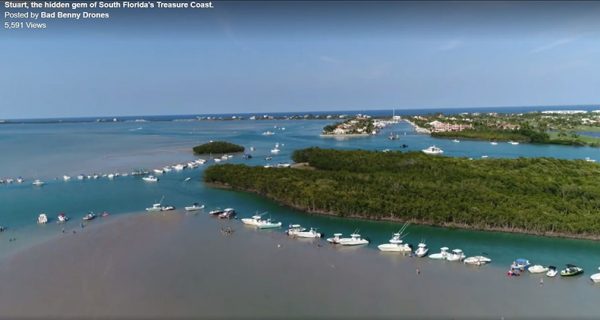 A great aerial perspective of Stuart's beautiful waterways and fishing grounds courtesy of Bad Benny Drones.
Wind, Water & Waves
Wind & Weather
Latest E-Magazine
Fishing Forecasts
Treasure Coast Tide Charts
Sign Up!

Be the first to receive our latest e-Mag, fishing, tournament and boating news, and special offers delivered straight to your email box.
Treasure Coast Bragboard
Scuba Conditions & Forecasts
Diving is great! With calm seas, good visibility and lobster season right around the corner, divers will have plenty of opportunities to head offshore the Treasure Coast and enjoy some of the best diving all year.
Bahamas Updates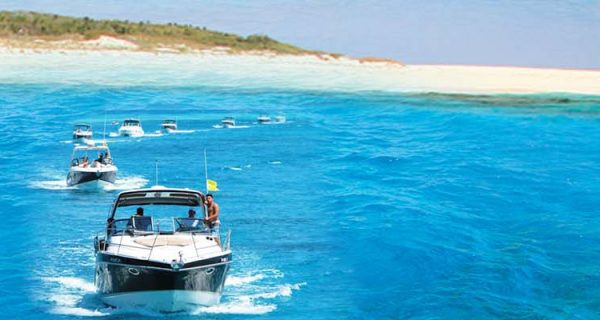 For many boat owners in Florida and the southeast U.S., a trip to the Bahamas is on their bucket list. …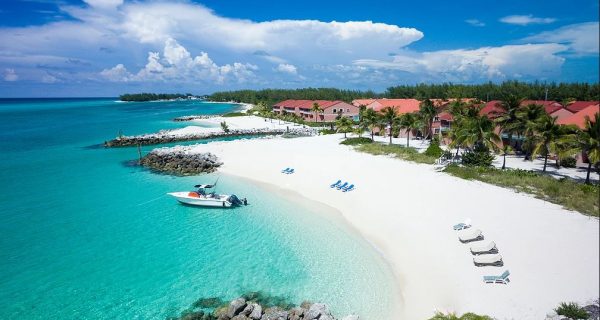 The Stuart Sailfish Club has three Bahamas trips on its 2018 summer social calendar and all are open to members as well as non-members.
Fishing Conditions
Treasure Coast Weather
Sebastian, Florida
80°
clear sky
humidity: 83%
wind: 3mph WSW
H 77 • L 76
Weather from OpenWeatherMap
Fort Pierce, Florida
80°
clear sky
humidity: 74%
wind: 5mph SSW
H 79 • L 77
Weather from OpenWeatherMap
Stuart, Florida
80°
clear sky
humidity: 74%
wind: 5mph SSW
H 79 • L 79
Weather from OpenWeatherMap
Like us on Facebook