Latest Fishing & Outdoor News
Three parades, three different locations, and all free for spectators and participants. On Saturday, Dec. 9, parades will be held both in Stuart and in Fort Pierce. And the Vero Beach parade will be held on Saturday, Dec. 16.
November 14, 2017
Treasure Coast - Tournament News
Treasure Coast - Kayaking & Canoeing
Snook, redfish, trout, bluefish and Spanish mackerel should be on your radar.
November 6, 2017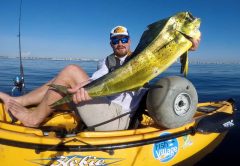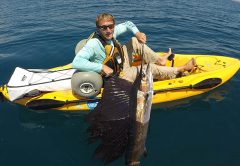 Conservation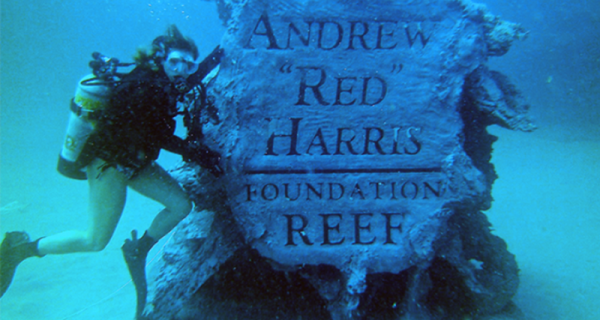 On August 9, 2017, the largest artificial reef deployment of its kind by a private foundation on Florida's east coast occurred extending an underwater nursery for sea life and a destination for divers.
September 22, 2017
Video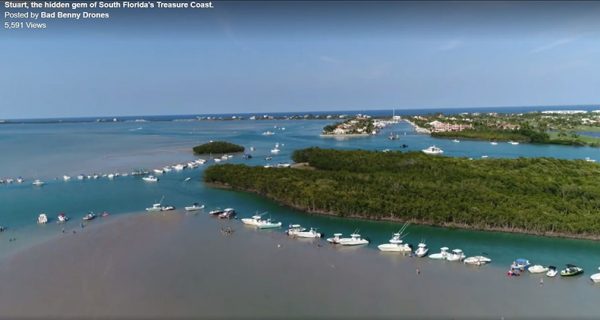 A great aerial perspective of Stuart's beautiful waterways and fishing grounds courtesy of Bad Benny Drones.
Wind, Water & Waves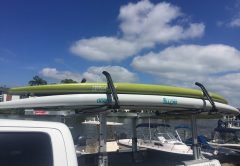 Wind & Weather
Latest E-Magazine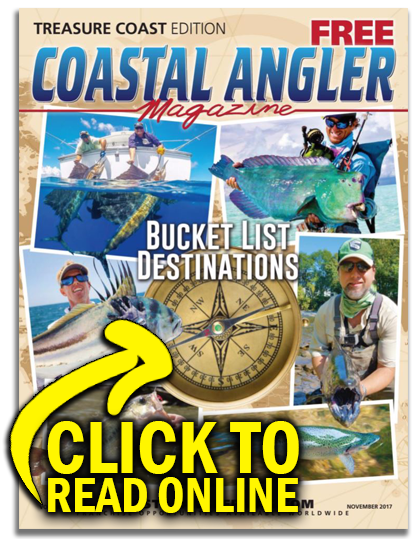 Fishing Forecasts
Treasure Coast Tide Charts
Sign Up!

Be the first to receive our latest e-Mag, fishing, tournament and boating news, and special offers delivered straight to your email box.
Treasure Coast Bragboard
Scuba Conditions & Forecasts
Irma's effects have passed and divers can expect plenty lobster, big grouper and less traffic on area reefs, and even blue water action, making this a great time to hit the water.
Bahamas Updates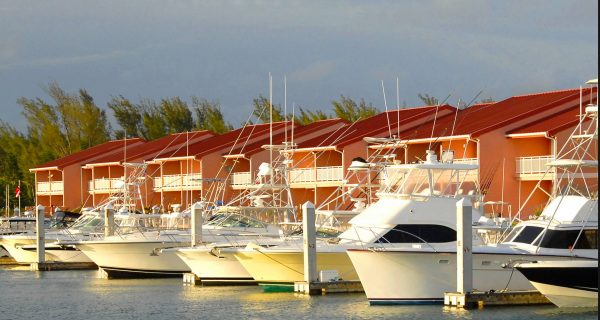 Bimini Sands Resort and Marina has emerged from Hurricane Irma without significant structural damage and is slated to reopen its doors to guests on Thursday, September 21, 2017.
Fishing Conditions
Treasure Coast Weather
Sebastian, Florida
74°
overcast clouds
humidity: 69%
wind: 11mph E
H 74 • L 73
Weather from OpenWeatherMap
Fort Pierce, Florida
72°
overcast clouds
humidity: 65%
wind: 16mph E
H 74 • L 71
Weather from OpenWeatherMap
Stuart, Florida
72°
overcast clouds
humidity: 65%
wind: 16mph E
H 71 • L 69
Weather from OpenWeatherMap
Like us on Facebook