Latest Fishing & Outdoor News
Treasure Coast - Tournament News
Treasure Coast - Kayaking & Canoeing
Kayak fishing in January: inshore, pompano, bluefish and Spanish mackerel become more of the focus. Offshore, this is one of the best months to target sailfish.
Jan 10th, 2021
Flyfishing Corner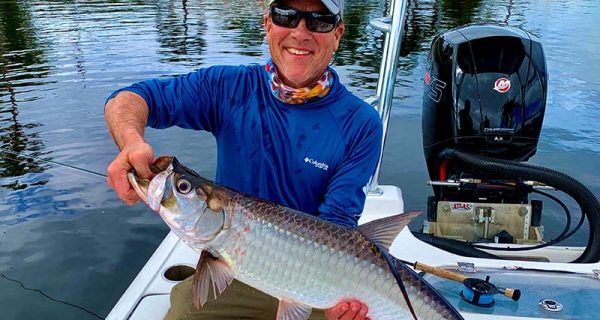 In our area, these little canals and creeks can save your day. They are not only more wind protected, the water temperature is warmer during the day in the cold winter months.
Jan 10th, 2021
Conservation
IRK Executive Director Mike Conner joined Capt. Alex Gorichky in late-September to get a glimpse of the chronic algal bloom in the Port Canaveral region.
Oct 27th, 2020
Video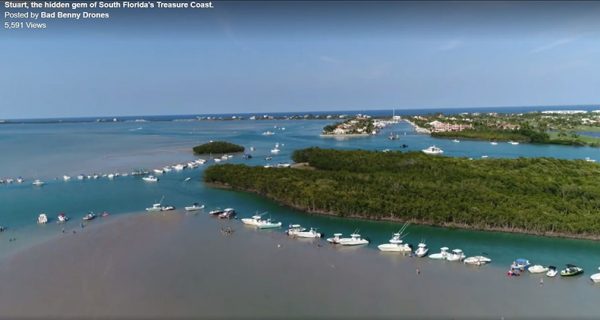 A great aerial perspective of Stuart's beautiful waterways and fishing grounds courtesy of Bad Benny Drones.
Latest E-Magazine
Fishing Forecasts
Treasure Coast Tide Charts
Sign Up!

Treasure Coast Bragboard
Thanks for Supporting Our Advertisers
Scuba Conditions & Forecasts
Pressure has been light over the past few months and reefs like Peck Lake, just south of the St. Lucie Inlet in Stuart, or the shallow reefs just north of the Fort Pierce Inlet should be great places to snag dinner.
Fishing Conditions
Treasure Coast Weather
Wind & Weather
Like us on Facebook