Latest Fishing & Outdoor News
Treasure Coast - Tournament News
The longest running fishing tournament on the Treasure Coast was fished by 15 entries in two divisions – Championship and Semi-pro.
Apr 5th, 2022
Treasure Coast - Kayaking & Canoeing
May starts the run of bigger blackfin tuna off our coast. It is common to find 20-to-30 pounders.
May 4th, 2022
Flyfishing Corner
Conservation
House Bill 349 is a so-called "seagrass mitigation bill" which in practice further opens the door to more seagrass decline in the Indian River Lagoon. If passed into law, it gives coastal developers a big fat hall pass to continue doing business as usual, seagrass be damned.
Apr 5th, 2022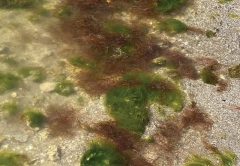 Video
Latest E-Magazine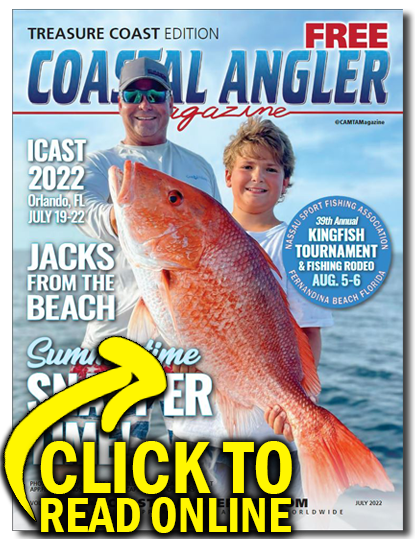 Fishing Forecasts
Treasure Coast Tide Charts
Sign Up!
Treasure Coast Bragboard
Thanks for Supporting Our Advertisers
Scuba Conditions, Forecasts & News
The biggest factor in picking your speargun should be normal visibility in your dive location
Fishing Conditions
Treasure Coast Weather
Wind & Weather
Like us on Facebook
[add_eventon_list number_of_months="3″ event_count="4″ show_limit="yes" cal_id="1″ event_type="6520, 6061, 734″ hide_past="yes"]