Latest Fishing & Outdoor News
On November 18th, 2018, the sleepy fishing community of Sebastian, Florida will be filled with triathletes of all ages and skill levels as Capt Hiram's Resort hosts its 6th annual River Challenge Triathlon.
Nov 13th, 2018
Treasure Coast - Tournament News
Treasure Coast - Kayaking & Canoeing
In May, bait will start to move into the river supplying fish plenty to eat.  Snook, tarpon, trout, jacks and reds will be looking for mullet pattern baits like super spooks, large swimbaits and jerk baits.
May 15th, 2019
Flyfishing Corner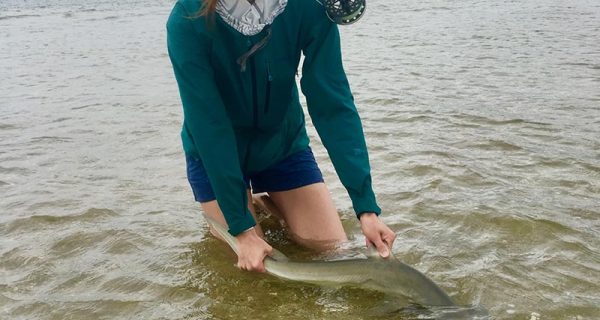 What fun these native Florida sharks are on a fly rod! Not only are they very nosy and strong, they also like a variety of flies.
May 15th, 2019
Conservation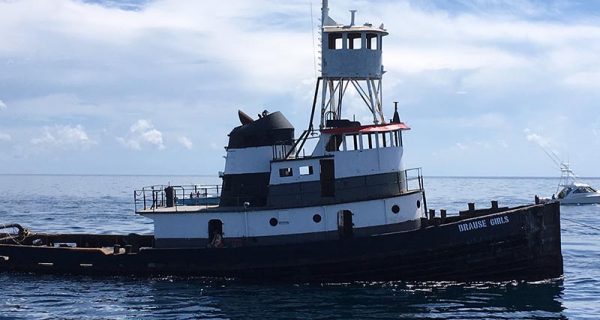 Tug Penobscot converted to artificial reef by MCAC Reef Fund.
Oct 7th, 2018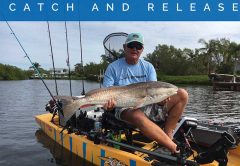 Video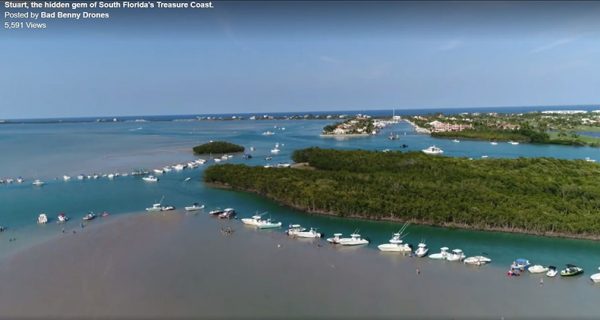 A great aerial perspective of Stuart's beautiful waterways and fishing grounds courtesy of Bad Benny Drones.
Wind & Weather
Latest E-Magazine
Fishing Forecasts
Treasure Coast Tide Charts
Sign Up!

Be the first to receive our latest e-Mag, fishing, tournament and boating news, and special offers delivered straight to your email box.
Treasure Coast Bragboard
Scuba Conditions & Forecasts
May marks the beginning of the 'summer dive season' for the Treasure Coast, and divers should expect consistently calm seas and warm water throughout the month.
Bahamas Updates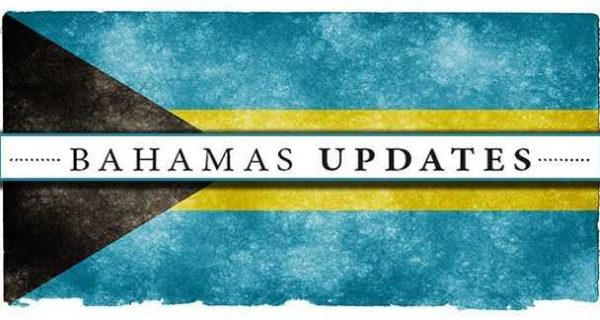 Bahamas Value-Added Tax (VAT) rate of 7.5% increased to 12%.
Fishing Conditions
Treasure Coast Weather
Sebastian, Florida
84°
clear sky
humidity: 58%
wind: 11mph NE
H 84 • L 83
Weather from OpenWeatherMap
Fort Pierce, Florida
85°
scattered clouds
humidity: 51%
wind: 5mph E
H 86 • L 85
Weather from OpenWeatherMap
Stuart, Florida
86°
clear sky
humidity: 48%
wind: 9mph E
H 87 • L 85
Weather from OpenWeatherMap
Like us on Facebook