Latest Fishing & Outdoor News
Atlantic grouper and Atlantic hogfish seasons re-open May 1. Stone crab season closes May 16.
May 29th, 2019
Treasure Coast - Tournament News
Treasure Coast - Kayaking & Canoeing
Pompano, bluefish, jacks and Spanish mackerel become more of the kayak fishing focus in January.
Jan 20th, 2020
Flyfishing Corner
How about some New Year's resolutions: fish more with the fly and always have fun!
Jan 20th, 2020
Conservation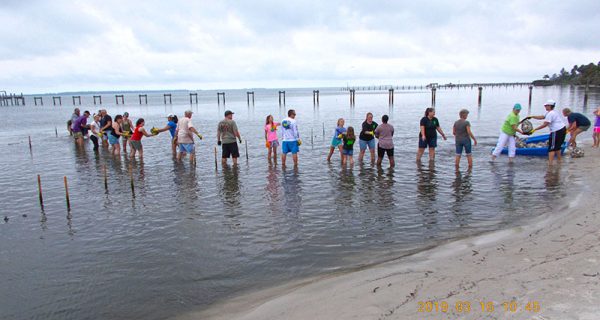 A deployment date for the Voici Bernadette has been set.  The ship will be towed offshore St. Lucie County on Saturday morning, June 8. Events to commemorate the deployment are being planned by MMPS, Environmental June 6-8.
May 29th, 2019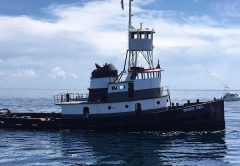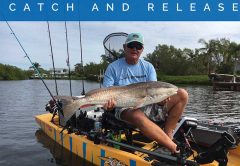 Video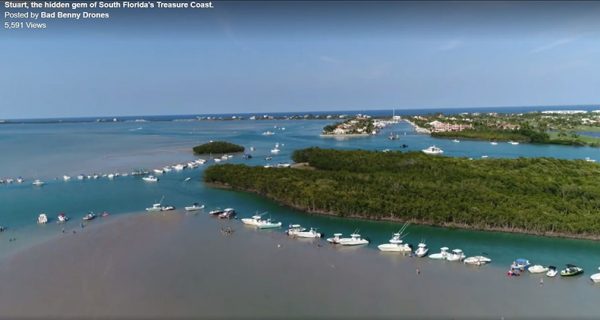 A great aerial perspective of Stuart's beautiful waterways and fishing grounds courtesy of Bad Benny Drones.
Latest E-Magazine
Fishing Forecasts
Treasure Coast Tide Charts
Sign Up!

Be the first to receive our latest e-Mag, fishing, tournament and boating news, and special offers delivered straight to your email box.
Treasure Coast Bragboard
Scuba Conditions & Forecasts
January may not be the warmest month to go diving but those who venture out may be in for a treat. If sea conditions lay down long enough between cold fronts, divers who sneak out local inlets maybe surprised to find abundant lobster on area reefs.
Treasure Coast Weather
Sebastian, Florida
77°
scattered clouds
humidity: 92%
wind: 1mph WSW
H 78 • L 77
Weather from OpenWeatherMap
Fort Pierce, Florida
79°
clear sky
humidity: 94%
wind: 9mph W
H 79 • L 78
Weather from OpenWeatherMap
Stuart, Florida
79°
clear sky
humidity: 74%
wind: 5mph SW
H 79 • L 79
Weather from OpenWeatherMap
Wind & Weather
Like us on Facebook