Latest Fishing & Outdoor News
Treasure Coast - Tournament News
Treasure Coast - Kayaking & Canoeing
Snook should start to push back into the rivers and lagoon this month. Look to fish bridges along their path as they will use them as stopping points.
Sep 29th, 2021
Flyfishing Corner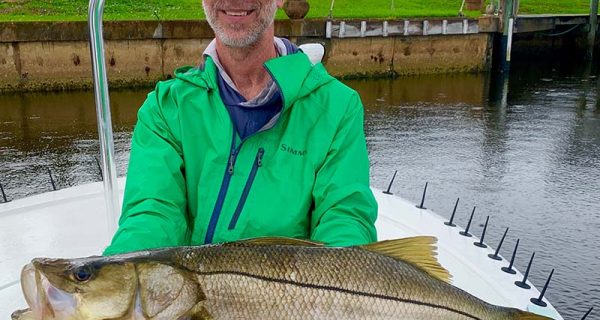 Fishing along structures like mangroves, sea walls, pilings, boats, bridges and drop-offs is as exciting as it gets, especially in clear water and when you can see these fish.
Oct 7th, 2021
Conservation
Stakeholders are wrangling over just how much benefit (and potential harm) they will experience when LOSOM is finalized and put into operation as the Lake Okeechobee dike repair project ends in 2022.
Sep 29th, 2021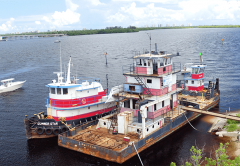 Video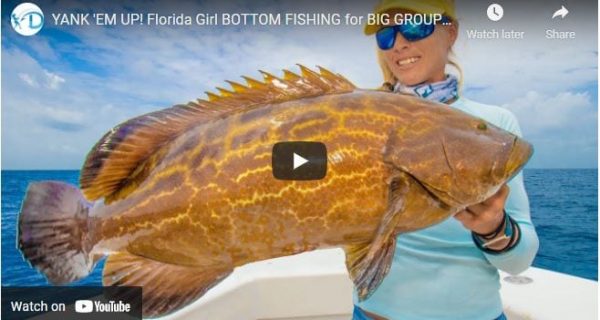 In this fishing video, Darcizzle Offshore takes you bottom fishing with Stuart based Capt. Pat Price and Daymaker Charters out …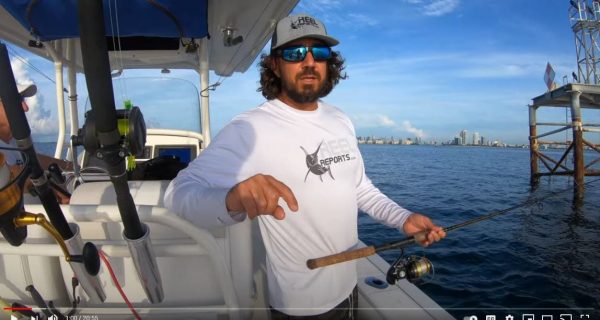 Mahi fishing can be tricky in some places and times of year. They congregate under floating material adrift in the …
Latest E-Magazine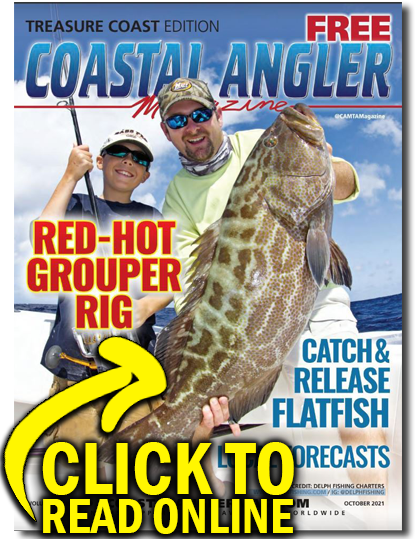 Fishing Forecasts
Treasure Coast Tide Charts
Sign Up!
Treasure Coast Bragboard
Thanks for Supporting Our Advertisers
Scuba Conditions & Forecasts
This time of year brings changes to local reefs in the form of more frequent strong winds and cold fronts. When conditions allow though, divers can make great dives if they remain prepared and poised to take advantage of narrow weather windows when they arise. 
Fishing Conditions
Treasure Coast Weather
Wind & Weather
Like us on Facebook