Latest Fishing & Outdoor News
Treasure Coast - Tournament News
Treasure Coast - Kayaking & Canoeing
Chasing snook and tarpon along the beach is also great during this month
Jul 5th, 2021
Flyfishing Corner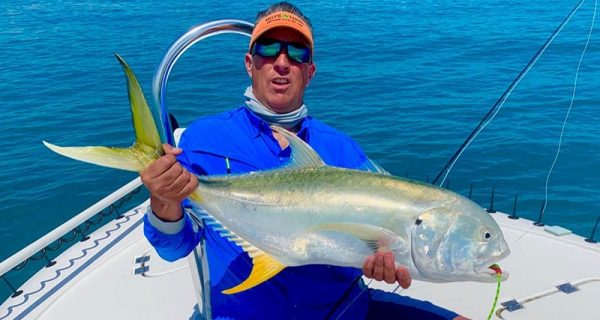 Anyone who is scared to become more serious about fly fishing, needs to read this
May 2nd, 2021
Conservation
The New Year ushered in some development's worth watching....
Feb 1st, 2021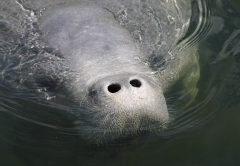 Video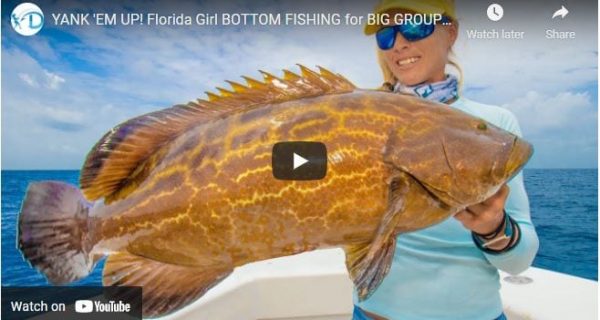 In this fishing video, Darcizzle Offshore takes you bottom fishing with Stuart based Capt. Pat Price and Daymaker Charters out …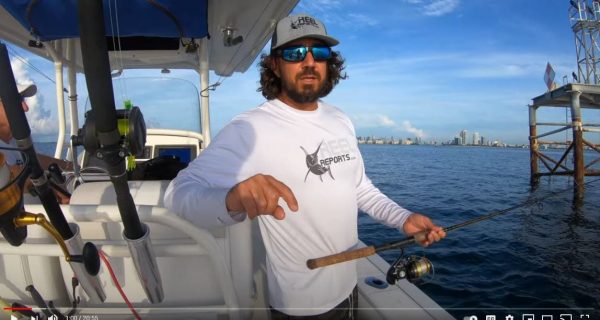 Mahi fishing can be tricky in some places and times of year. They congregate under floating material adrift in the …
Latest E-Magazine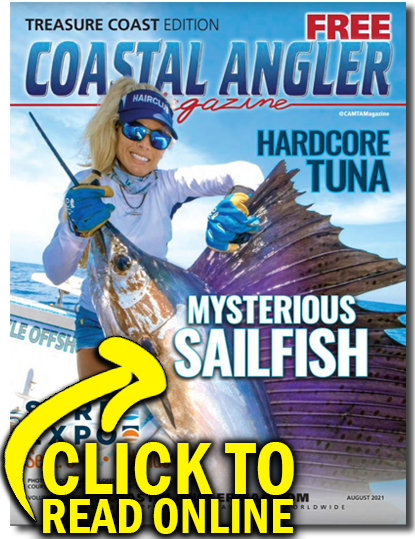 Fishing Forecasts
Treasure Coast Tide Charts
Sign Up!
Treasure Coast Bragboard
Thanks for Supporting Our Advertisers
Scuba Conditions & Forecasts
August on the Treasure Coast is an exciting time of year to be in the water because lobster season is back, and grouper/hogfish seasons continue to remain open.
Fishing Conditions
Treasure Coast Weather
Wind & Weather
Like us on Facebook