Recipe Of The Month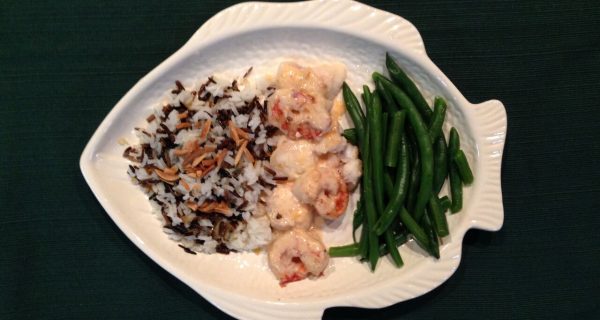 Grouper Cheeks and Shrimp In A Cream Wine Sauce (This simple sauce is really awesome! I add mushrooms and serve with chicken or pork.)
November 5, 2017
Suwannee Realty Vacation Rentals
NC Florida/Nature Coast Articles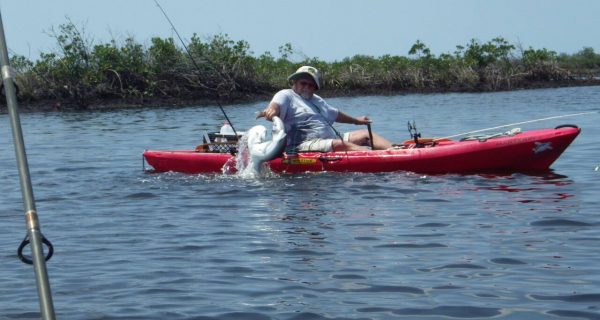 November Tales From Tupperware Navy This month: (with apologies to Otis Redding) "Sittin' with Doc on the Bay, watching' …
November 5, 2017
Monthly Tide Chart
Page #1 Monthly Articles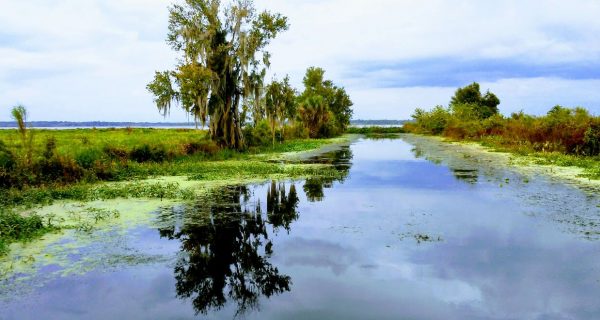 November is here, and maybe—finally--cooler weather.  Fall this year has certainly been very hard on all of Mother Nature's creatures.
November 5, 2017
Young Boats Are Custom Built, Without Compromise, The BEST Boat In Its Class!
Local destination for all things NAUTIQUE!
Crystal River Weather Report:
NORTH CENTRAL FLORIDA/NATURE COAST FISHING REPORTS & FORECASTS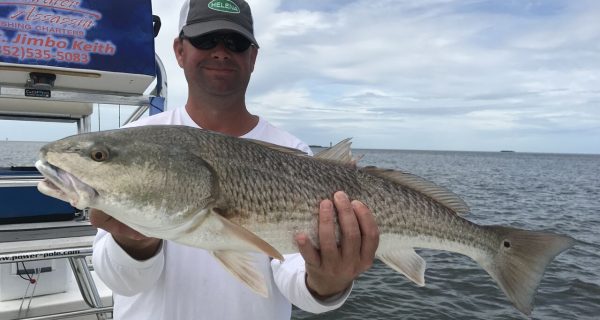 I sure hope all y'all faired well through Hurricane Irma. The good news is that Cedar Key, and the Big Bend area got hardly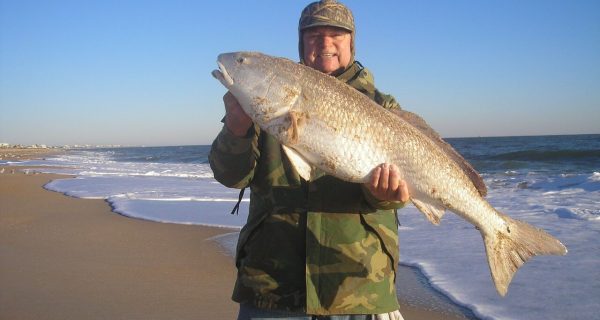 The good news is, Irma did not destroy our fishing like Matthew did last year. Just one week after Irma, the surf fishing was hot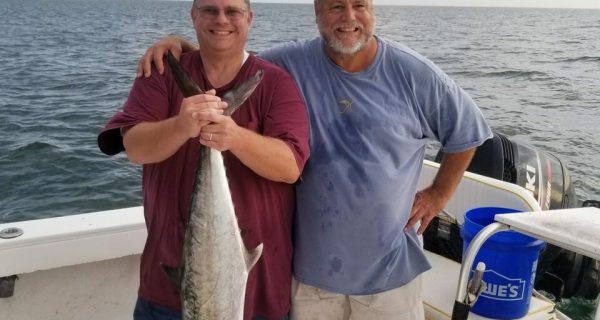 Historically, November is a month, when the weather cools down noticeably, while the fishing heats up happily.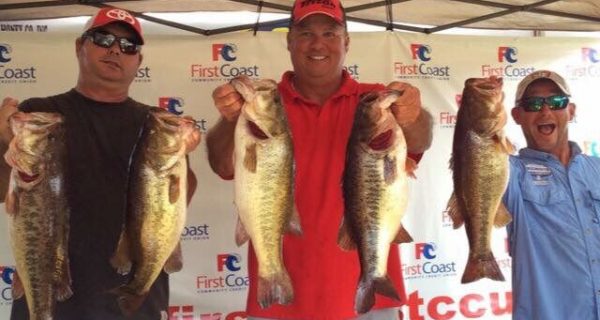 An angler looking to visit North Central Florida for bass fishing this month, can expect to find full, nice-looking lakes.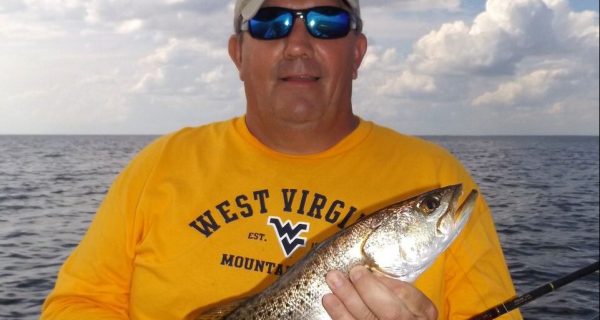 Does it get any better than this? November traditionally represents a drop, in water temperatures of 15 to 20 degrees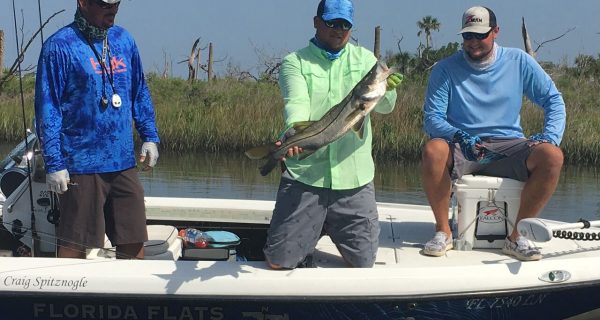 This month is the start of my favorite time of year to fish in our area. The water temps are dropping, you have to put on a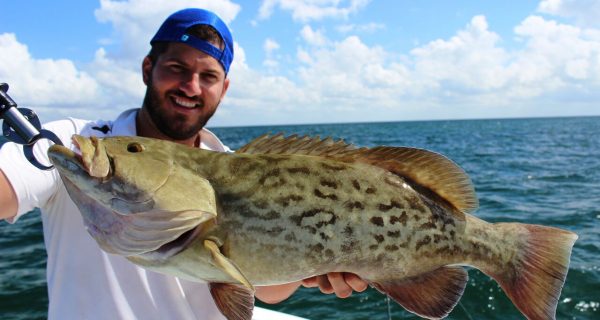 You have to love the fall time of year! The cooler waters have made the inshore species more active, and for the offshore fans,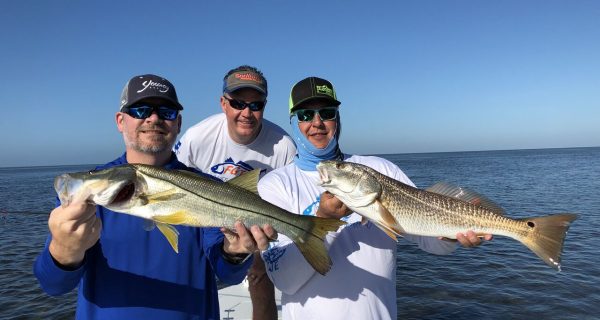 The past few years many local anglers have begun to key in on the latest addition to our inshore target list, the snook.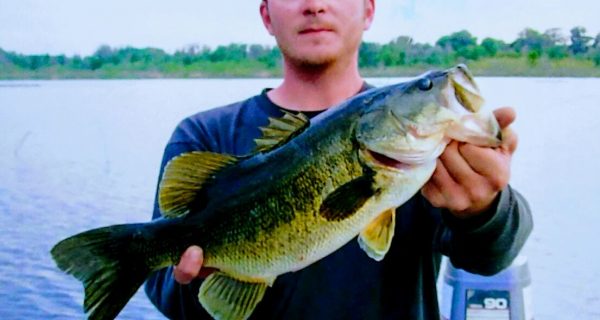 Water levels just keep getting higher, forest fishers.  Aside from flooding our prairies, the rain is also staining the water clarity.