Crystal River Seafood!
Recipe Of The Month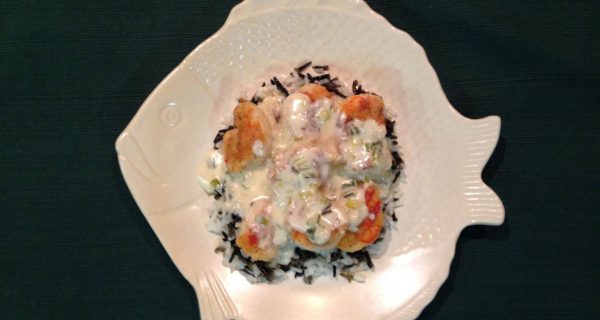 Melt 1 tablespoon, per serving, butter in sauté pan. Season shrimp with salt and pepper
Dec 5th, 2018
Crystal River: Quality, Custom Boat Manufacturer
Marine & Lumber Supply
Click For The Latest E-Mag Edition
Snook: Click For Regulations
NC Florida/Nature Coast Articles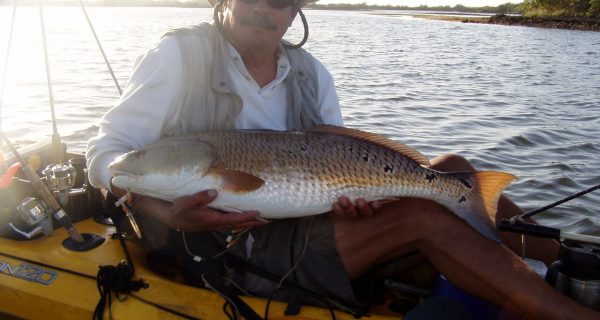 Chug-a-lug......Chug-a-lug...Throw the bug makes you want to holler Hi-de-ho, Chug-a-lug. God that was awful; almost as bad as being stuck in an elevator with jingle bells by the barking dogs on continuous loop, which by the way, Merry Christmas, I'll get to Happy New Year later. 
Dec 5th, 2018
Lake City: Boat & ATV Dealer
Find Your Local Bait & Tackle!
Page #1 Monthly Articles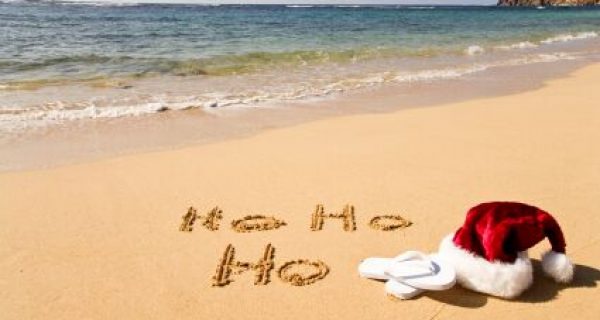 Merry, Merry Christmas, and if you don't celebrate Christmas, Cary and I wish you Happy Holidays
Dec 5th, 2018
Visit Dixie
Lecanto: Service, Marine & Trailers
Crystal River Weather Report:
NORTH CENTRAL FL/NATURE COAST FISHING REPORTS & FORECASTS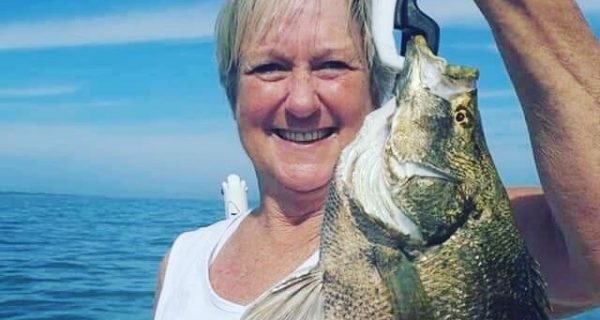 Hey everyone, it's been a great fall, and it's only going to get better. With the water temperature staying around low to mid 70's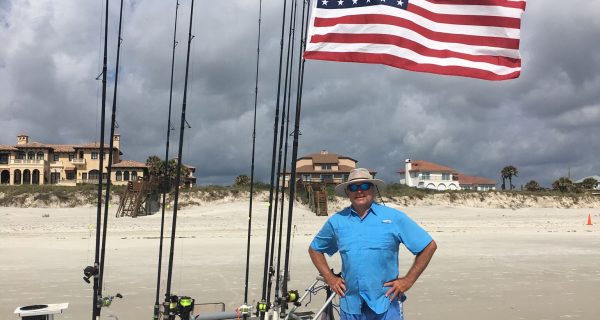 Wow, what a November! I can only hope the surf temperature stays above 65 degrees a little longer. The Pompano bite has
As in many things, temperature plays a major role in how opportunities happen.  For example, the serendipity of Charles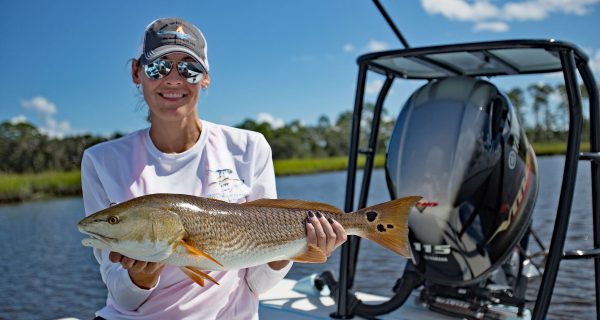 With water temperatures cooling down this month, look for the inshore fishing to heat up.  For me, the next few months are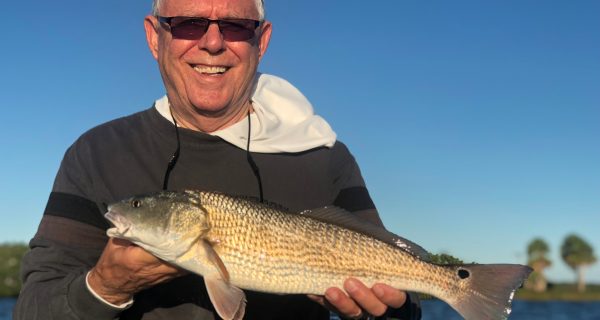 Hey there, I hope you're ready for Christmas, because it's right around the corner. I would like to take the first few paragraphs to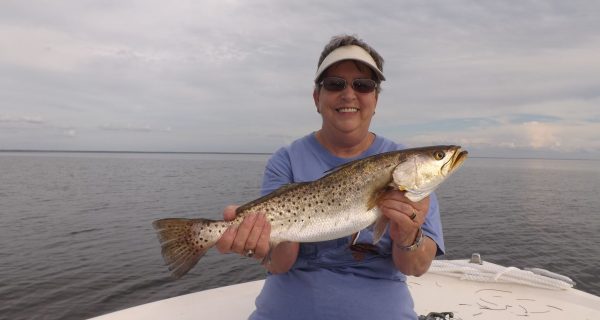 Trout fishing could hardly be better than it was in November. I just finished six straight days of charter. and we caught our limit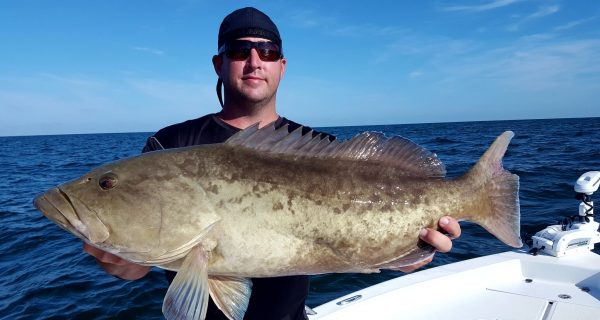 Happy Holidays Nature Coast Anglers. December is always a great month to be on the water, and especially between cold fronts.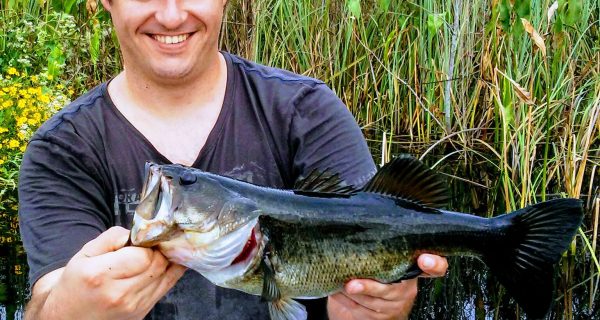 We've made it to the end of the year forest fishers.  Mother Nature has gone through a lot of changes during 2018, and most
It is that time of year again; time to put up Christmas trees, but not your boat. The Gulf has plenty of presents for you this time of year.