Recipe Of The Month
1.Preheat oven to 450 degrees. 2.Place grouper in oven-safe dish with low sides. Dot with butter.  Season with seasoning of your choice. Mince the scallions, both white and green parts...
September 9, 2017
NC Florida/Nature Coast Articles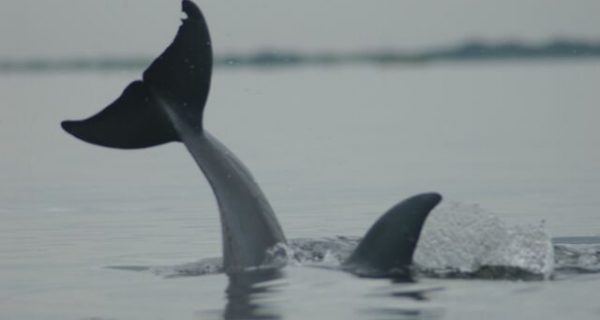 Welcome back yak fans, this month, I'm resurrecting my article from November 2009 to celebrate the rich history of Florida's Nature coast. 
September 9, 2017
Monthly Tide Chart
Page #1 Monthly Articles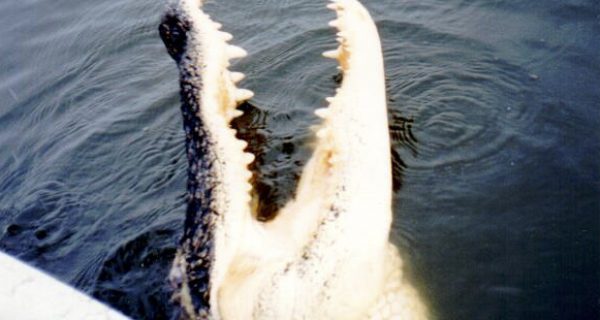 September is finally here and that means October, and cooler temps can't be far behind.  I am ready! 
September 8, 2017
Cottage and Kayak Rentals
Local destination for all things NAUTIQUE!
Crystal River Weather Report:
NORTH CENTRAL FLORIDA/NATURE COAST FISHING REPORTS & FORECASTS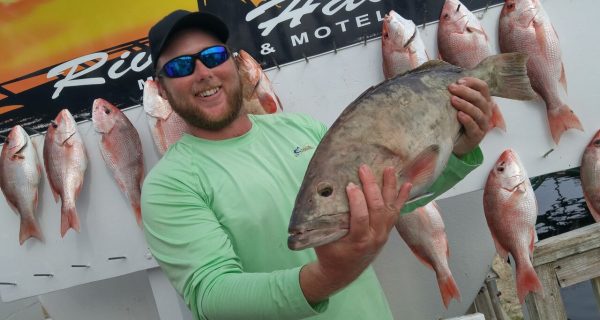 Don't expect the change to be noticed at the beginning of the month, but by the end of September, you will feel the start of the fall season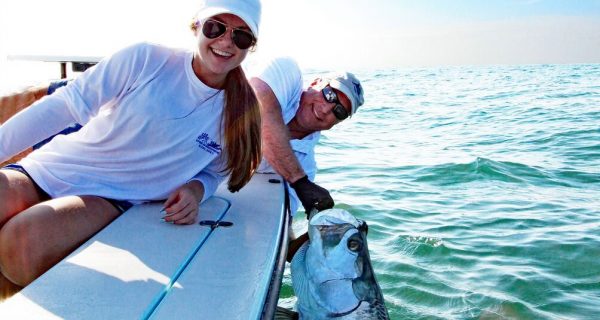 It's still hot out there--the fishing and the air temps, but Fall is coming. How do you still beat the lingering heat? Get out at first light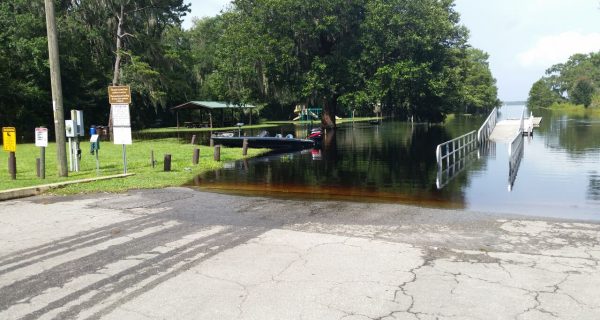 Summers come--and summers go.  On the fishing scene, things are rarely terribly different, one to the next. This summer, on the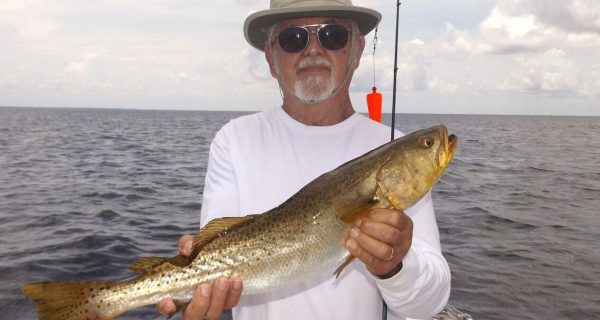 The trout and red fish fishing has been GREAT all summer, with the best bet to fish an incoming tide, a live pinfish under A Black Bay Thunder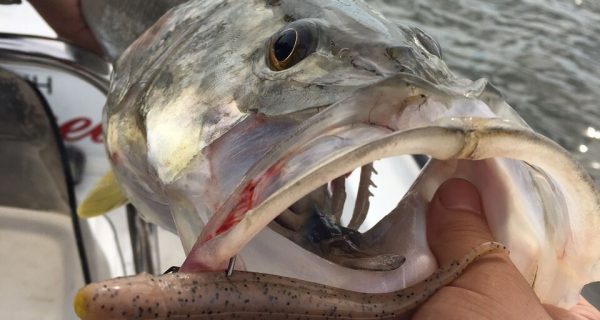 eptember is upon us and the hot temps are still pounding us really hard. Make sure, if you are planning a day on the water, to bring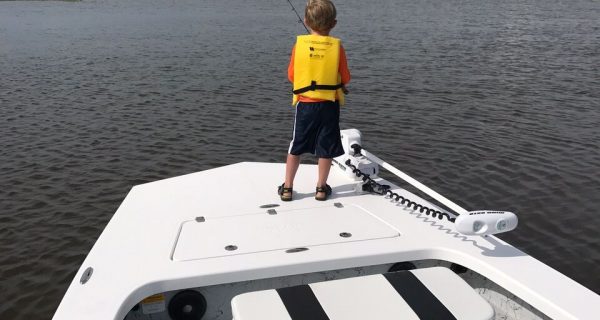 Where did the summer go? It has been a fun-filled several months in Horseshoe Beach. Scallop season has been very good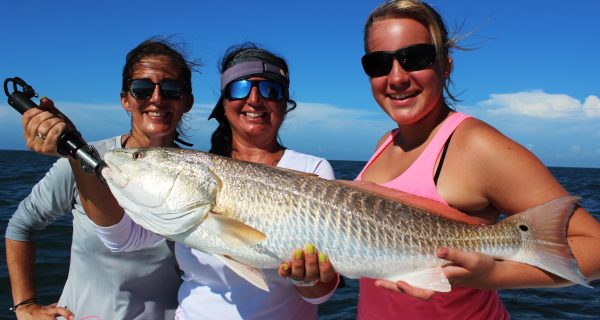 Grouper Diggers, this is the month we've been waiting for. September starts off our fall grouper season, and the shorter days and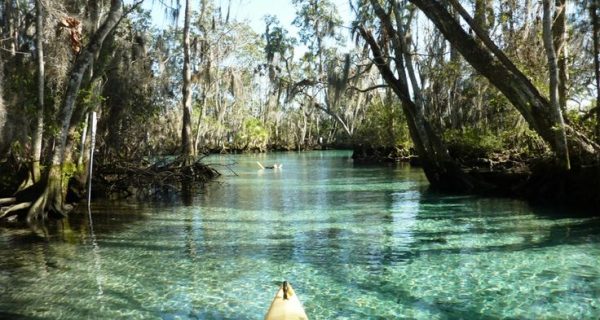 CRYSTAL RIVER Beating the September Slump In the past, the fishing in the late summer and early fall can be one of …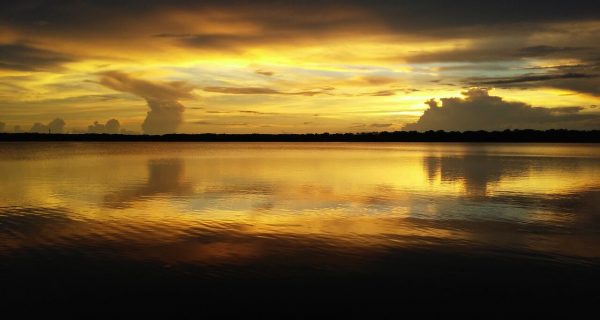 Wow, Forest Fishers, this summer has been one heck of a rainy season so far!  Water levels are way up, and the shore-line is lush and green.