Crystal River Seafood! Oysters - Lobsters - Fried Shrimp & More!
Recipe Of The Month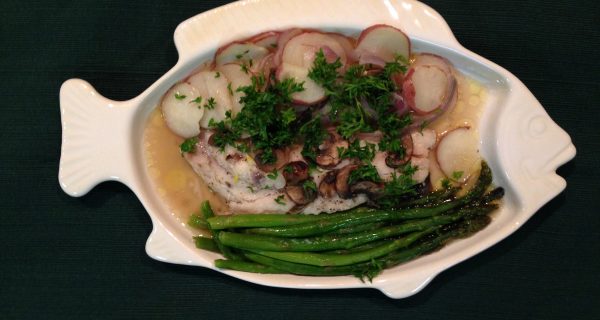 Steaming fish in a parchment packet in the oven, cooking en papillote as the French call it, yields deeply flavorful results, and is a mess proof way to cook.
May 5th, 2019
Marine & Lumber Supply: Homosassa
Auto & Truck Parts / Foreign & Domestic
Gainesville Restaurant Equiptment
Click For The Latest E-Mag Edition
Snook: Click For Regulations
Suwannee Fishing Charters
NC Florida/Nature Coast Articles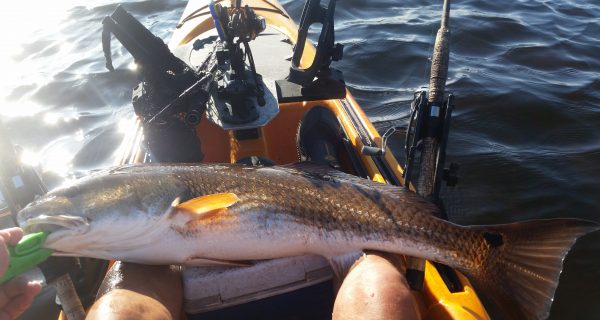 Welcome back yet fans, and welcome to spring!  (I hope).  As the water temperature comes up, the bigger fish start to move in.The flats have changed around again, and the bite on the outgoing to low, has finally started to turn on! You may remember my bitching about the low tide bite being gone; well, it's back!Last trip, we hooked into four reds, some
May 5th, 2019
Crystal River Plantation
Purebred Seedstock – Club Calves – Grain Finished Freezer Beef
Page #1 Monthly Articles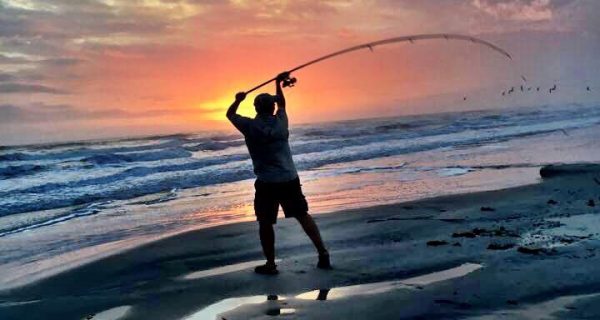 May I welcome you to the May 2019 issue of Coastal Angler North Central Florida/Nature Coast?  Cold fronts are no longer likely, and hot and humid is
May 5th, 2019
Lecanto: Service, Marine & Trailers
Largest Ship Store in Lake/Sumter County
North Florida Preowned Boats
Crystal River Weather Report:
NORTH CENTRAL FL/NATURE COAST FISHING REPORTS & FORECASTS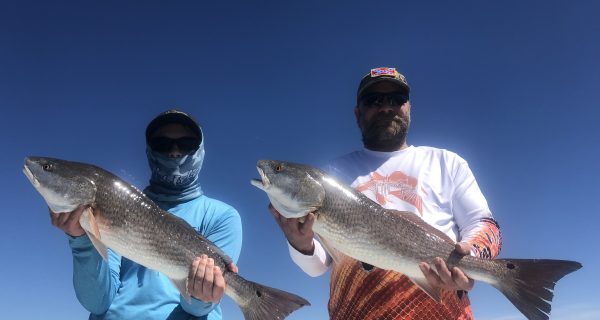 I sure hope y'all are enjoying this summer weather. By now, everything is in full swing with water temperatures staying steady in the upper 70's.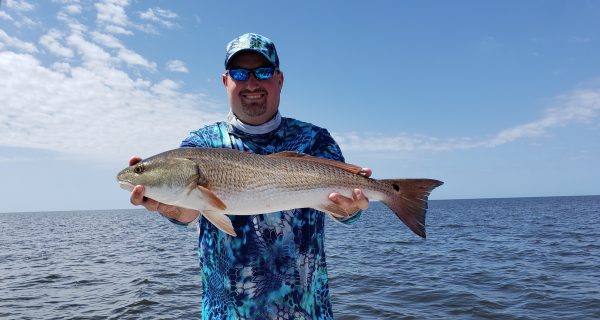 Hey everybody, we are having SUMKINA spring so far, and what I mean by that, is these new baits we have been throwing by SUMKINA Bait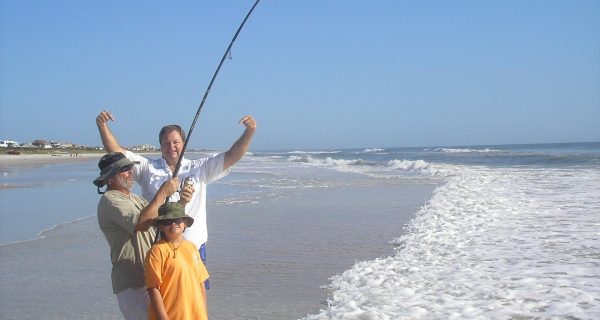 Wow, this month may be the best all year for surf fishing, especially if you like pompano and whiting. April started off really slow, due to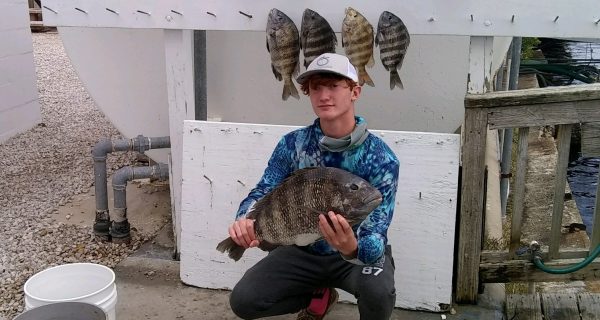 May is one of the most pleasant of months to fish!  The cold snaps are behind us, and the scorcher of summer is yet to come.  Better-more, the fish are
This winter and fall the fishing has been great, but summertime is coming.  Yeah, it'll be hot out there, but the fishing will be hot as well! We have some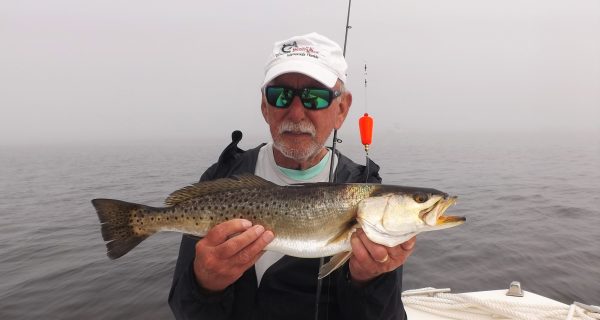 The trout have been on fire, eating plugs, topwater stickbaits. hard jerkbaits, and soft plastics, as well both Assassin Sea Shads ad 5-inch shads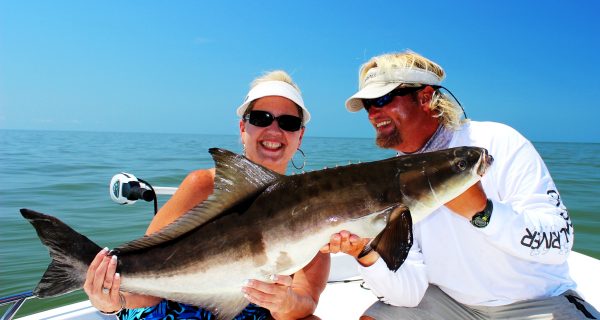 It's heating up here on the Nature Coast ,and now is the time to dust off your heavier tackle. These couple months, bring some of the larger species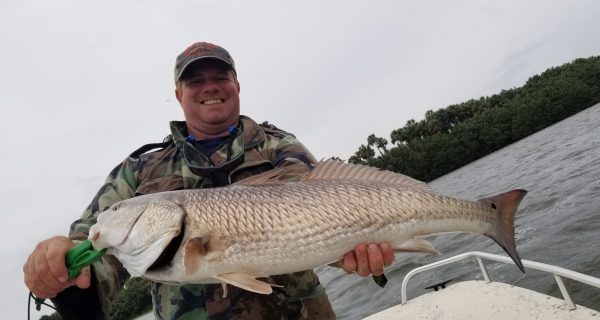 CEDAR KEY PADDLING Hello everybody! May is by far one of my favorite months.  The bait fish are pouring into …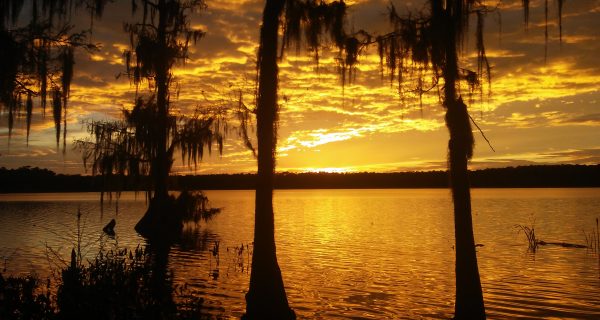 What an awesome bass season we've had, Forest Fishers.  It's crazy to think how much better this fishery has become over the last two years.  With water