Recipe Of The Month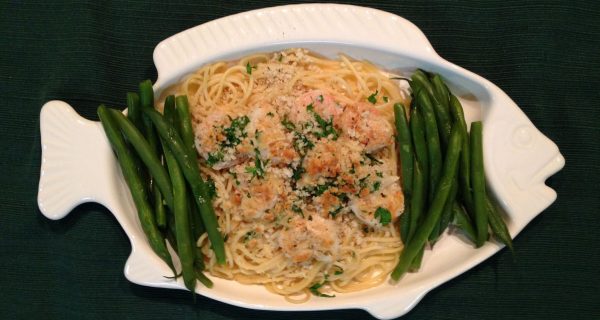 Note: This yummy dish takes less than 30 minutes and is fancy enough for company.  Taste the sauce before adding to pasta. If too lemony, add a little salt or a little more lemon juice to taste.
Mar 6th, 2018
Homosassa's Sales, Service & Parts!
NC Florida/Nature Coast Articles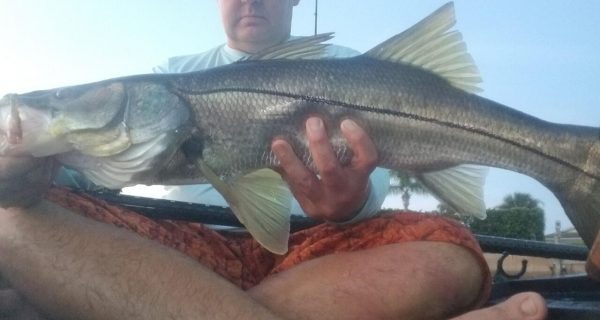 Welcome back yak fans.  This month, we're taking a trip, that's right, a destination story. Over the years, I've talked about Aripeka, Ozello, St. Martin's River, and good old Indian Bay
Apr 9th, 2018
Yankeetown Riverfront Properties
Click For The Latest E-Mag Edition
Snook: Click For Regulations
Homosassa New and Used Boats!
Lake City's Quality Boat And ATV Sale; Click For More Details!
Page #1 Monthly Articles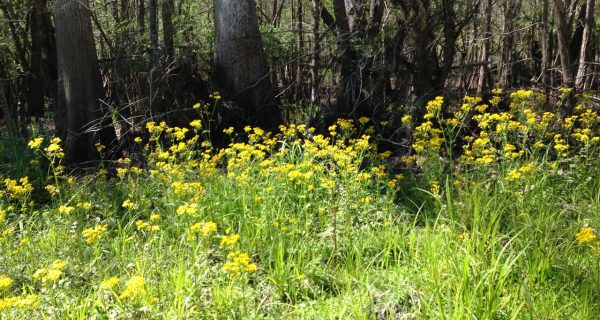 According to my calendar, "Spring has Sprung", however, February felt more like spring, and we had
Apr 9th, 2018
BEST Stump Removal in Central FL!
Click to View Current Specials!
Salty Shoe Apparel
Equipment Rentals
Crystal River Weather Report:
NORTH CENTRAL FL/NATURE COAST FISHING REPORTS & FORECASTS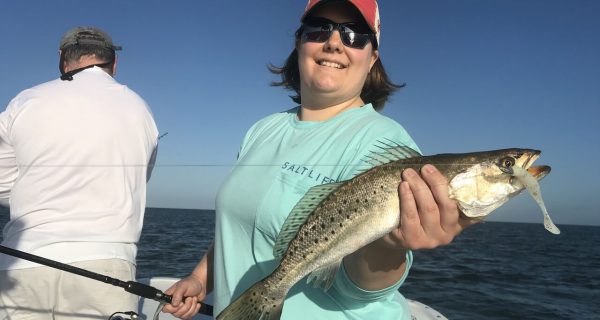 Hey there folks,    The spring is finally here the fish are biting, and the turkeys are gobbling.  If you can pry yourself away from the woods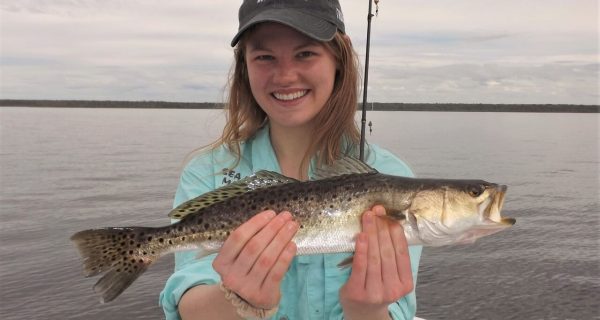 Trout fishing was fantastic yesterday (March 11th) as I took out Angie, Mike and Mackensie Hulse of North Ga, and we landed well over
Hey everyone, I hope this spring has been as amazing for y'all as it has for my clients and me. With the tides getting back to normal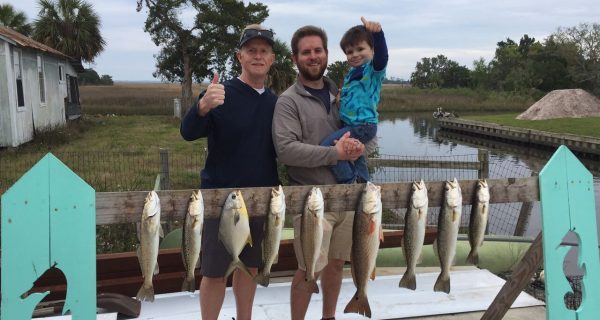 April brings all sorts of fish to our area, however, the powerful cobia takes the top-slot, inshore-super star. Most shore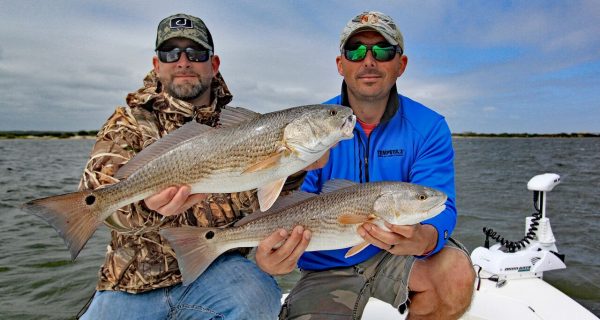 It's my absolute favorite time of the year to fish in Northeast Florida.  Spring weather will bring in the baitfish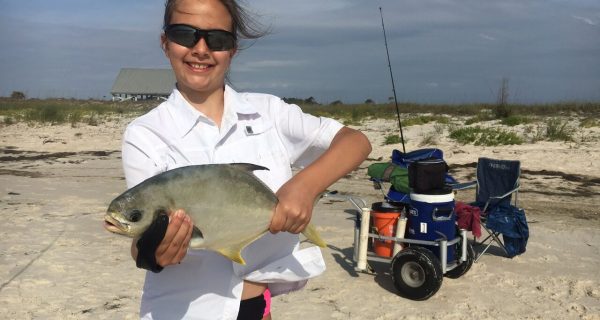 I hope this month's weather is a lot more consistent than last month. The cold fronts should be behind us and the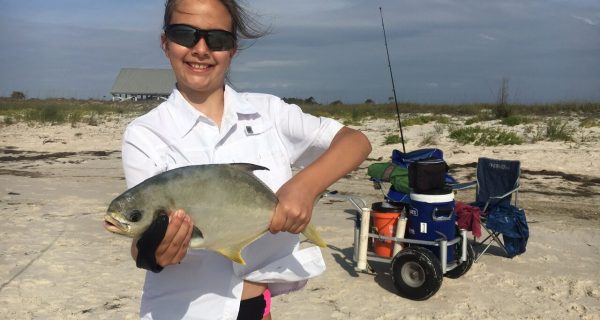 Its go time!  Finally, our water is spring time warm. With this warming, the pompano have returned in big schools!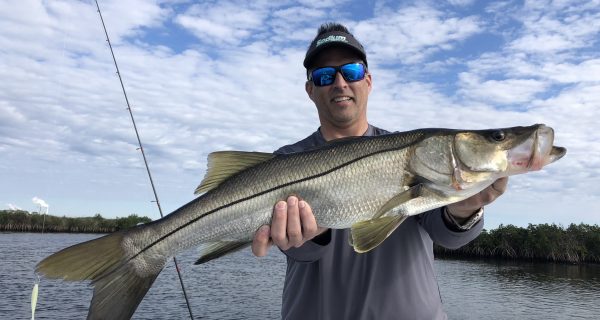 As we look forward to April, we can only hope that the weather will begin to smooth out so that the fish can begin to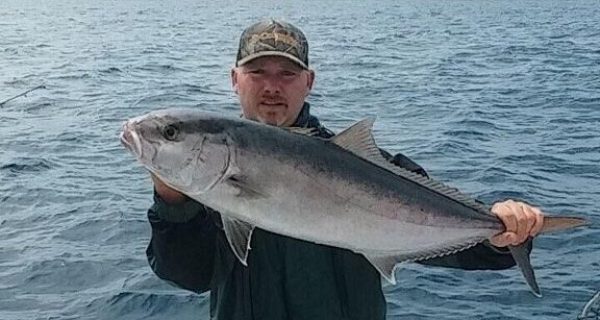 April is one of my favorite months to fish.  It is as if, a cold windy door has opened, and you entire into the warmth of opportunity.