Recipe Of The Month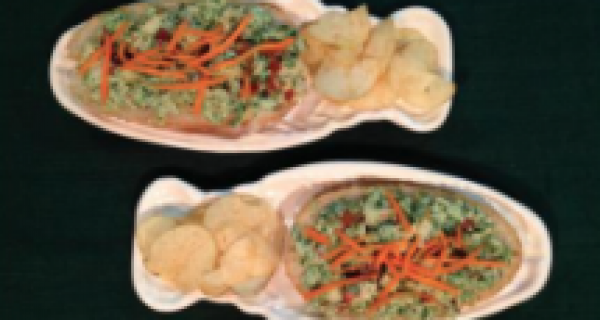 Finely slice green onions. Melt butter in small pan. Add green onions and cook over low heat until soft.  Add minced garlic and cook about two minutes more. Remove from heat.  In food processor, finely process celery, basil and parsley.
Jun 4th, 2018
Homosassa's Sales, Service & Parts!
NC Florida/Nature Coast Articles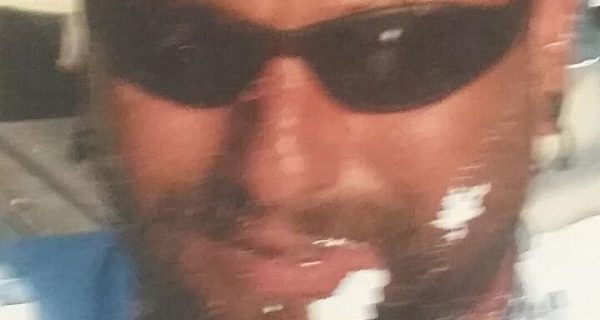 Aidy, The Englishman, he's called, is a commercial fisherman from Northern England, and has been coming to Hernando County for the last 5 years. "Why?", you may ask. "The climate?"  "The beaches?"  "No."  What this commercial fisherman came to do was, fish. (and I thought I was a fanatic!) Tall, tattooed, top-knotted, and a killer goatee,
Jun 4th, 2018
Best Cleaning Services Around!
Click For The Latest E-Mag Edition
Snook: Click For Regulations
Lake City's Quality Boat And ATV Sale; Click For More Details!
BLACK OPS BY TUSCANY
Page #1 Monthly Articles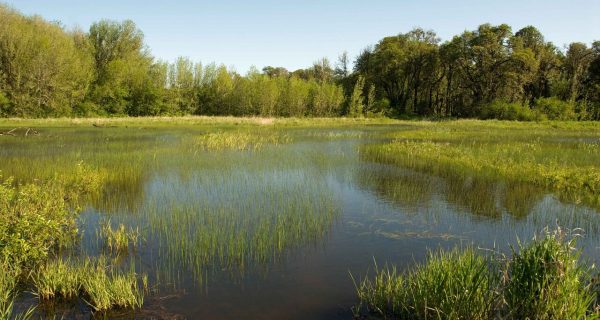 Can it be June already; 2018 is half over?  After warmer than usual February, cooler than usual March, and an absolutely delightful April, the heat (and even worse, the humidity) hit mid-May.  Even though the temps are rising
Jun 4th, 2018
BEST Stump Removal in Central FL!
Click to View Current Specials!
Salty Shoe Apparel
Crystal River Weather Report:
NORTH CENTRAL FL/NATURE COAST FISHING REPORTS & FORECASTS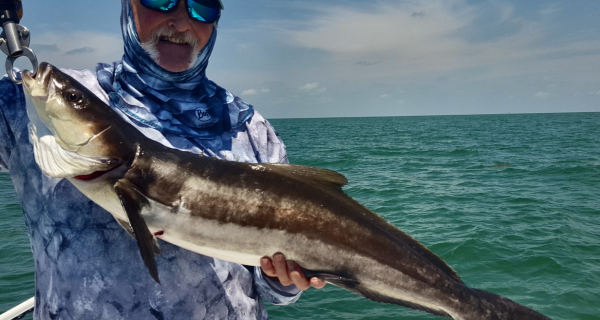 Without a doubt, from the inshore to the offshore species, June offers it all for the Nature Coast angler. Migrating schools of tarpon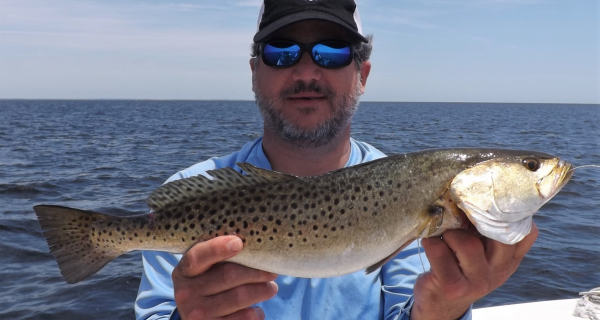 Trout fishing continues to be GREAT as on my last charter, May 5th, I had Jared Singletary, Mandy Medders and Ladon Toole of Thomasville, Ga.
   I surely hope everyone is enjoying this warm weather, because we surely had to wait a long time for it. The wind has finally calmed down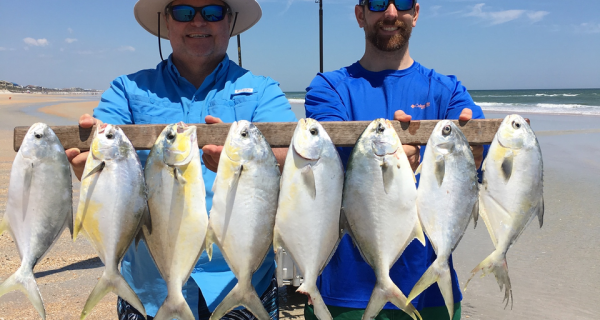 June is the month of the kings. King mackerel that is. The big pods of bait have shown up, and any day now, the big reels will be singing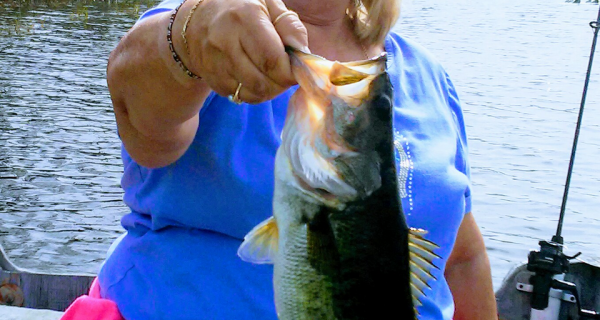 Yes forest fishers, the heat is here - and so are the fish.  Whether you're a trophy hunter, fish fry lover, or just looking to have some family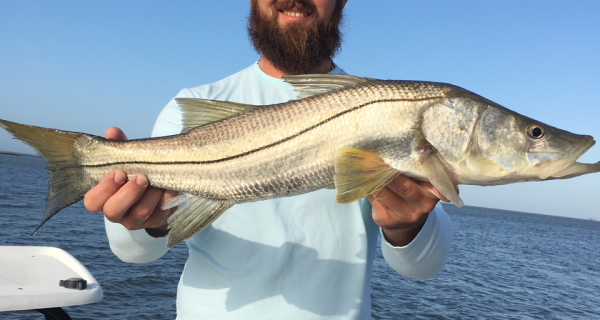 Summer is here, and the heat and rain along with it. This plays a big factor on how to fish our area during this time of year. The fishing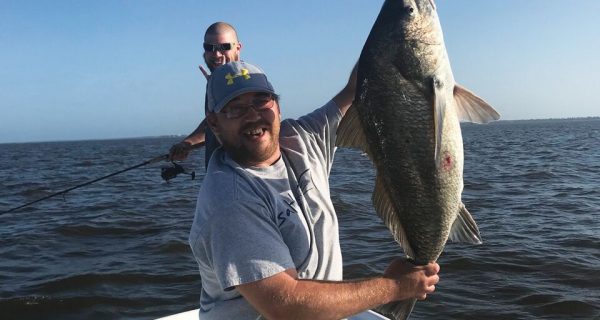 Capt. Tyler of Up the Limit Fishing Adventures, guided the two crews to a great day on the water. One group from Tenn. inshore,
The first part of June the heat is tolerable.  The later part the heat is turned up to the broil of Florida summer.  Many people won't notice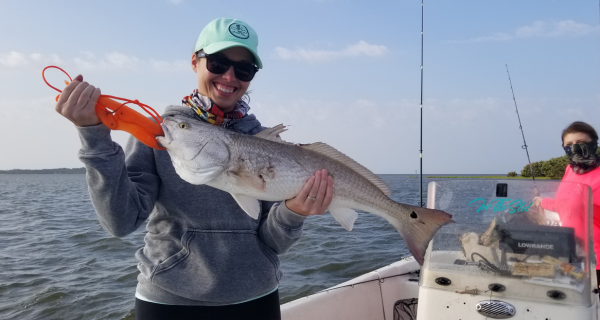 Hey everyone, the reds are in and boy they are hungry! If you're like a lot of my clients, you want to catch reds. So, I'm gonna leave