Recipe Of The Month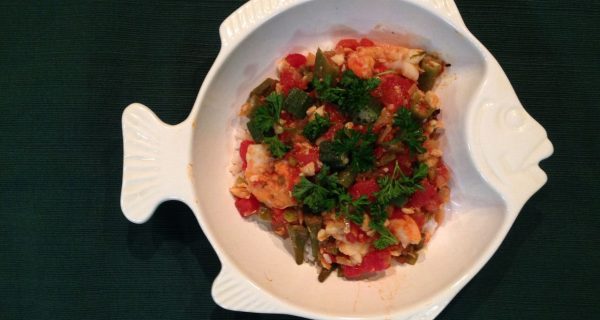 (A tummy warming dish for a cold February night) 4 slices bacon  1 cup chopped onion  1 cup chopped celery  ½ cup chopped green pepper  
Feb 5th, 2018
Suwannee Realty Vacation Rentals
NC Florida/Nature Coast Articles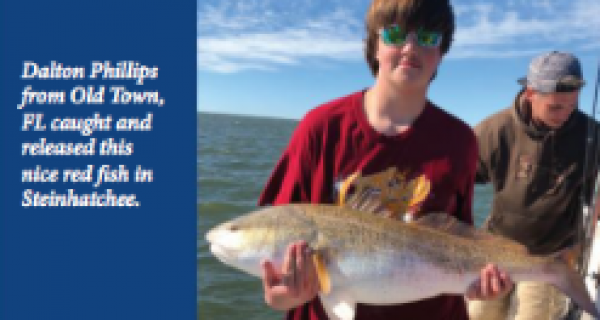 This month's column is about survival tips for winter
Feb 5th, 2018
Great Dining in Yankeetown, FL!
Click For The Latest E-Mag Edition
Thirty-First Annual Floral City Strawberry Festival
Yankeetown Waterfront, Residential, Commercial, & Investment Property
Page #1 Monthly Articles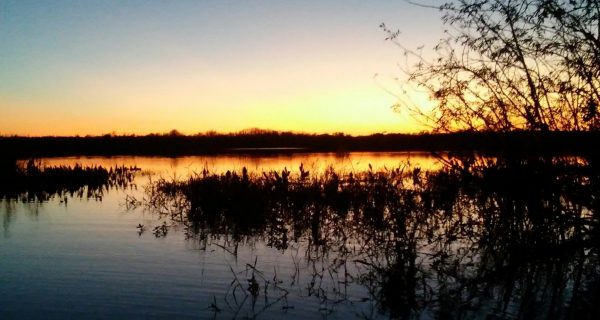 Baby, it's cold outside, and getting colder; but I'm not going to complain too much.  God might grab me up while I sleep and drop me in Michigan, and then I would have cold to complain about. 
Feb 5th, 2018
Guide Services
Boat Show Pricing Everyday; Click to View Current Specials!
Salty Shoe Apparel
Crystal River Weather Report:
NORTH CENTRAL FLORIDA/NATURE COAST FISHING REPORTS & FORECASTS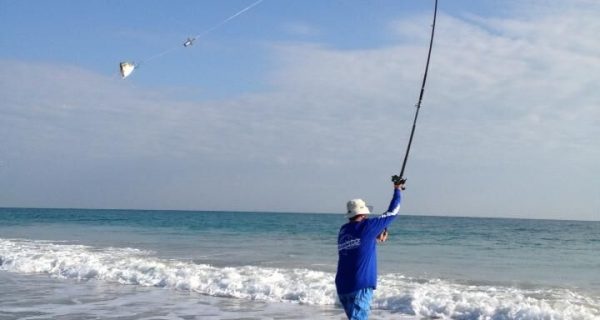 Go south young man! Women too! Our water temperature has now dropped into the 50's! So - do not waste you precious time, energy and money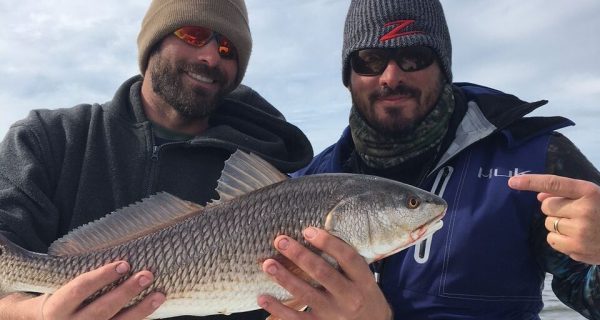 February should bring us the start of the warming trend, and we shouldn't have to deal with the constant cold fronts pushing through, and putting these fish in a funk.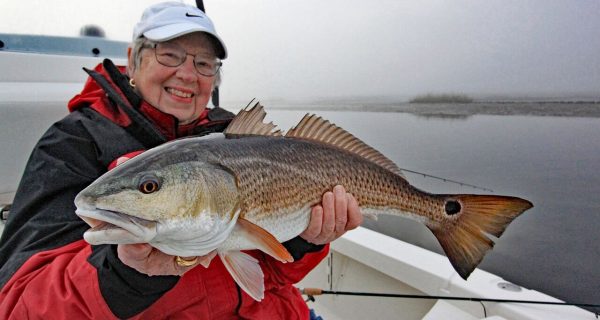 Get ready this month, for some of the most exciting fishing our area has to offer. Its sight-fishing time! After last year's hurricane and substantial rainfall
February brings around some of the most fun fishing of the year for both families and expert anglers alike. The cold temps stack trout, redfish and sheepshead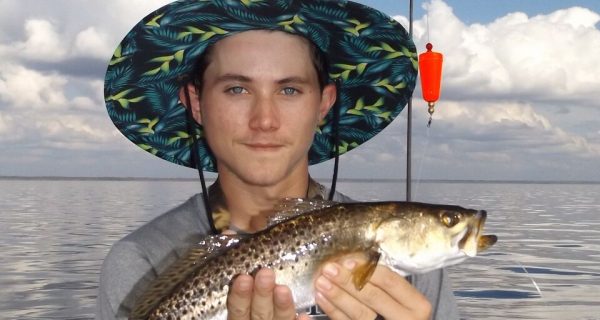 February is a tough month at Keaton, with the last week of the month a possible good fish out on the Gulf. You'll be looking for 55 degrees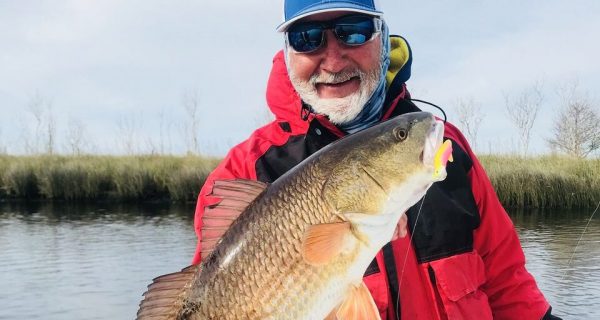 It's a great time of year for us fishermen, NOT!  The time of year we get the honey-do-list caught up, and our equipment ready for the spring.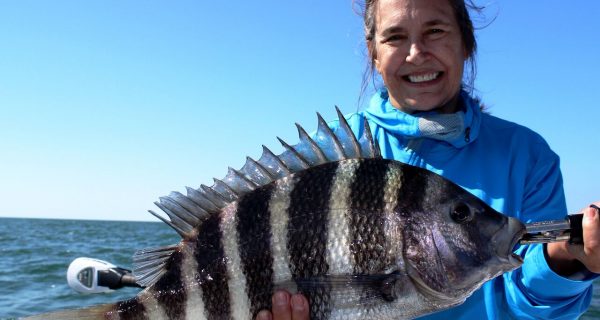 Hello Citrus County Anglers, it's been a chilly winter and you know what that means - it's Sheepshead Time! February is when our sheepshead season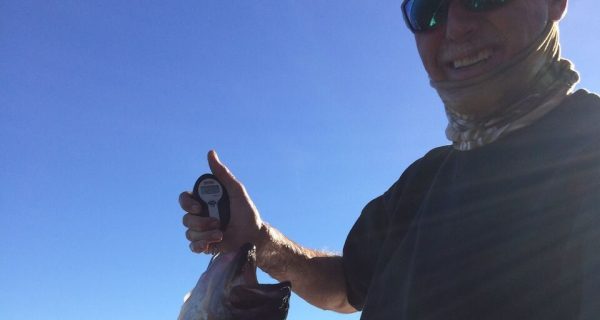 Now that hunting and holiday seasons are behind us, fishers welcome  the true "most wonderful time of the year", especially freshwater  fishers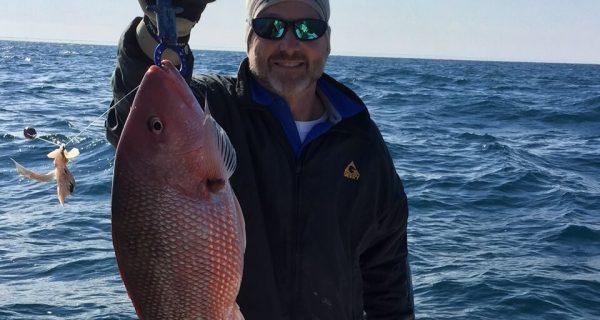 Having a Blast on Big Trout. As the fog is slowly lifting off the water to reveal a cold, calm winter morning, we drift over the grass flats