Crystal River Seafood! Oysters - Lobsters - Fried Shrimp & More!
Recipe Of The Month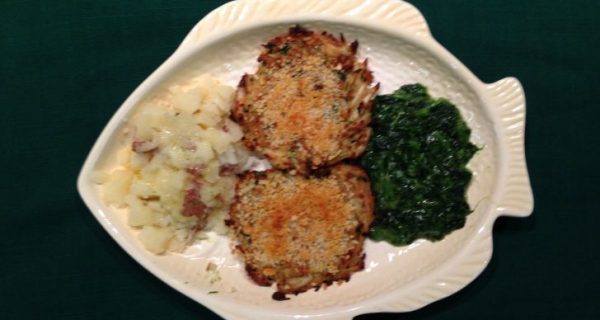 Crab cakes are like meatloaf.  You can put just about anything in them that you like.  Crab has such a delicate flavor
Nov 8th, 2019
Polaris of Gainesville
Golf Carts in The Country
Click For The Latest E-Mag Edition
Snook: Click For Regulations
NC Florida/Nature Coast Articles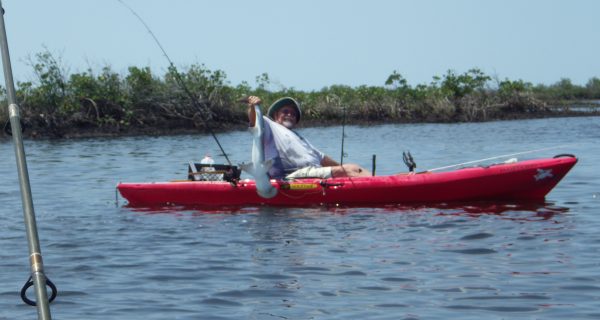 November 11th is Veterans Day, and this story I feel, is appropriate to share. This month: (with apologies to Otis Redding) "Sittin' 'with' Doc on the Bay, watchin' the tide roll in, and we'll watch it roll away again". I hope he and I will watch it together many times from many places.
Nov 3rd, 2019
North FL Marine Sporting Goods
Reel Repair, Rod Repair, and Custom Rods
Page #1 Monthly Articles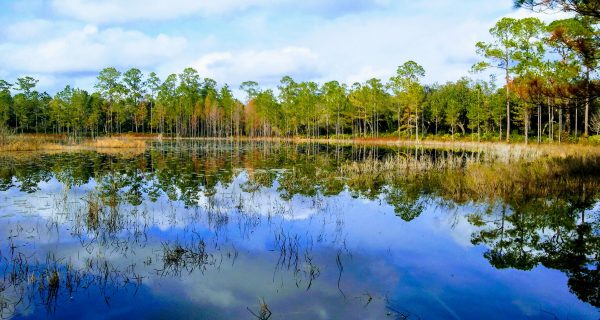 As you read the fishing forecasts this month, you will notice one thought running through all of them.  As always at this time of the year, we are all so grateful
Nov 8th, 2019
Lecanto: Service, Marine & Trailers
Sea Walls, Boat Houses and Docks!
Wind Map and Weather Forecast:
NORTH CENTRAL FL/NATURE COAST FISHING REPORTS & FORECASTS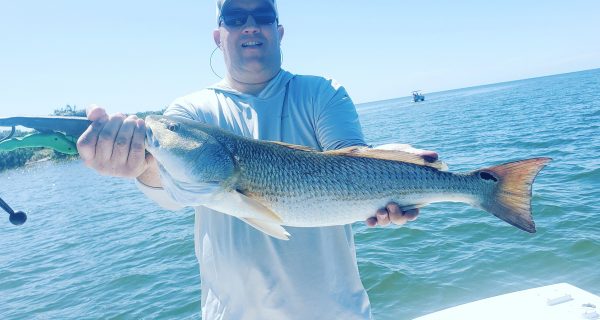 Hey everybody, I hope y'all are enjoying this cooler weather. I know for a fact that I am, and so are the fish.  If you want redfish, now is the time!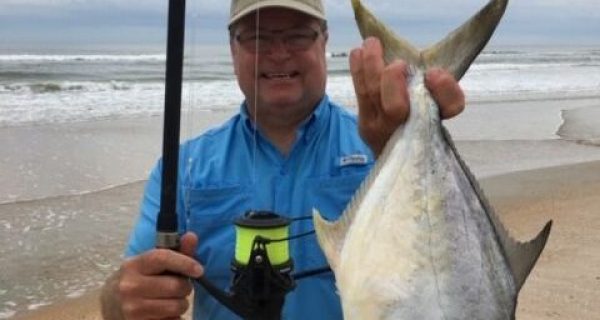 Humberto ruined another mullet run! That's 3 out of 4 years that tropical weather has jacked things up! Urrgh! October was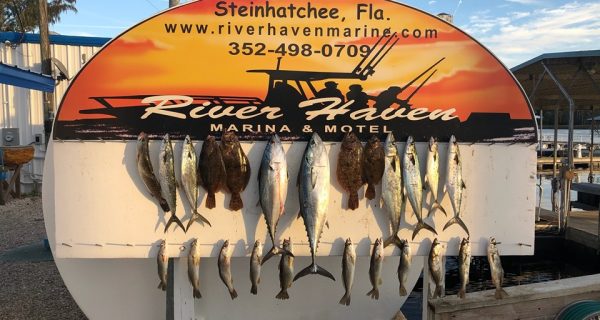 Barring strong cold fronts rushing down from the north, November fishing is expected to be awesome!  With the hope that the air/water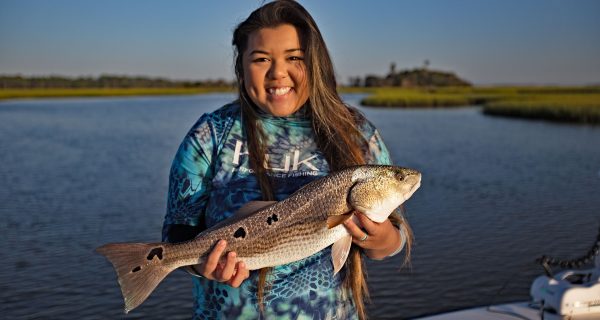 It's "flatty" time!  I'm talking about big "doormat" flounder. Traditionally, the Fall is a great time to target and catch big flounder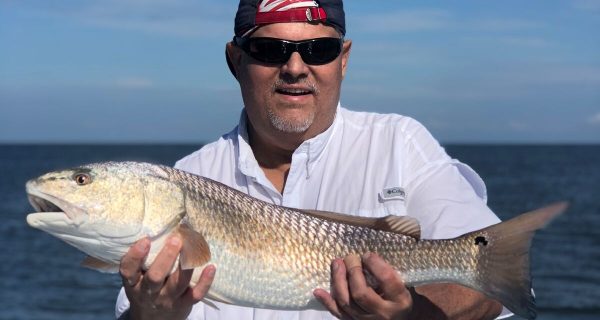 I hope y'all are enjoying this cooler weather, because I know the fish are. That being said, the redfish have started making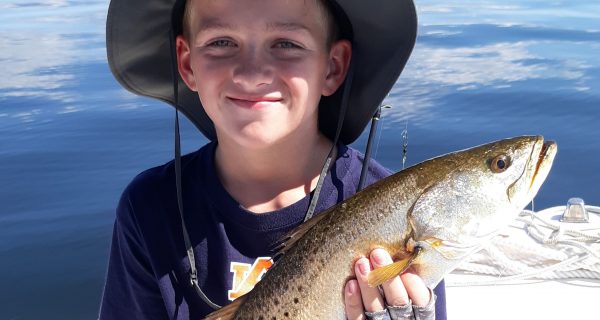 Trout fishing continues to be great, with limit catches all this week for charters on board One More Cast. Gulf water temps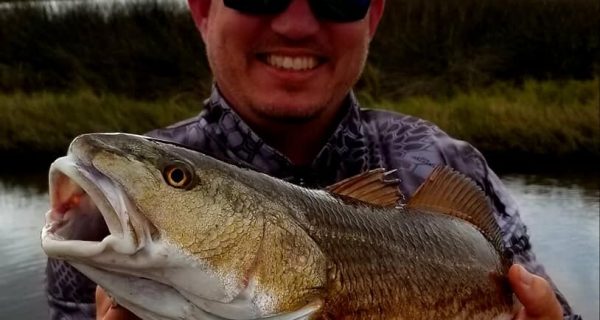 Ladies and gentlemen, start those engines, those backcountry engines anyway. November is here, and it is time to start hitting those negative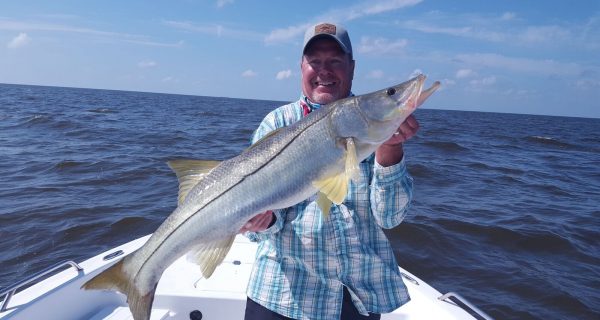 Hello Citrus County anglers, and hopefully with the holidays approaching, you'll have a little extra time to spend on the water.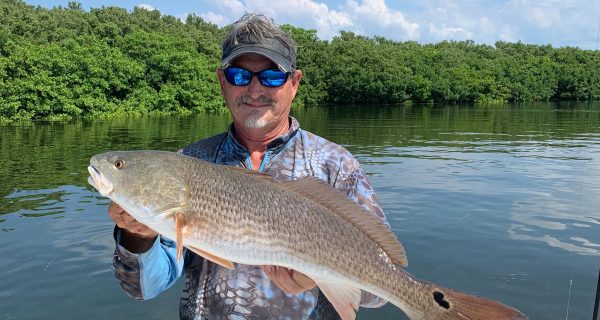 As we approach the end of the year, with cooler days and nights, we can look forward to some of the very best fishing on the Nature Coast.