Recipe Of The Month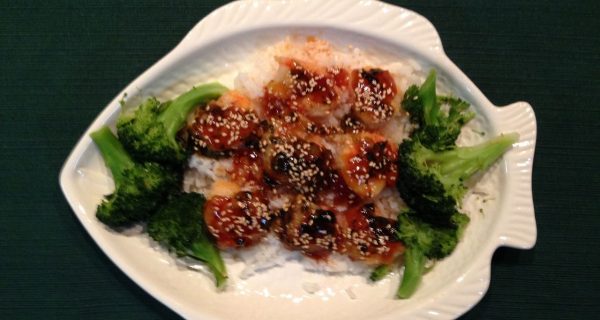 This recipe is also great with chicken instead of shrimp and snow peas instead of broccoli (If you are really in a hurry, skip the scallions, garlic and parsley).
August 6, 2017
NC Florida/Nature Coast Articles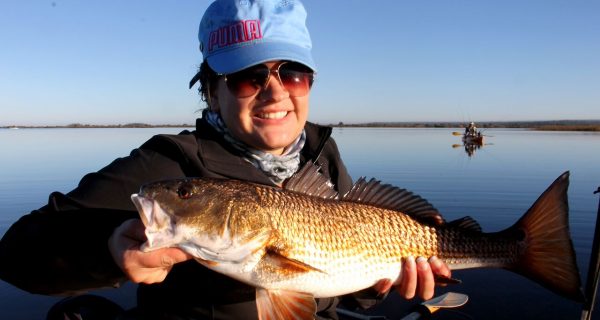 Welcome back yak fans. This article is a milestone of sorts for me. August marks my 8th year of sharing my stories, tips, and tales.
August 6, 2017
Page #1 Monthly Articles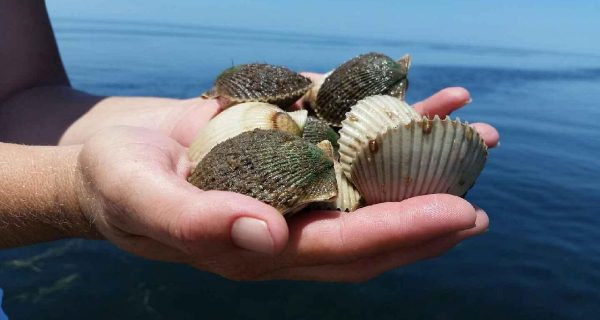 With the arrival of August, our busy lives, get even busier. Gator hunting season opens August 15th, and as you know, Cary is a gator hunt guide.
August 5, 2017
Cottage and Kayak Rentals
Product Spotlight
Quality Construction: Land To Sea
Crystal River Weather Report:
NORTH CENTRAL FLORIDA/NATURE COAST FISHING REPORTS & FORECASTS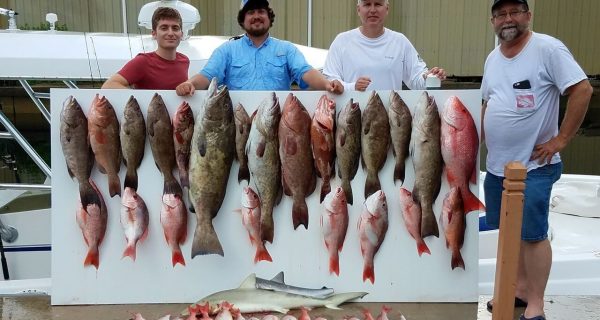 Whew, where has the time gone? We have been so busy "Diggin' Reel Deep" here at Big Bend Adventures, that we lost all track of time.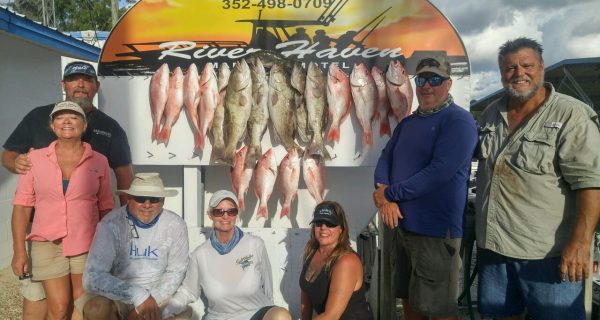 I've found while offshore fishing, when the water is glass, it is best to target competitive fish such as Florida snapper (grunts) and amberjack.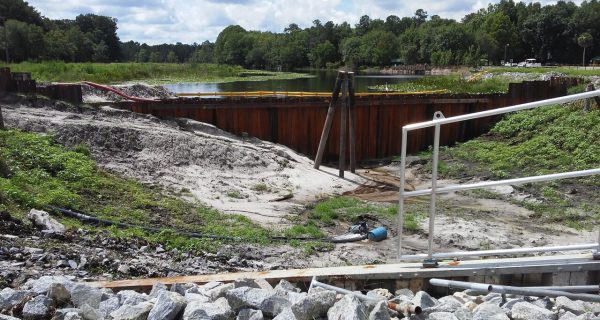 The Ocala National Forest is filled with great places to fish. Even with so many options, Moss Bluff stands out as one the best spots the forest has to offer.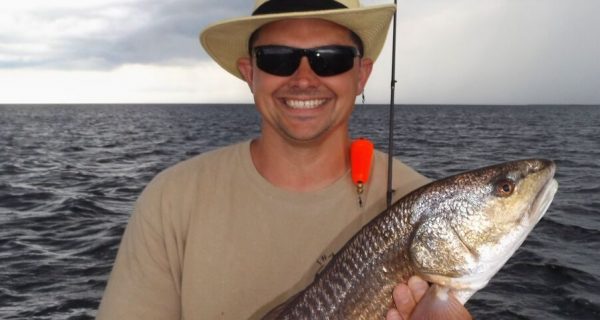 Trout fishing has been GREAT, right through from June on into July. (today is July 13) We have continued to catch limits of trout and reds, despite the heat.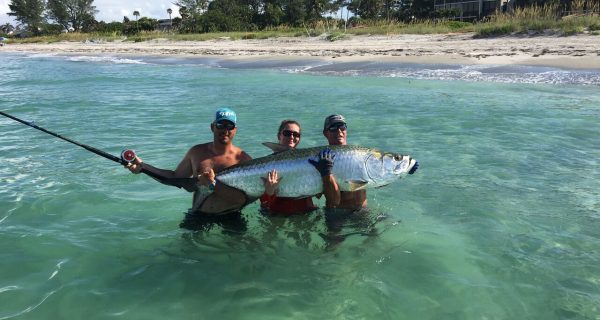 The water temperature is high, and the outside temps are even higher! This month, if you are an artificial guy like myself, you better be an early riser.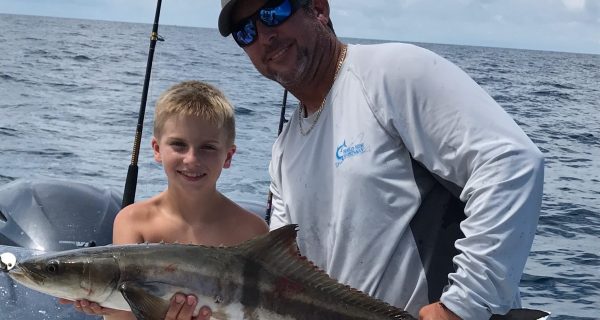 July was a month we can look back on, and remember as being a great month to be in Horseshoe Beach, and fishing the Big Bend.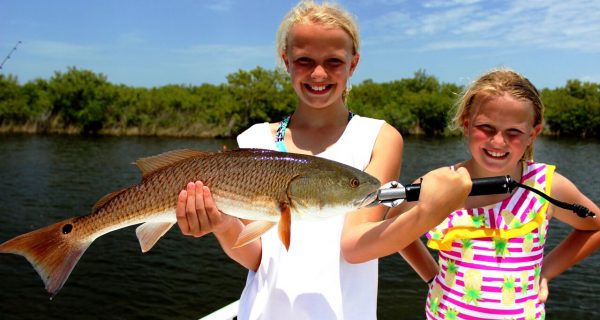 August is the time of year when red fishing really excels, and large schools can be targeted. Concentrate your efforts on the outer mangrove keys, spoil islands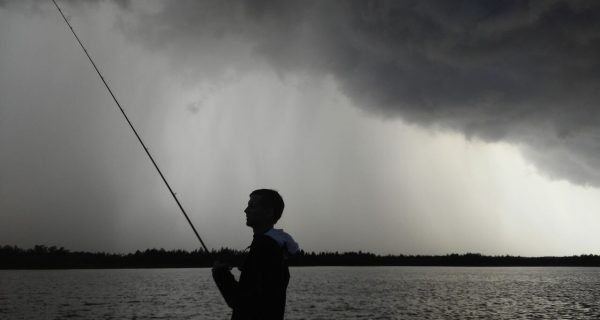 Well forest fishers, the summer's going great so far; plenty of rain and plenty of nice fish caught. The general rule of thumb is to plan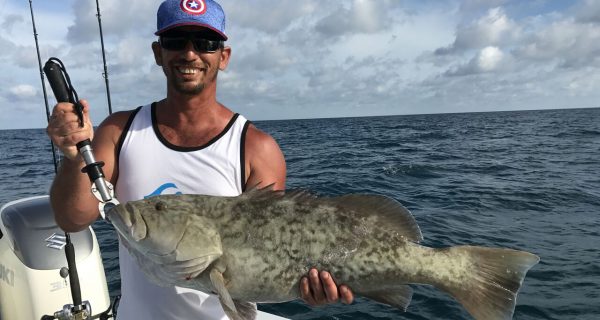 August is one of the hottest months of the year, but it can still be a great time to get out on the water and enjoy some family fun.