Crystal River Seafood! Oysters - Lobsters - Fried Shrimp & More!
Recipe Of The Month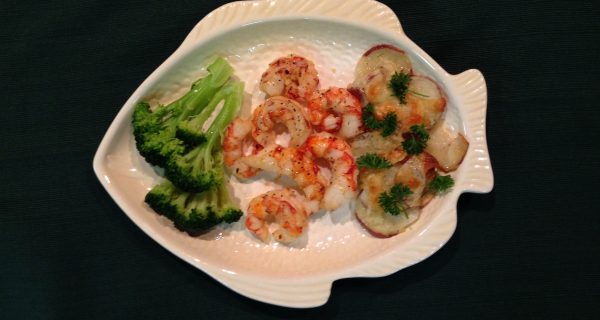 Place shrimp on plates and spoon pan juices over shrimp.  Serve with your favorite green vegetable and potato dish. 
Apr 7th, 2019
Marine & Lumber Supply: Homosassa
Auto & Truck Parts / Foreign & Domestic
Marine & Lumber Supply: Old Town
Click For The Latest E-Mag Edition
Snook: Click For Regulations
Suwannee Fishing Charters
NC Florida/Nature Coast Articles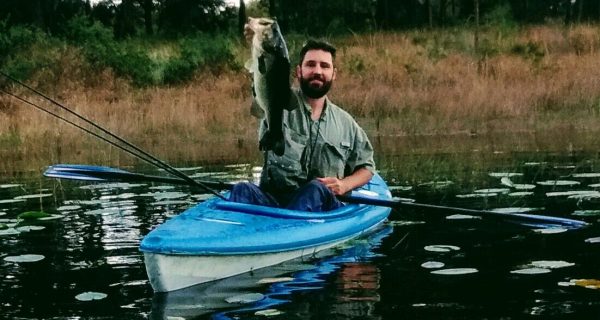 Welcome back yak fans.  April is upon us and snook season is open. Our line-sided friends have been found up and down the coast these last few weeks.White bait, bomber lures, Mirro dines, buck tail jigs and my old favorite Zara Spook Junior in bone have all been producing fish. The "catch", of course, is finding them when they're in the mood
Apr 8th, 2019
Dixie County: Fly-In Cruise-in Business Expo
Purebred Seedstock – Club Calves – Grain Finished Freezer Beef
Page #1 Monthly Articles
According to the calendar, Spring has Sprung, but spring has been with us since February.  I love spring, my second favorite time of the year
Apr 8th, 2019
Dependable Service and All Your Marine Parts
Largest Ship Store in Lake/Sumter County
Lecanto: Service, Marine & Trailers
Crystal River Weather Report:
NORTH CENTRAL FL/NATURE COAST FISHING REPORTS & FORECASTS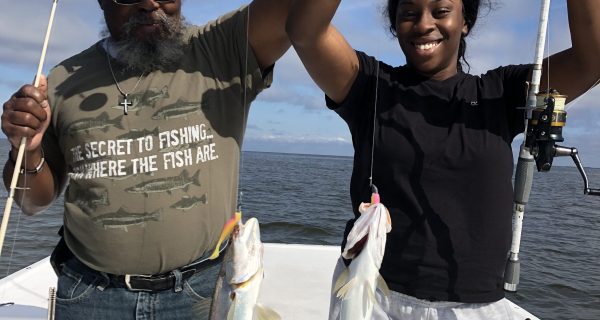 I hope y'all are loving this Spring weather, because the fish surely are! The trout bite in Cedar Key is as good as it gets.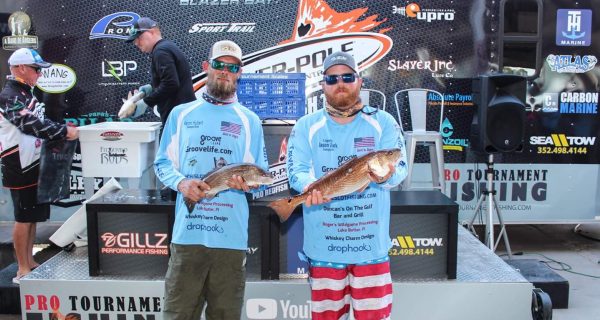 Hey everybody, I hope everyone has been enjoying this early spring-like weather we are having.  I know the fish certainly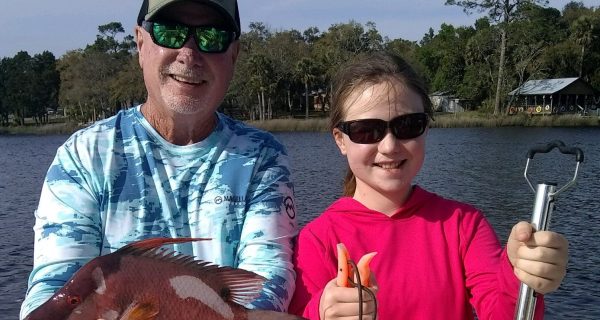 I find April to be most exciting month of the year for fishing.  It's not just the good fishing, but rather the excitement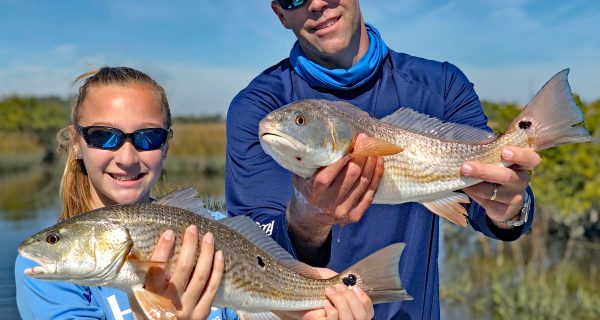 NOW, is my absolute favorite time of the year to fish in Northeast Florida.  Spring weather will bring in the baitfish (mullet,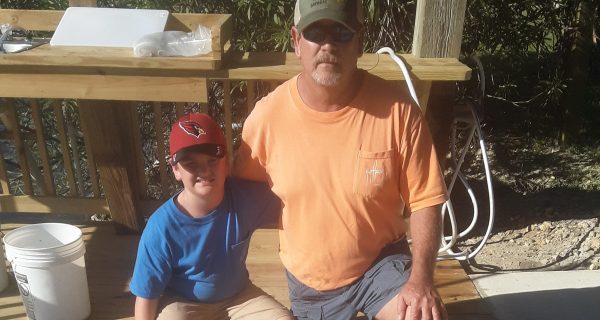 Dang! Trout fishing is just "off the chain" as the kids say, with such an incredible "Bite" when it is on. That bite has been on the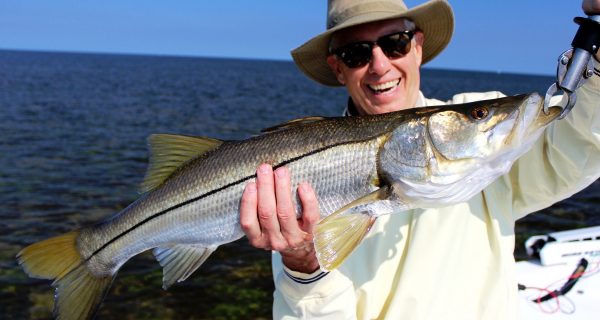 Mixed bag opportunities are plentiful here off the Nature Coast for the month of April. This month is prime for fishing, and just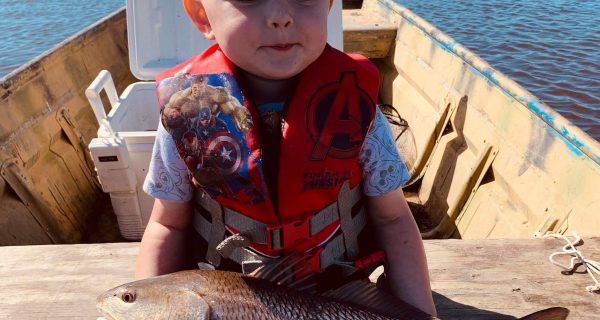 CEDAR KEY PADDLING Hey everybody! I hope you enjoyed, or are enjoying our Spring break.  After a very wet winter, …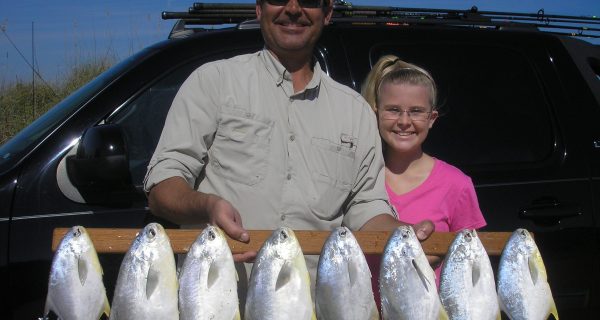 This month is the BEST month of the year for surf fishing! The pompano migration is in full swing. This month you can catch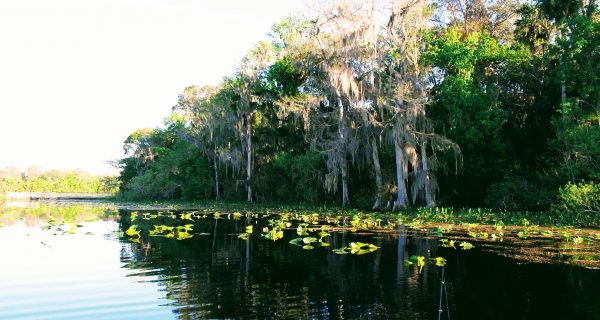 CENTRAL FLORIDA INLAND – April   Yes, Forest Fishers, it's been a long, long time since the good 'ole …