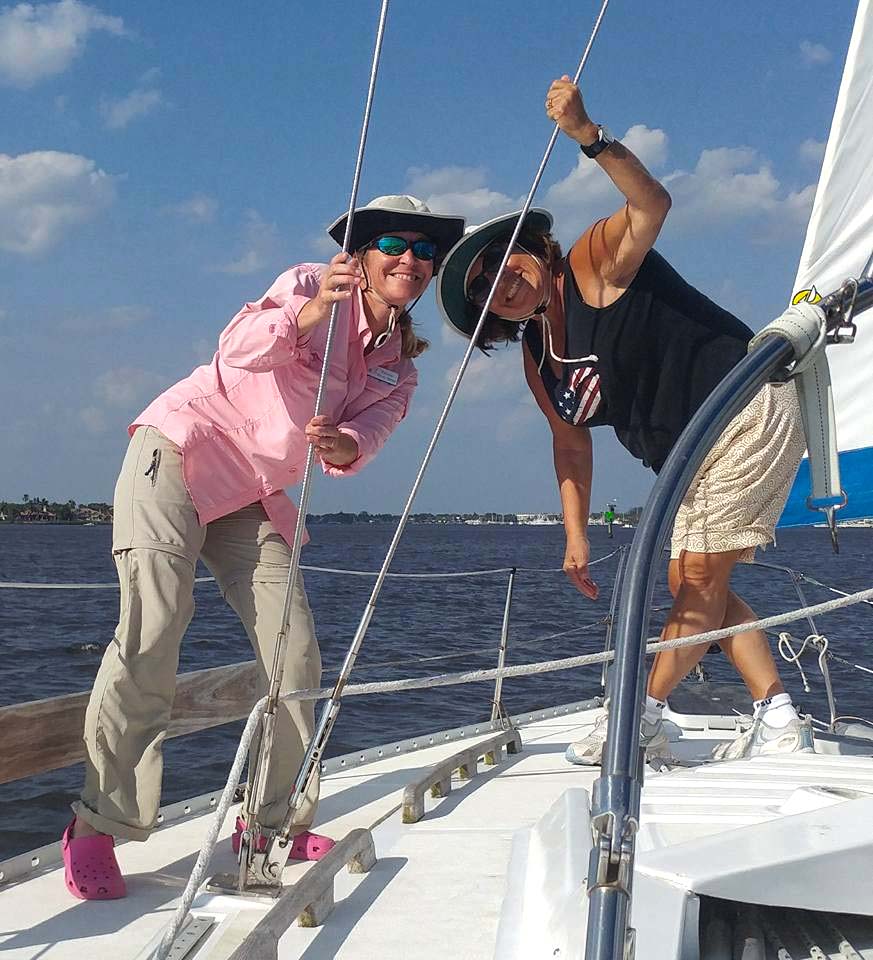 The newly formed Outdoor Women's Group (OWG), provides women who enjoy the outdoors a platform to participate in outdoor activities with like-minded women.
Formed by Patricia Strutz and Cheryl Wlodarski of Stuart, the group is comprised of women of all ages who reside on the Treasure Coast to West Palm Beach.
"I star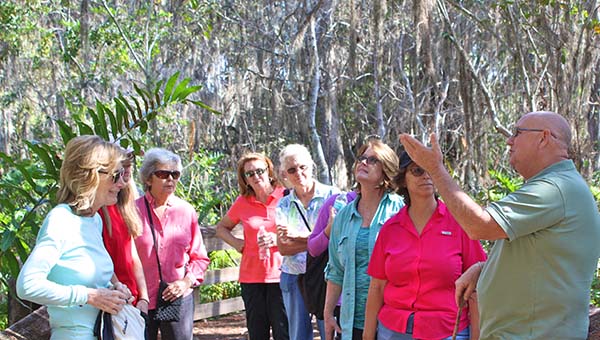 ted a similar group when I lived in northern Wisconsin," said Strutz. "It was a great way to enjoy outdoor activities in a safe environment, as well as learn about new places and make new friends."
The group holds a dedicated outing the first Saturday of every month and hopes to add on more outings as participation grows.
Activities include hiking, biking, boating, fishing, kayaking, sailing, snorkeling, "Just about anything outdoors that someone has an interest in," said Strutz.
Activities range from easy to moderate in exercise level with an emphasis on just enjoying the beautiful outdoors along the Treasure Coast.
There are no fees to join. For more information or to join, contact Patricia Strutz at pstrutz1@yahoo.com or call (715) 891-1173.