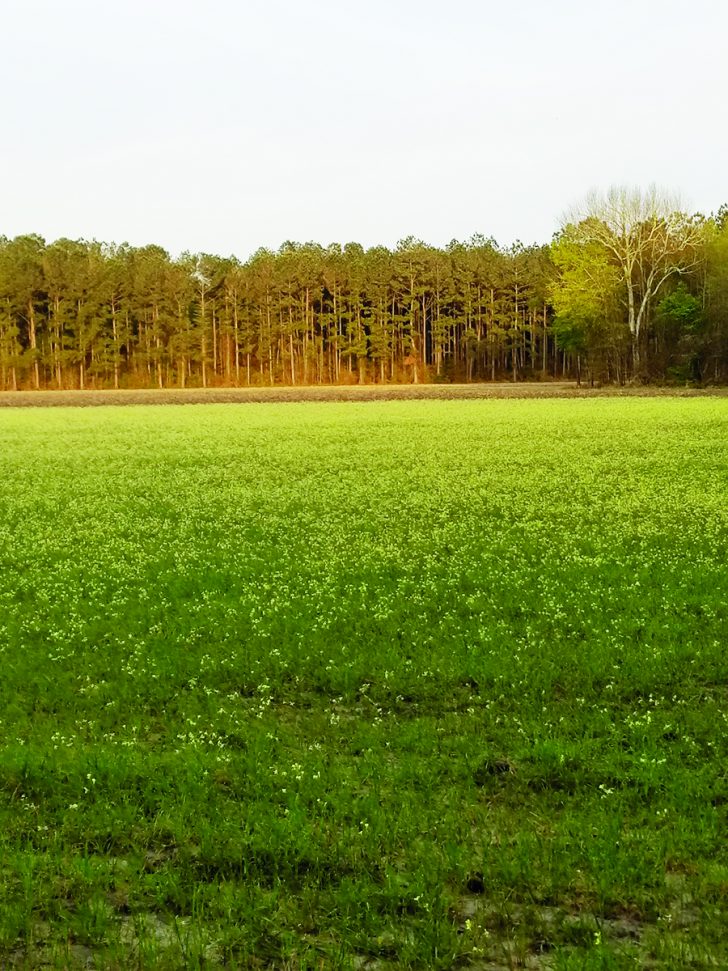 by Chuck Papp  Contributing Writer
September is almost here. This month is kind of the official start or the get ready month for the hunters out there.
In this state, our deer seasons are based upon which zone you live in. So, you need to check on the FWC website which zone applies to you.
Small game kicks off the season in September. This is the first time in months when the hunters get to go out. The very first season is generally squirrels. A lot of people will grimace at the thought of taking out these fluffy tailed, tree dwellers but to some it's even more important than any other out there. In the southern part of this country Florida, Georgia, Mississippi, Alabama and others it's a very important tradition to some hunters that dates back to the days when their great grandfathers roamed the woods.
After a month or so, just about every other game species with a season fires up.
Archery hunters in other parts already have their bow season going for deer by then.
A lot of hunters I know also travel to our neighbors north to hunt, Georgia in particular. Give the Georgia DNR website a look through as well.
For some it's been a long wait during the offseason, but the woods need a break so it's understandable. Yes, there is fishing, but fishing is NOT hunting and beginning in the woods. This only a hunter understands. Get ready its almost time…
Chuck Papp, Manager
Delray Shooting Center • (561) 265-0700