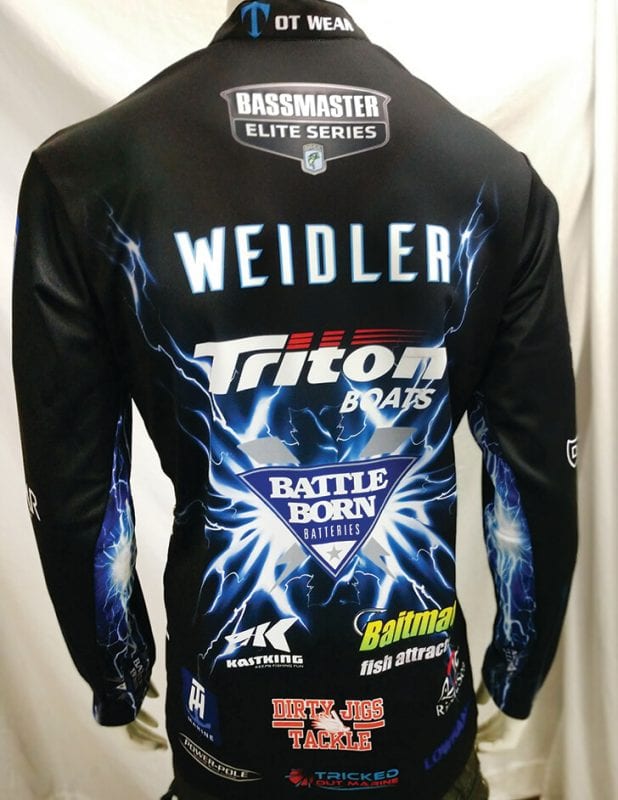 OT Wear designs using vivid colors and unique, custom graphics to exceed their customers' expectations. Their professional designers create custom jerseys and athletic apparel for whatever activity you choose.
Distinctive dye-sublimated graphics combined with vivid colors on high performing, comfortable and durable apparel will give you a distinctive edge to stand out from the crowd. Your sponsors will be blown away with how their logos are showcased on your jersey.
Let OT Wear outfit you or your team in style with a range of men's and women's cuts and choice of performance fabrics. They can give you true brand consistency by matching your other marketing materials. Submit your own artwork or let the designers work with your graphics to create high-performance apparel that is unique to you. You will have a stunning, unique look that won't be matched by others.
All of OT's apparel is made in the USA, from fabric to finished product. Contact them today and let them help you create an extraordinary new look for you or your team.