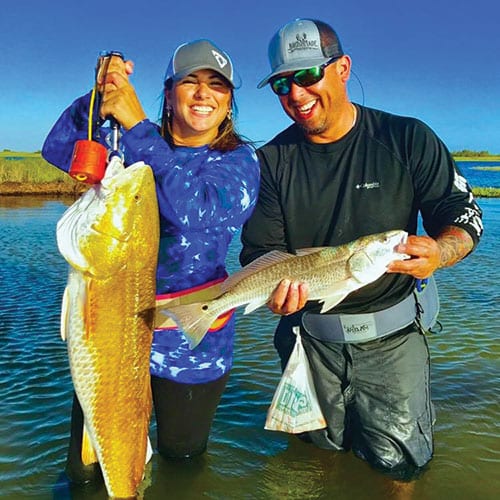 Fall fishing has kicked off in a big way. There has been more redfish slot and big balls around our base and then I have seen in the past couple of years. Just to make things even better I've been spotting different schools of solid trout nothing heading 30" quite yet. We have had multiple days in the last two weeks with at least 5 to 7 trout caught from 25 inches to 28 1/2 inches. Which is very nice to see them out and about and being active.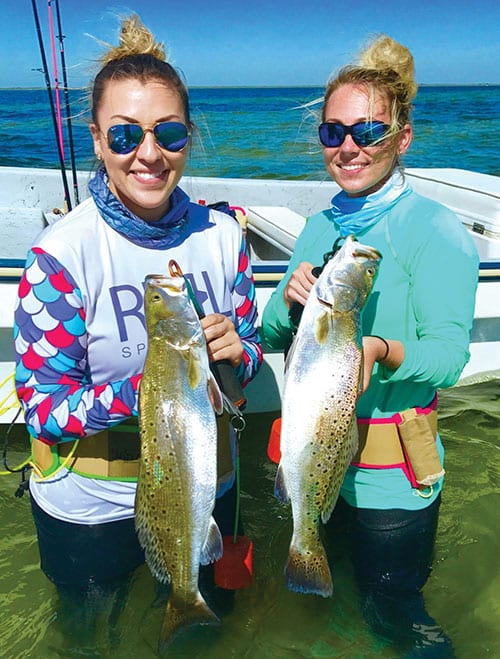 The most productive beat that I have been throwing is by far Down South Lures color white ice. I have had clients that have never even thrown Lures but are catching their limits on redfish and trout. There is nothing more satisfying for me to see a big grin from ear to ear watching someone catch their first fish on a Lure.
My thought process as I start my first Wade is hey steady retrieve with debate about 6 inches below the surface to find those fish that are hungry first thing in the morning. Then in about 2 1/2 to 4 feet of water I go on a two count. By that I mean every two seconds I left in twitch my Lure up that will keep the Lure from coming up to high in the water column and from getting down in the grass. If I know that I am and a Sandy or muddy bottom I will also go to a 5 count. Allowing the Lure to hit the bottom. The colder it gets the more I would focus on letting that Lure hit the bottom. Plus that brings flounder strikes into play.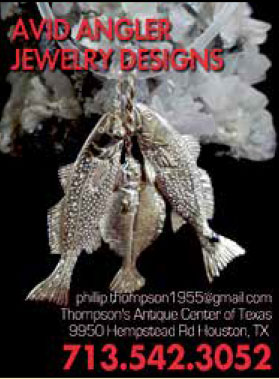 T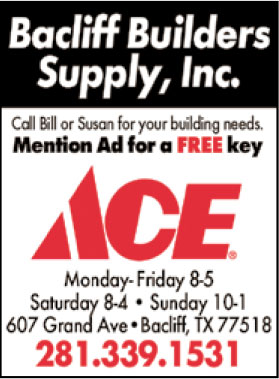 Corrales, black bluff and white bluff in Baffin Bay are still holding good fish. Nine mile the clarity is bad but top waters are productive. Nueces Bay reefs are still on fire with trout and redfish. The crash channels have a great mix of trout reds and flounder.
Please continue to help out the people affected by Hurricane Harvey and help each other out on the water.
Capt. Javi Castillo