Latest in Fishing & Outdoors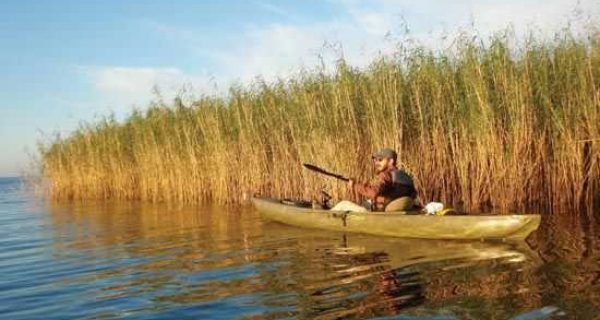 The fishing, shrimping and crabbing village of Cocodrie is located where LA Highway 56 abruptly ends deep in the heart of Louisiana's fabled saltwater marsh. Mention the word Cocodrie to any saltwater fish-chasing Louisiana native and you'll likely get that faraway look of desire that comes from knowing that even in a marsh habitat as massive as Louisiana—this is one very special place to go fishing.

Captain Pete Speeches of Scarborough, ME and the crew of Backstabber, brought a giant bluefin to the scale weighing 719 pounds to win the Third Annual Casco Bay Bluefin Bonanza and the coveted Casco Bay Cup, their second consecutive victory.