Latest in Fishing & Outdoors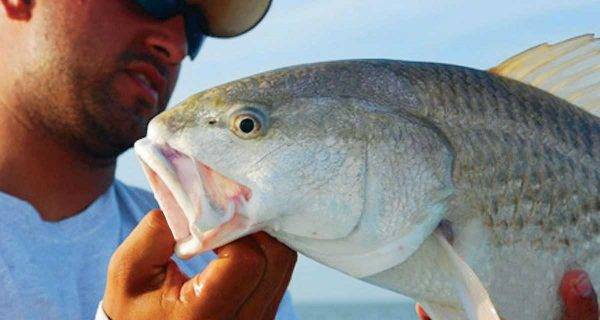 September marks the month that most people fishing for redfish truely love. There are numerous ways to fish for redfish. Huge 'bull reds' will soon be within reach of passes. Bay shoreline's harboring smooth cordgrass, oyster reefs, or sea-grass flats will attract numerous juveniles; many tailing, crawling, or creating 'muds' as they root for grass shrimp that are maturing. But few hear of the mention of the 'open water' bay technique. Mainly because it's the primary method that savvy tournament anglers utilize to win Gulf Coast redfish tournaments.

Artemis is based out of Charleston, SC. The fish was caught off of Charleston and weighted at Tolers Cove Marina in Mt. Pleasant.