Latest in Fishing & Outdoors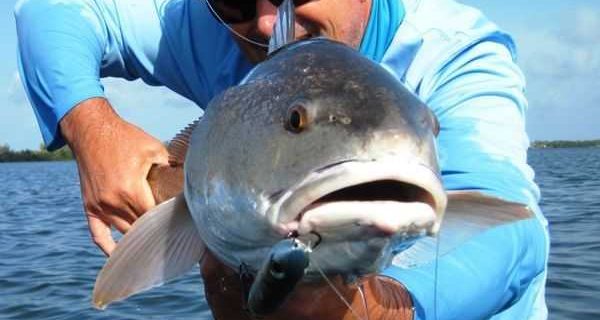 As kayak anglers, we are somewhat limited to the amount of water we can cover in a single trip. This in no way restricts the countless miles of waters teeming with fish that we have access to within an hour drive of our homes. No matter how great your home waters produce fish, you are cheating yourself of even greater fishing opportunities if you don't venture out from your honey holes and take advantage of the almost endless other fisheries your area of the country has to offer.

In the Congo River, Jeremy catches a monster which has been preying on un-suspecting victims. Growing to 6 feet long with the jaws and teeth of a crocodile, this is one monster you want to avoid.