Latest in Fishing & Outdoors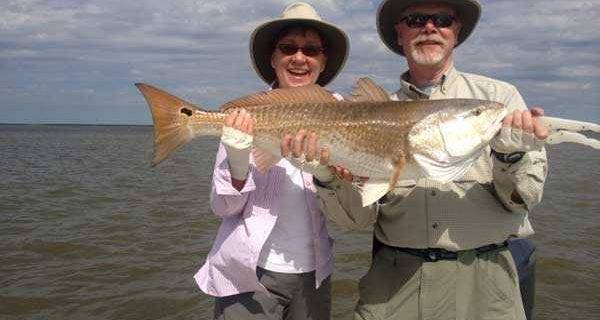 Most of the readers out there have heard that Venice, La. is the redfish capitol of the world. Yes I know that there are redfish in every coastal spot in Louisiana. I have fished in most areas and caught reds in all of them. However, Venice, La. is at the mouth of the largest River in the country. This River brings tons of nutrients south and deposits them in and around the River Delta. These nutrients feed the organisms that feed the small fish. This starts the "food chain" that leads to the red fish and up to the "bull reds".

Beautiful Florida weather this year greeted the 180 teams who registered and fished the 3rd Annual Get Hook'd tournament.  $10,000 in prizes were paid to the top ten bass teams, and the top 10 crappie teams.