Latest in Fishing & Outdoors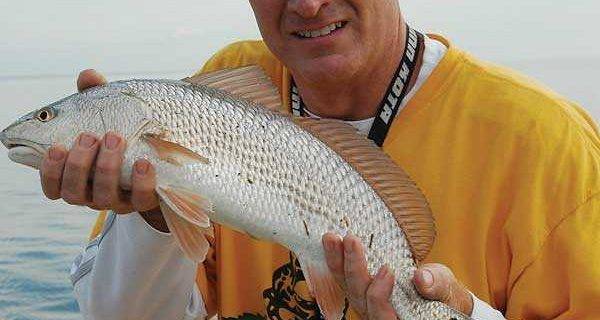 North Carolina has many possibilities to consider when choosing a place to go fishing in July. Reflecting on this I consider the first time I remember going fishing. It reminds me that fishing can be as simple or complicated as we make it. There are many small ponds, streams, or creeks in North Carolina that offer a variety of fish to catch including bream, catfish, bass, crappie, trout, perch, and walleye. We can catch these fish in these waters from the shoreline using a cane pole with a string and hook tied to the end of it. Crickets, worms, grubs, or caterpillars are easy baits to find and capture to bait these hooks. This simple way of fishing is often the first fishing memory for many of us.

Beautiful Florida weather this year greeted the 180 teams who registered and fished the 3rd Annual Get Hook'd tournament.  $10,000 in prizes were paid to the top ten bass teams, and the top 10 crappie teams.