Latest in Fishing & Outdoors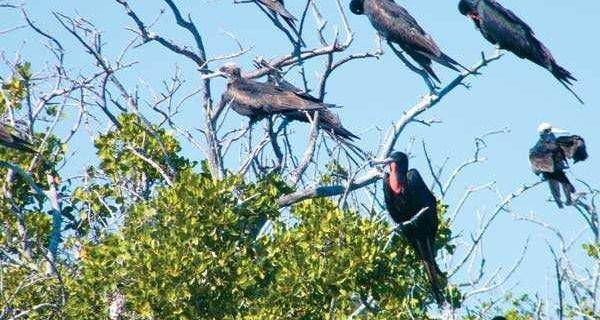 One of my favorite places to fish is in the estuaries, also known as the mangroves. There you can troll, bait cast or use a spinning rod and reel. For me it is the fly rod. The estuaries are the nurseries of the sea. Very high percentages of fish hatch there and spend a good part of their life there. Some never leave. This makes fishing good there all year round. The mangroves of the Mexican Pacific coast have about 800 square miles of this vegetation.

Captain Pete Speeches of Scarborough, ME and the crew of Backstabber, brought a giant bluefin to the scale weighing 719 pounds to win the Third Annual Casco Bay Bluefin Bonanza and the coveted Casco Bay Cup, their second consecutive victory.