Latest in Fishing & Outdoors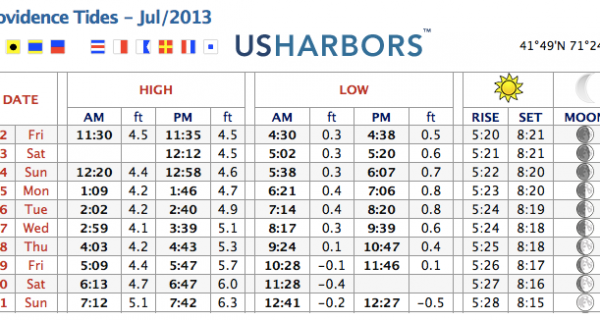 September is one of our favorite times of the year to be on the New and James Rivers fishing for smallmouth. Football is in the air, school is back in, and summer vacations are winding down. That means one thing; river traffic goes WAY down! Look for this September to feature some fabulous fishing as we have more water in our rivers than we have had since 2004. And big smallmouth and musky will be chomping hard! Th e bait has already moved to the banks, and both smallmouth and musky are starting to chase with all the cool weather we have been having. Break out the crankbaits and spinnerbaits early this year, they will be on them. If water clarity clears past 5-6 feet of visibility, look for the topwater bite to pick up.

Artemis is based out of Charleston, SC. The fish was caught off of Charleston and weighted at Tolers Cove Marina in Mt. Pleasant.