Latest in Fishing & Outdoors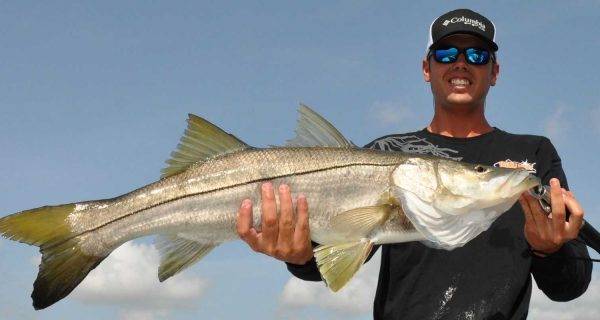 The guide wore the worst poker face ever. His cautioning instruction was almost laughable. His wry grin totally gave away his hand. For a fleeting moment, and as line hopelessly disappeared into the tannin-stained water, the angler's day passed through his memory the way a near-death experience flashes one's life before his eyes. He almost—almost—wished he hadn't tangled with that pre-dawn 100-pound tail-walking tarpon. He nearly regretted the two tackle-testing tugs of war against snook topping 30 pounds. He came close to wishing he hadn't been compelled to cast a topwater plug into a raging school of daisy-chaining 40-pound jack crevalles.

The two day competition was greeted by nearly calm conditions on the first day and it was only minutes after lines in that the first fish was released and tagged aboard the Kalex.