Latest in Fishing & Outdoors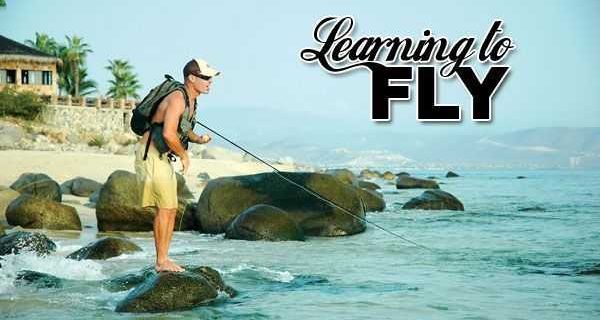 Learning to flyfish can take days, weeks and maybe even months of preparation and practice. But once you are out on the water, what do you look for? You are basically thrusting yourself into an environment that is completely alien to humans. We rule the land, but fish rule the waters—the advantage is with them. However, nature and the fish we are seeking can provide us with some hints and clues that can help the angler be successful on the water.

The two day competition was greeted by nearly calm conditions on the first day and it was only minutes after lines in that the first fish was released and tagged aboard the Kalex.