Latest in Fishing & Outdoors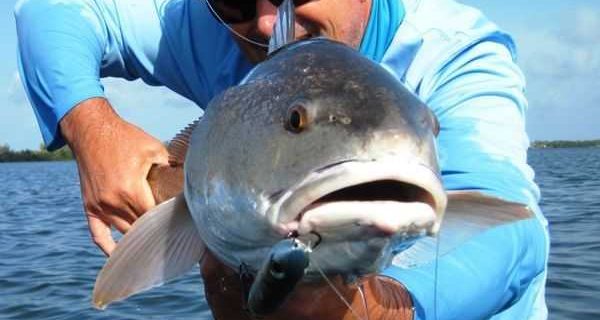 As kayak anglers, we are somewhat limited to the amount of water we can cover in a single trip. This in no way restricts the countless miles of waters teeming with fish that we have access to within an hour drive of our homes. No matter how great your home waters produce fish, you are cheating yourself of even greater fishing opportunities if you don't venture out from your honey holes and take advantage of the almost endless other fisheries your area of the country has to offer.

112 Keys Kids participated in the 25th Annual Keys Kids Fishing Derby on September 25th hosted by the Lorelei.  Junior anglers pay no fee to participate in this event.  They may fish in one of three different divisions, Offshore, Shoreline or Backcountry and awards are given for three different age groups in each of these divisions.