Latest in Fishing & Outdoors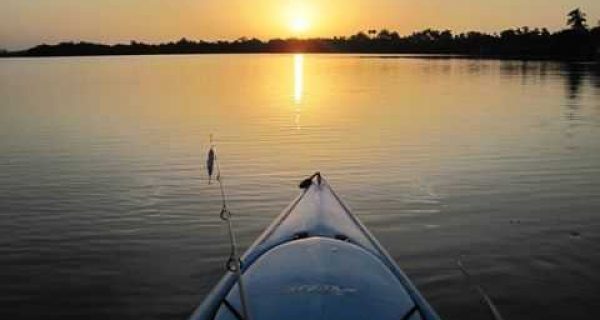 I am the first to admit that I am addicted to throwing topwater plugs. Whether I am stalking the flats of South West Florida for redfish and snook or hitting up the local ponds for largemouth bass, my hands down bait of choice is a low pitch topwater plug. Most experts will proclaim that the only time a floating plug is effective is in low light conditions.

The two day competition was greeted by nearly calm conditions on the first day and it was only minutes after lines in that the first fish was released and tagged aboard the Kalex.