Saltwater Fishing
Saltwater fishing, catch photos, surf fishing, inshore and offshore – it is all here.
Latest in Saltwater Fishing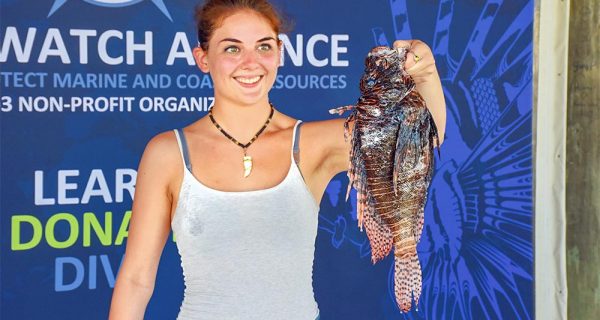 The Florida Lionfish Challenge had removed more 6,500 of the fish from Florida waters as of early July. The program, …
Drone footage shows sharks approaching surfers and paddle boarders near the Fort Pierce Inlet in Fort Pierce, Florida. At one point a big shark nearly attacks a smaller shark right next to a surfer.
Are you looking a way to catch your target without hurting your pocket? You have probably come across several brands …
SandBob earned top boat honors after releasing one blue marlin and three sailfish for a total of 800 points.