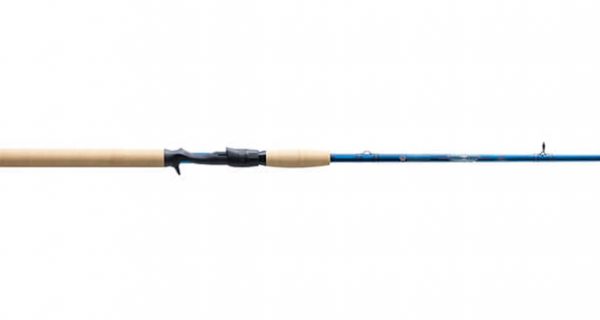 Both beautiful looking and matched with a high-performance feel, the Legend Tournament Inshore was awarded Best Saltwater rod at ICAST 2017.
Popular This Month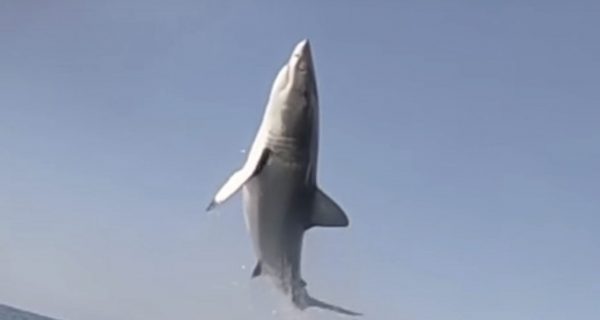 "Great White Lands in Boat" By Terry D. Lacoss "My wife Tabatha and I were both hooked up with …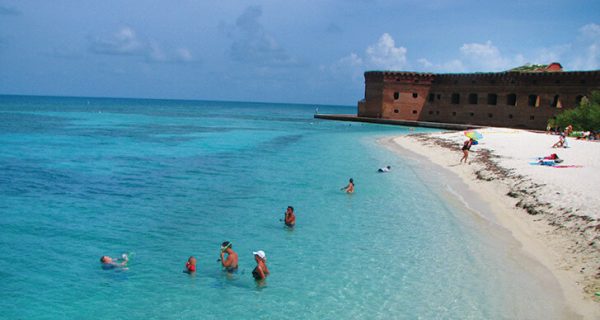 The seven small islands that make up the Dry Tortugas lie 70 miles due west of Key West, a fisherman's and naturalist's paradise. These are hidden jewels.