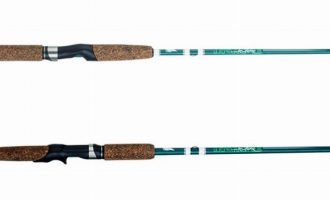 Berkley's Inshore rod series is designed for the rigors of harsh saltwater environments and delivers durability for targeting inshore species.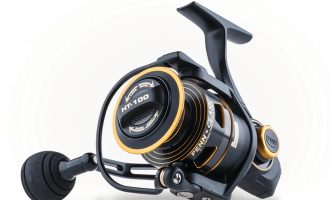 The PENN Clash spinning reel is a lightweight, technical spinning reel designed for shallow saltwater fun with artificials or live bait.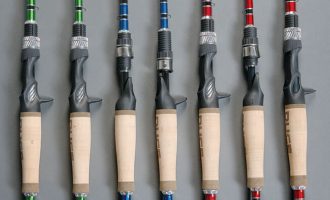 Duce Custom Rods in Lafayette, Louisiana has released a complete product line of spiral-wrap and spinning rods to meet the …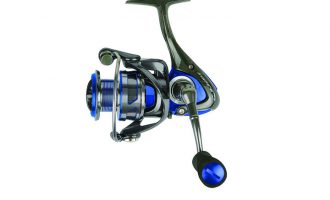 Including all-new Cyclonic Flow Rotor, Centrifugal Disc Bail and Torsion Control Armor, Inspira will energize inshore fisheries across the globe.