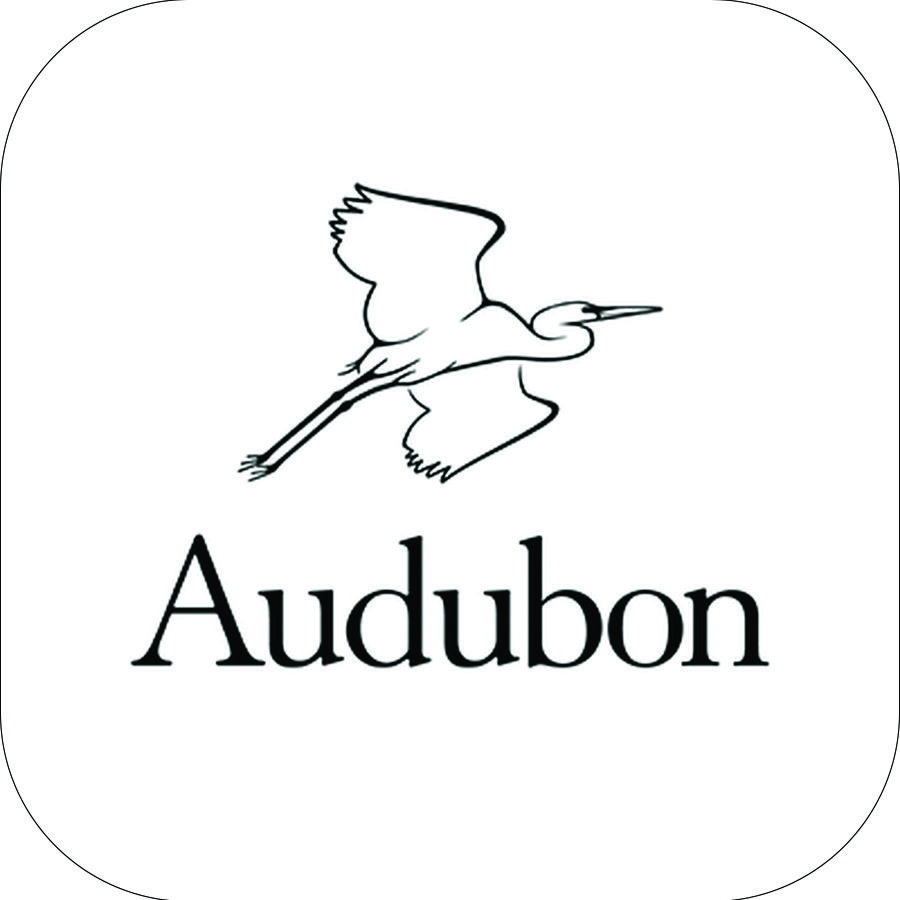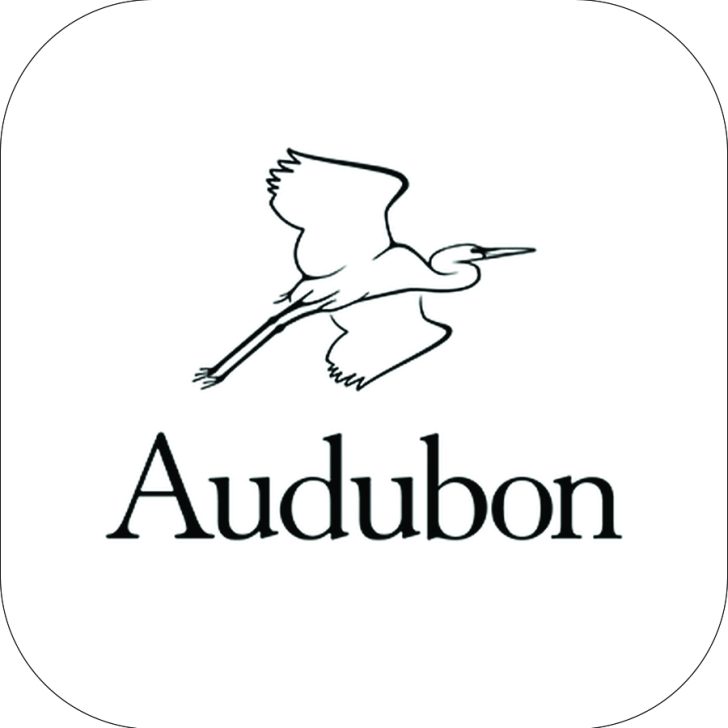 For the first time in almost a century, Floridians are seeing a lot of flamingos. Blown in by Hurricane Idalia in late August, American Flamingos have been spotted across Florida on beaches and in other natural areas, including the Florida Keys, Tigertail Beach, the Sanibel Causeway, Bunche Beach, Siesta Key, Clearwater, Treasure Island, Tarpon Springs, St. Marks National Wildlife Refuge, and at Lake Pithlachoco in Alachua County! People have even reported seeing flamingos in Ohio, North Carolina, South Carolina, Texas, Alabama, and Tennessee.
Boaters and motorists in Collier County spotted fourteen flamingos, including several immature birds (they have gray feathers), near the Jolley Bridge to Marco Island on August 31. When the tide rose high enough to touch the young birds' bellies, the flock moved from Factory Bay to Addison Bay.
Where did they come from? American Flamingos are more numerous in Mexico and Cuba, and Hurricane Idalia likely "captured" small flocks from these regions and blew them to Florida on strong storm winds. Some flamingos that arrive in this way remain in Florida, like the famous Pinky that showed up at St. Marks National Wildlife Refuge after Hurricane Michael in 2018 and has appeared for part of every year since.
More than a century ago, plume hunters swept through wading bird colonies in the Southeast and Florida, decimating bird populations for feathers for ladies' fashion. Only through the formation of the National Audubon Society and the passage of laws outlawing this carnage, plus hiring wardens to protect the wading birds—did bird numbers begin to recover. Sadly, their recovery was stymied in the 20th century when humans ditched and drained the Everglades, which destroyed wading bird habitat.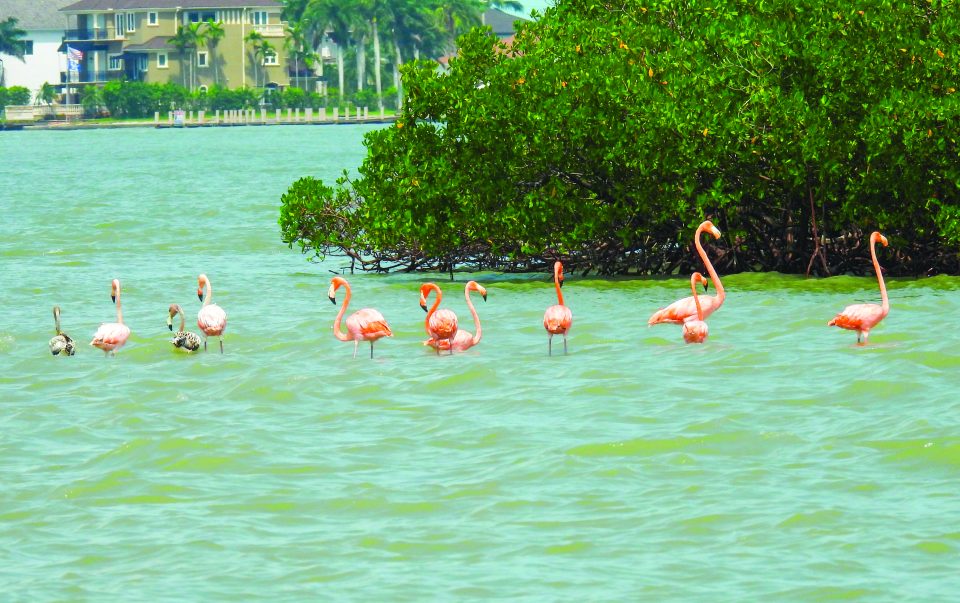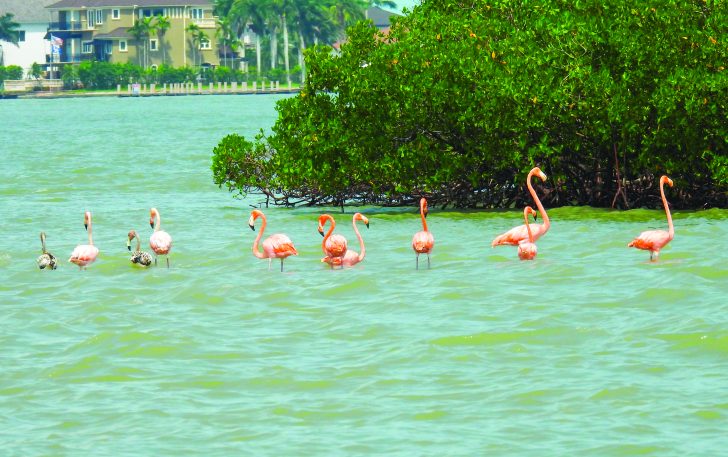 Wading birds show that if you get the water right, they are capable of breeding successfully once more. Both 2018 and 2020 proved to be strong nesting years for many of the Everglades' wading birds, with hopes that continuing restoration projects will make the region more resilient as Florida deals with the ongoing and future impacts of a changing climate. Audubon works towards a future where American Flamingos raise their families in Florida again.
As Roseate Spoonbills have recovered, as an example, they have spread their range farther north, and Floridians now regularly see them in places like Tampa Bay. Through additional restoration and conservation efforts, we can see a similar recovery for the equally pink American Flamingo. You can help:
·       Enjoy the view from a distance—these birds are struggling to survive in an unfamiliar environment and constant disturbance expends valuable energy needed for foraging.
·       Record your sightings on public platforms like eBird, so researchers can track flamingo numbers and locations in the Sunshine State.
·       Advocate for Everglades restoration and efforts to improve water quality. If American Flamingos have healthy places to live and raise their families, their Florida population numbers can improve.
Learn more at: fl.audubon.org