Latest in Fishing & Outdoors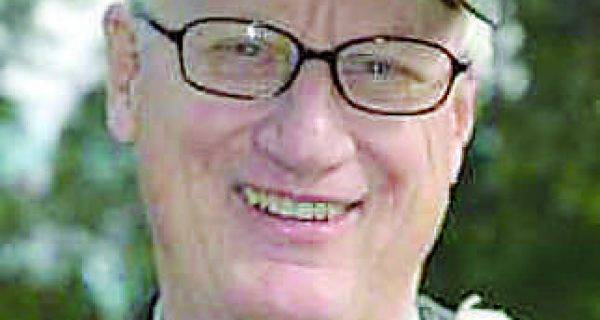 Last year we talked about a fishing book as a possibility or two for a fishing friend for Christmas or Hanukah. Those ideas are still great, but there are other things that you can also consider, whether the gift is for a fishing buddy, a friend or a family member. Books are still good options, either of the practical type to learn more about fishing or of the coffee table variety as a reminder of past fishing trips or a possible look at future adventures.
Villegas and Stamm beat the heat in the near-record field for the win.
Enter to win a swag package from Coastal Angler Magazine in the month of August!