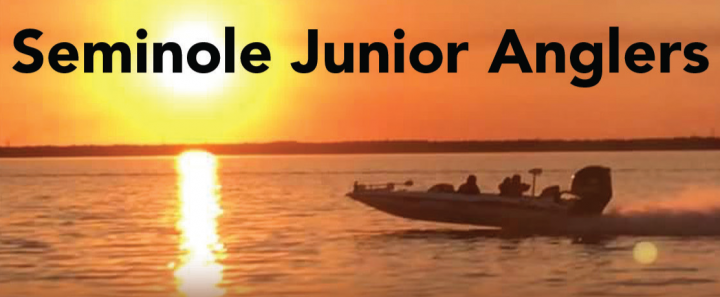 Hello supporters and friends of Seminole Junior Anglers! Let's talk about a few updates from the first half of our season with Florida Bass Nation High School tournaments. Only two National bids were given out through the first half of the year and one of the bids went to the SJA team of Bryce DiMauro and Bryce Balentine. They are the first team to represent Florida Bass Nation High School in the National High School tournament to be held in August of 2023. We have also already qualified 4 teams for the State Qualifying tournament to be held in June of this year. A big congratulations to all our teams who compete at the highest level in high school tournament angling.
Our most recent tournament was held on Lake Okeechobee on January 8 and 9, 2023 out of Clewiston, FL. Fishing was very difficult. A big change in weather hit us hard the Friday before the tournament. Winds blew out of the NE at 15-20 and the temperatures dropped about 10-15 degrees. The water clarity on the west and south side of the lake went from decent to terrible. On day one of our event more than 30 area high school teams did not bring a fish to the scales. Our best SJA teams could only bring in bags of 12 and 10 lbs. And these were our best bags. Fish catches and 5 fish limits were very scarce.
We are off to Lake Seminole this month and please don't forget about our St. John's River Bash on February 11, 2023. This event helps to get our anglers to the State and National events in June and August. Please come fish with us or buy some raffle tickets at the event on Saturday, February 11. Please call me, Dave DiMauro 407-353-4575 for more information. We are 501 3 C. Thank you again for all the support from all our sponsors.