Latest in Fishing & Outdoors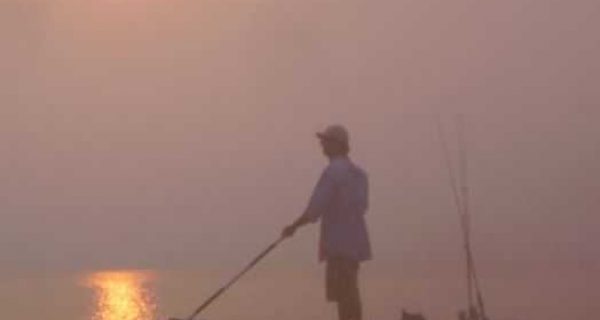 he concept of a bucket list is a grand idea even at a young age. With just a bit of self-reflection and a piece of paper, some of your most amazing Imaginings can start to take shape. Just the thought of all those far off lands send my brain swimming with silvery tarpon, majestic leaping sailfish, grand marlin within sight of land, or even monster redfish in the shadows of America's space program.
The 56th Annual Islamorada Sailfish Tournament kicks off at Whale Harbor's banquet facility on Thursday December 5th 2019. Fishing will …
Nov 5th, 2019
Celebrating its 60th anniversary, the Fort Lauderdale International Boat Show (FLIBS) - the world's largest in-water boat show - officially opened with a traditional maritime ribbon-cutting ceremony made up of colorful signal flags and a Bahamian Junkanoo Band.
Oct 31st, 2019