Latest in Fishing & Outdoors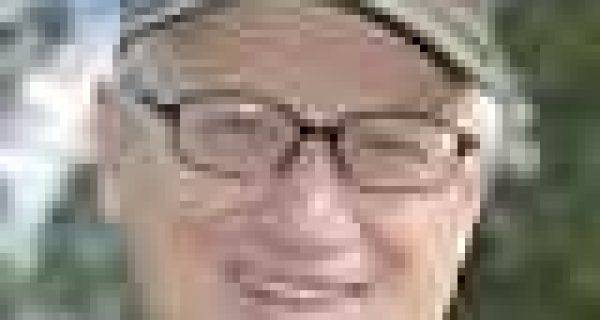 Basic summer fishing can incorporate almost any type of freshwater fishing fun. It can include hard-core constant casting all day long to bass structure or sitting in a boat soaking bait for carp. I like both, with the ease of boat fishing bait for carp a leisurely way to spend a hot summer afternoon.
The 56th Annual Islamorada Sailfish Tournament kicks off at Whale Harbor's banquet facility on Thursday December 5th 2019. Fishing will …
Nov 5th, 2019
Celebrating its 60th anniversary, the Fort Lauderdale International Boat Show (FLIBS) - the world's largest in-water boat show - officially opened with a traditional maritime ribbon-cutting ceremony made up of colorful signal flags and a Bahamian Junkanoo Band.
Oct 31st, 2019