Latest in Fishing & Outdoors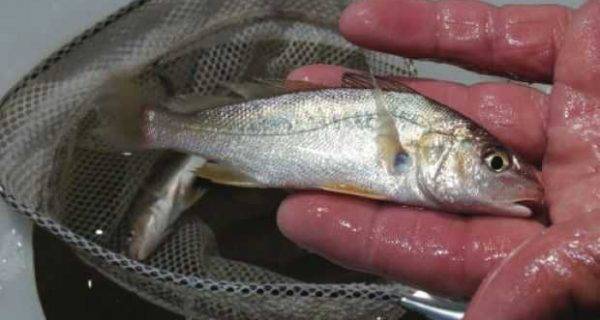 Like most anglers, I like to use a variety of baits during early Spring. Of these baits, one in particular stands out above the rest: the mighty little golden croaker.

Blue Hunter, a 43 Riviera based in the Cape Verde Islands, boated a grander blue marlin weighing 1,046.1 pounds (475.5 kilos) to win the 2021 World Cup Blue Marlin Championship.