Latest in Fishing & Outdoors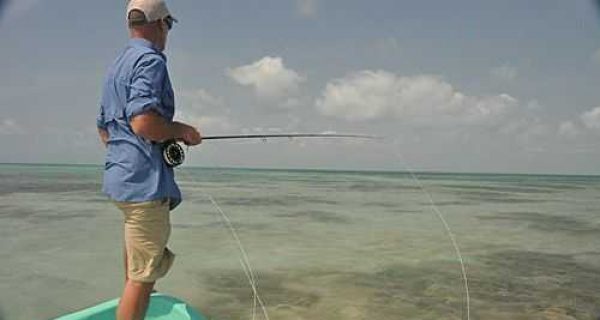 When you're trying to be as stealthy as possible, a brightly-colored fishing outfit will have fish darting for cover.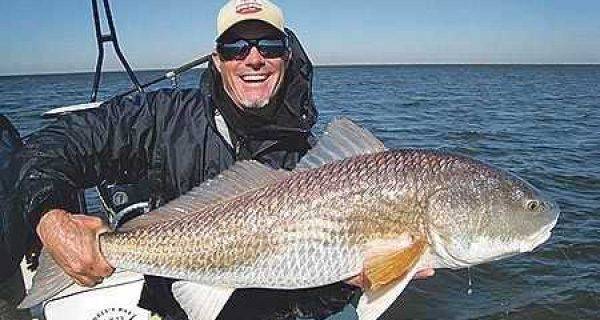 January in the Gulf of Mexico signals the beginning of the giant redfish migration from the deeper gulf waters into the marshy flats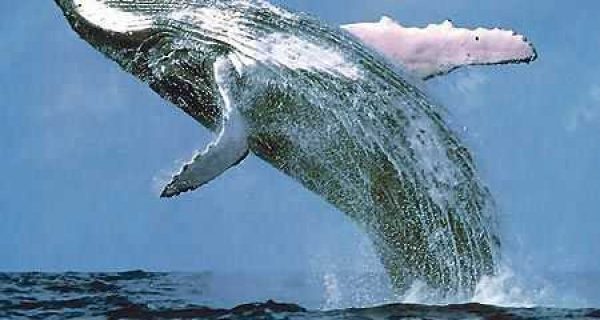 Many of my friends love to play golf, while others head off each week to pursue bass. I wished I shared their passion for these things, but I just don't.