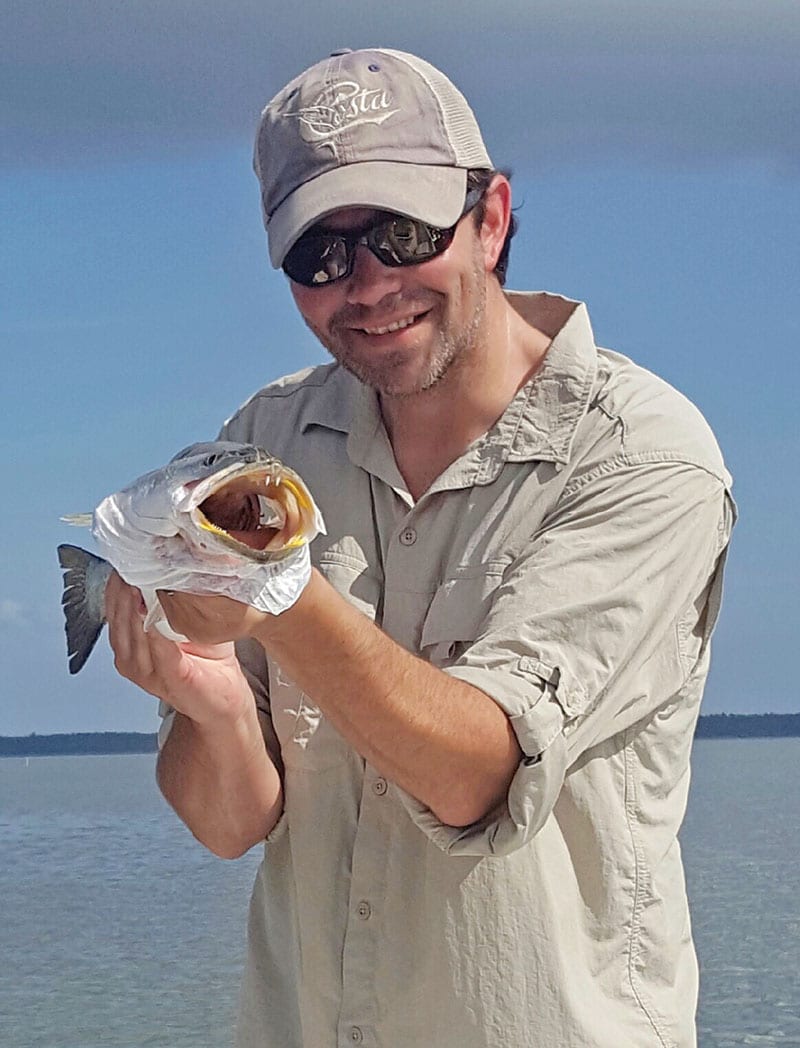 Fall Fishing Fun!
Fall Fishing on the Forgotten Coast begins mid to late September and can continue on through Thanksgiving and into December. Plan to limit out on numerous & sizeable speckled trout and get ready for a fight with some big bull reds. Black drum & flounder are also on the fish list for this time of year along with a few other species in shallow water. You know I'm not going to go into specific detail about gear or tackle or bait… around here we leave that to the professionals who can show you exactly how it's done.
Sports fishing and sight fishing from a flats skiff with light tackle or a fly rod is especially popular here in Fall in shallow water and is mainly catch & release. Just as exciting is a family or group trip from a bigger center console bay boat, fishing with light tackle and using live bait like shrimp and artificial lures. Catch & Keep is the buzzword here.
Offshore fishing in the fall is oftentimes doable with good results, but as I have been known to say – this is not a Disney cruise and we can't control the weather!
Let's Go Fishing!
KATHY ROBINSON
Robinson Brothers Guide Service
(850) 653-8896
www.floridaredfish.com