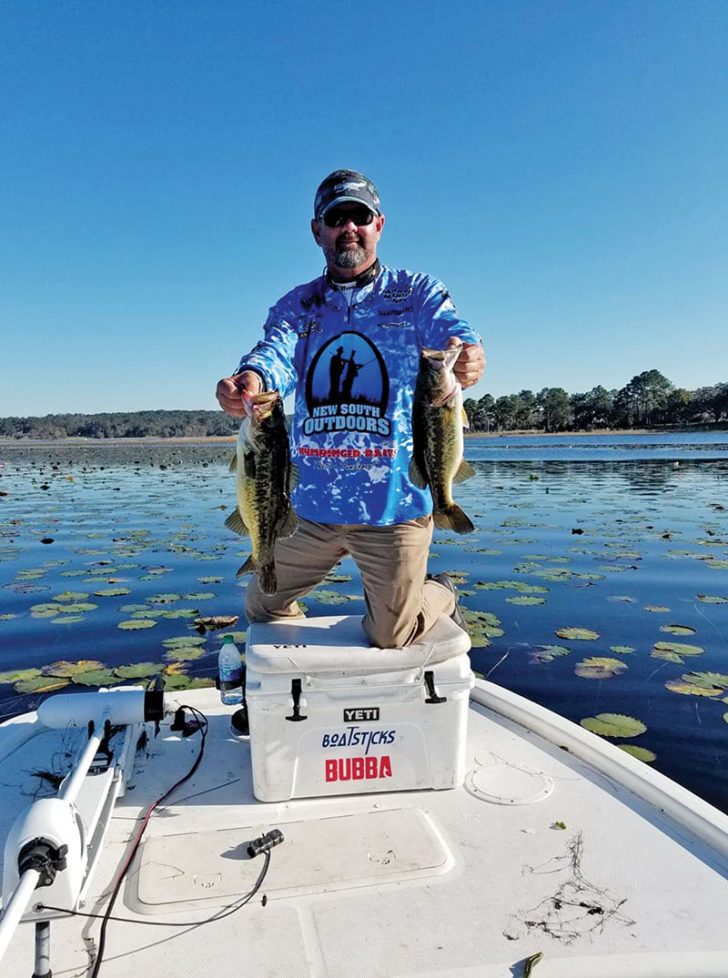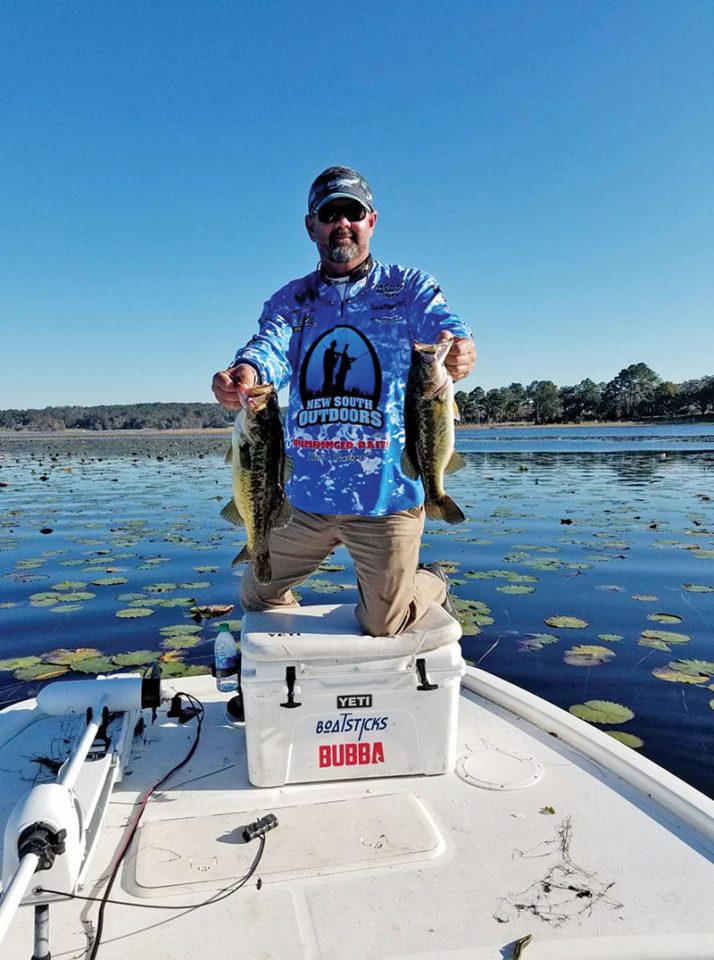 Lake Jackson water levels continue to drop as Tallahassee area rain totals do. Water levels were at a 25 year high for much of the spring and grass grew just as high to reach the surface. Then, summer provided very little rain. As the lake fell quickly, grass did too blanketing the majority of what was open water. We got some relief with spurts of rain here and there, but overall we're getting close to desperation mode. For January it's common to see much of the lake wide open…this was not so in 2020. This will make for some very interesting spring-time fishing if conditions stay the same.
Those of you looking to hone your electronics skills on Jackson will want to focus on the Crowder area. About 20 years ago local agencies took millions of metric tons of muck out of there. They drained that end of the lake and actually scraped the bottom. This created a harder bottom and bass, bream and other fish now take advantage of this during the spawn and pre-spawn. Find the harder bottom areas with the echo portion of your machine and mark those spots. Go back to them as the season develops using a variety of baits. It will change as the spawning stages progress and fresh grass appears.
Until next month, be safe have fun and ALWAYS wear a life jacket while boating.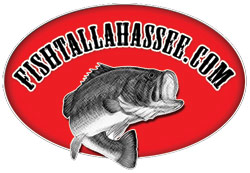 JR MUNDINGER
(850) 296-4071
www.fishtallahassee.com
fishtallahassee@yahoo.com