Capt. Jonathan Moss
Temperatures are warming and boating season is right around the corner. Hello and welcome! This is Capt. Jonathan Moss with this month's Pro Tips. Weekends on the water are soon to become the norm for local anglers and boaters. Are you a new boat owner? Are you prepared? Local boat ramps have become the place to be to capture the next boat ramp fail video. Unnecessary and unforgettable events seem to plague busy boat ramps. Let's review some basic boat launching techniques to help save time and embarrassment at the ramp.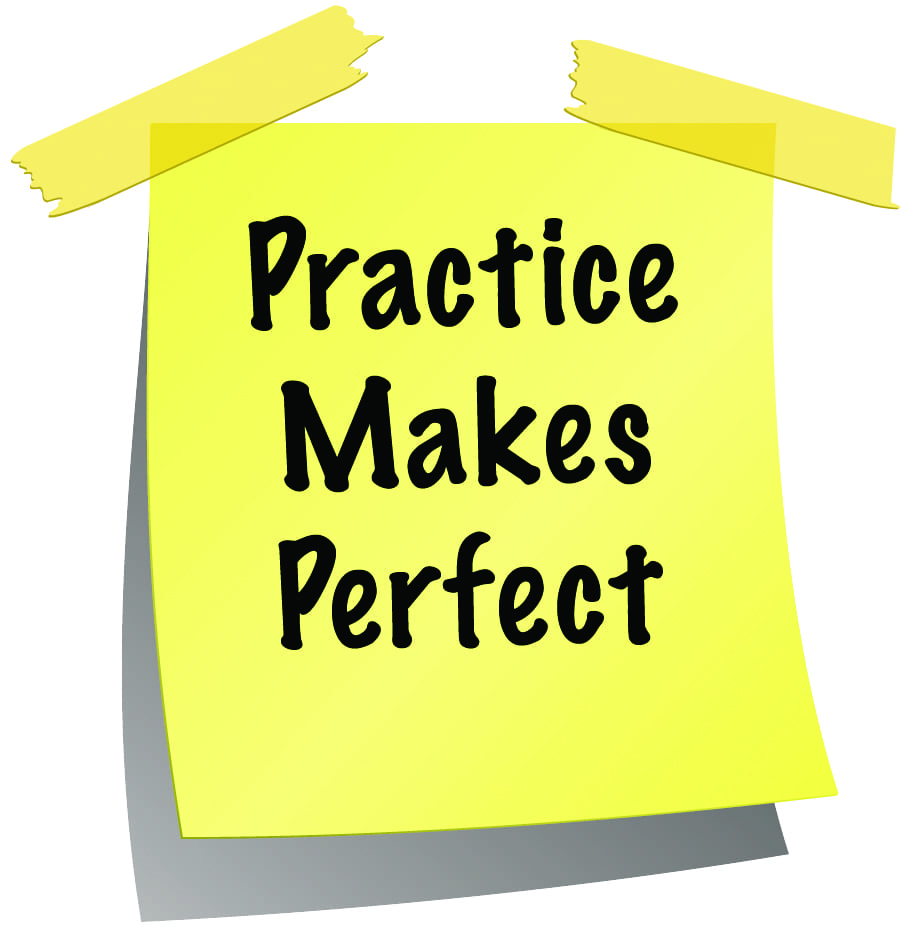 Practice makes perfect:
New boaters should practice launching and trailering their vessel. Visiting the local ramp during the week provides the opportunity to launch and trailer a vessel multiple times with out much traffic at the ramp. Practicing will promote experience, ability, and confidence to the new boater and will also shorten the amount of time needed to safely launch a boat. Practice in order to eliminate the hassle and struggle at the ramp.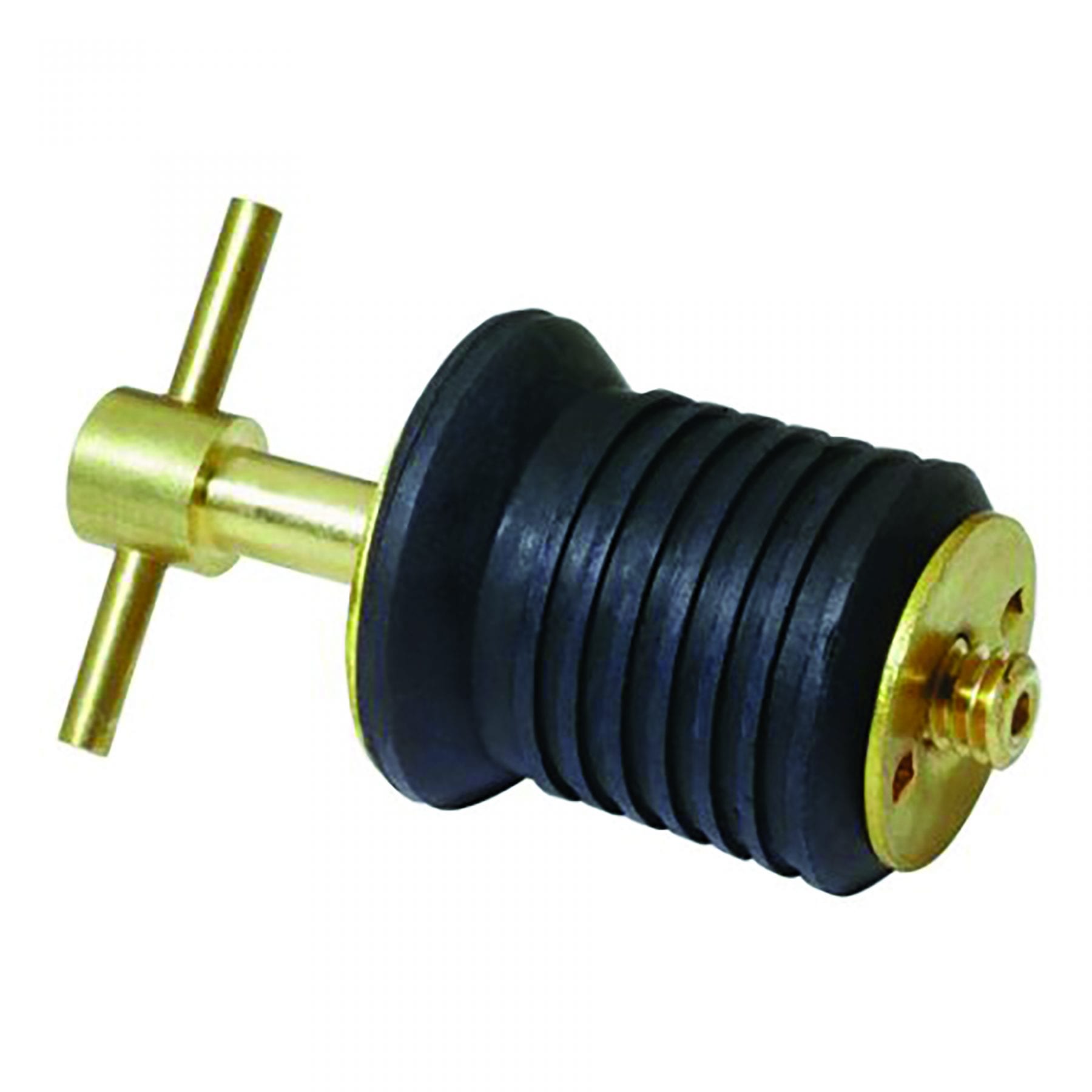 Check the plug:
Before launching your vessel, make sure the plug is installed in the boat. Most vessels have a single opening located on the bottom of the transom (back of the boat) which allows any water in the boat to exit. The plug fills the hole, making the boat water tight. This simple, small, yet necessary device, keeps the boat from taking on water and sinking. There are a 2 types of plugs: threaded and non threaded. Refer to the boat's manufacture guide to confirm which plug is needed.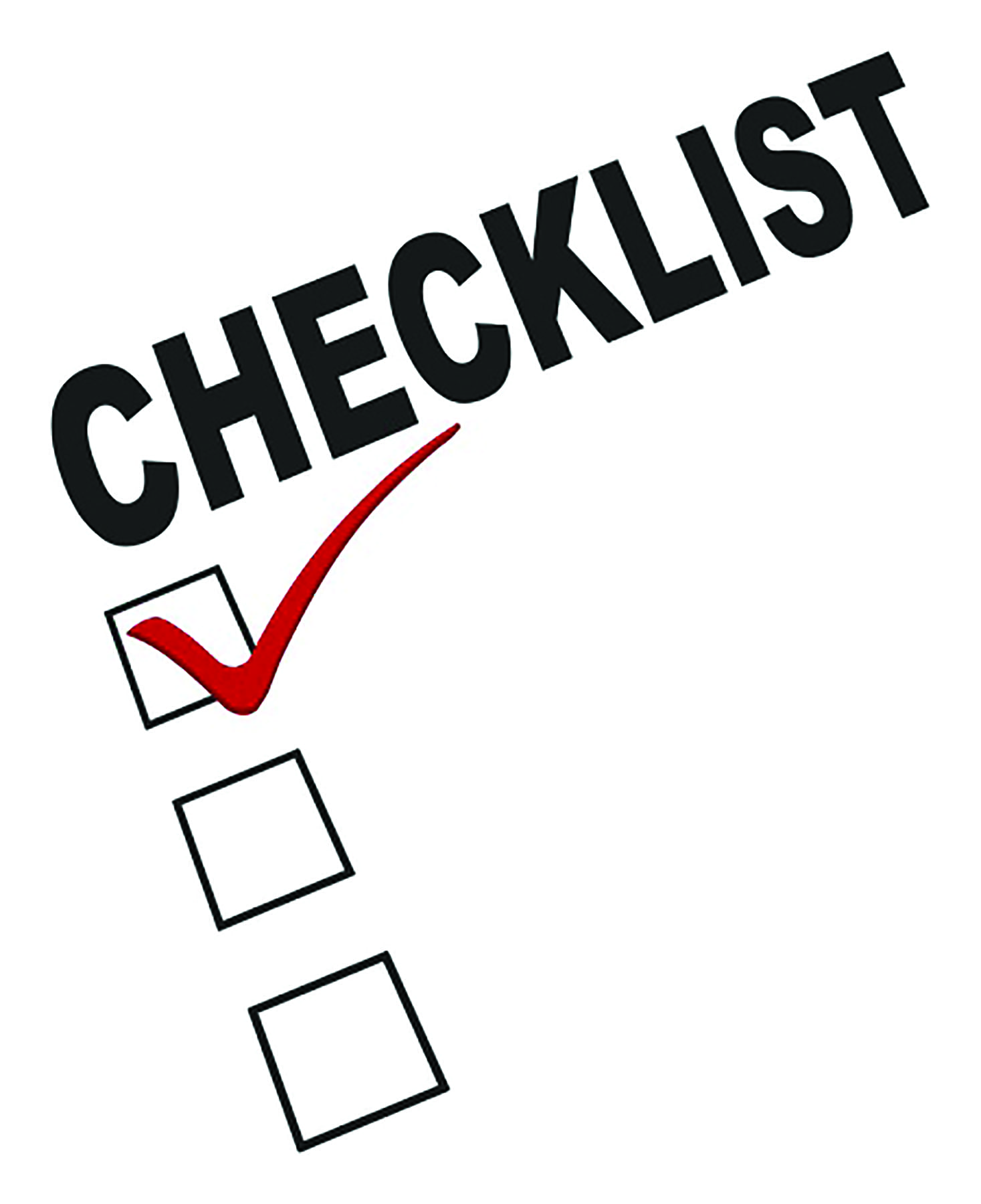 Make a checklist:
The weakest ink is stronger than the sharpest memory. Using a list will guarantee all neccesary steps are taken. And of course, the more one practices and uses a check list, the faster the steps become second nature.
A few steps to add to the checklist include: checking the plug, removing safety straps from the boat, and loading all required safety gear, fishing equipment and supplies for the day. Lastly, having these steps completed prior to approaching the launch will lessen the amount of time spent on the actual ramp. Pull over, get prepared, and then get in line to launch.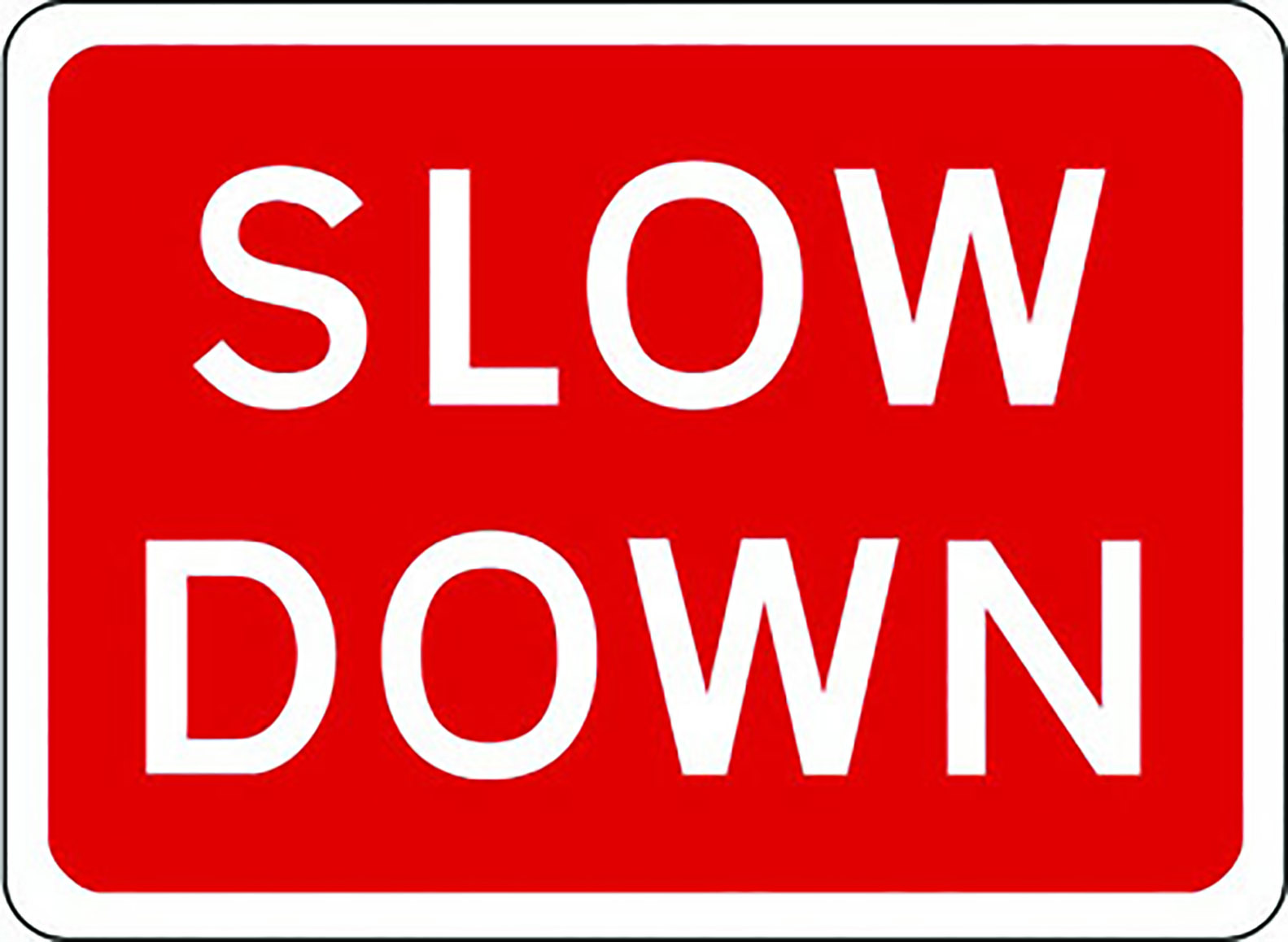 Slow down:
Being in a hurry tends to make one forgetful. Slow down and remember all that has been practiced and put on the checklist. Rushing will only lead to damaging property or leaving gear in the tow vehicle. Save time and stress by slowing down.
To the seasoned boater:
Witnessing a new boater struggle and stress at the boat ramp is a such a common occurrence. Standing there, staring, cussing or poking fun at the frazzled boater doesn't help. Don't be a jerk. Don't be rude. It doesn't help nor will it hurry up the situation. Instead, politely lend a hand and offer to assist in any way possible. This will surely relieve tension at the ramp and get all parties involved on the water quicker.
Capt. Jonathan Moss
Go Castaway Fishing Charters
www.gocastaway.com
407-760-8593