Latest Bahamas News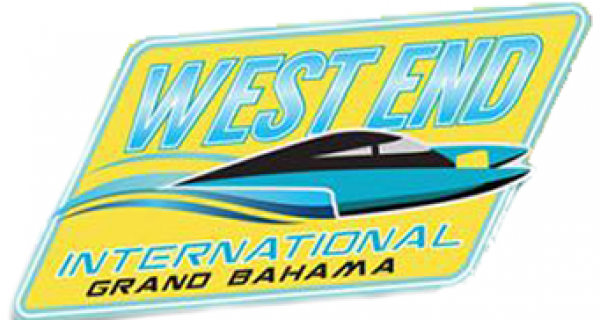 PRESS RELEASE | Media Contact: Amber Ducote, Amber@IBRAracing.com To bring the Village of West End, Grand Bahama Island, and The …
April 17, 2017
Tournament News
Conservation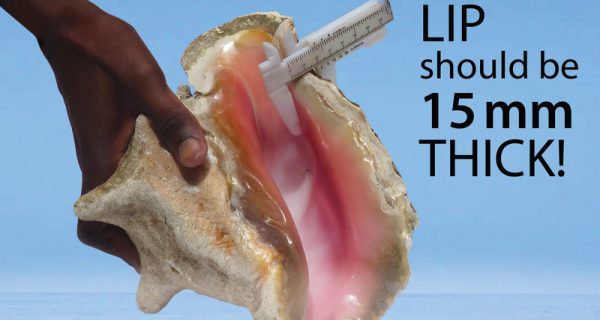 The Conchservation Campaign was formed in response to concerns raised by scientists and fishermen about the decline of Queen Conch …
January 24, 2017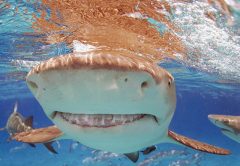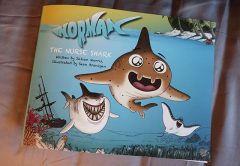 Video
Land to Ocean Warriors
Barracuda are fast striking fish but a well-placed slow motion tube lure is a candy they hardly ever resist.
October 5, 2015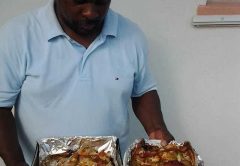 Wind & Weather
Latest Magazine
Fishing Forecasts
Bahamas Tide Charts
Subscribe to Latest News

To receive the latest news updates delivered to your mailbox each month, click HERE.
Bahamas Bragboard
Fishing Conditions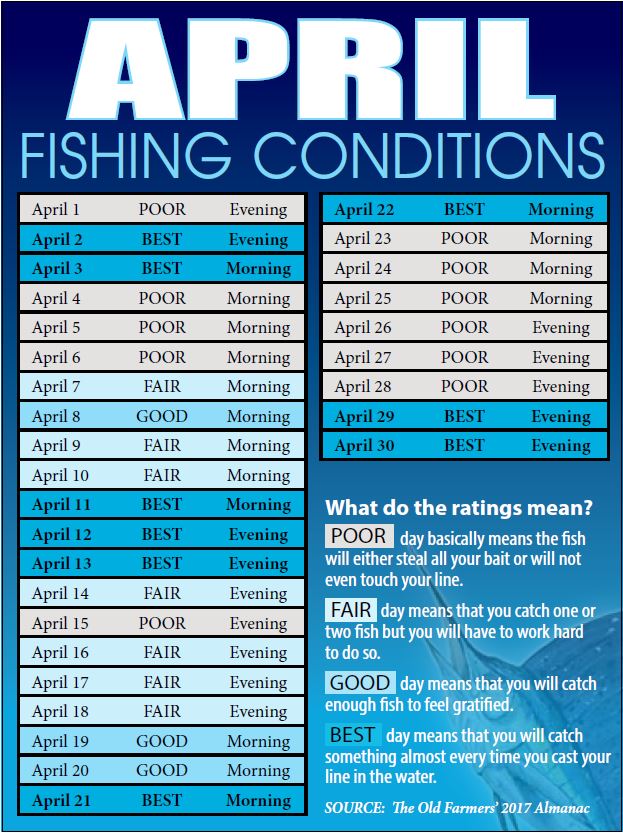 Tournament & Event Calendar
Abaco, Bahamas
66°
few clouds
humidity: 88%
wind: 6mph WSW
H 79 • L 66
Weather from OpenWeatherMap
Bimini, Bahamas
73°
clear sky
humidity: 100%
wind: 17mph W
H 77 • L 72
Weather from OpenWeatherMap
Scuba Conditions & Forecasts
Surfing Conditions & Forecast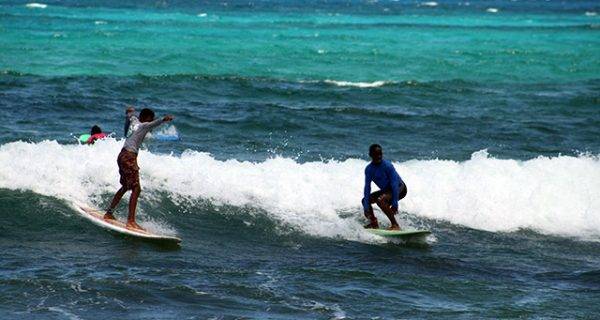 Count on waves this month, but don't expect an epic run of storm swell like sometimes occurs.
0
458