Click Image For Latest E-Magazine
Fishing Charters & Kayak Rentals
Popular Today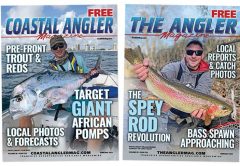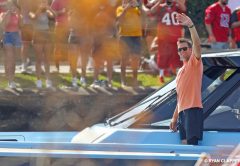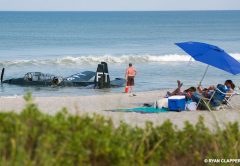 Photo Of the Month
Video Of The Month
Tallahassee Dodge Chrysler Jeep
Speckled Trout: Click For Regulations
BIG BEND FISHING REPORTS & FORECASTS FISHING REPORTS & FORECASTS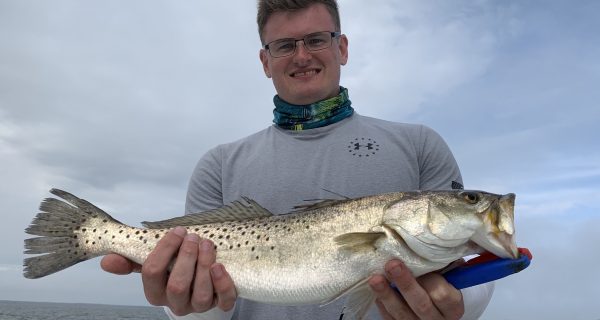 St Marks Fishing Report – April April is always a great month to fish.  There could be a few …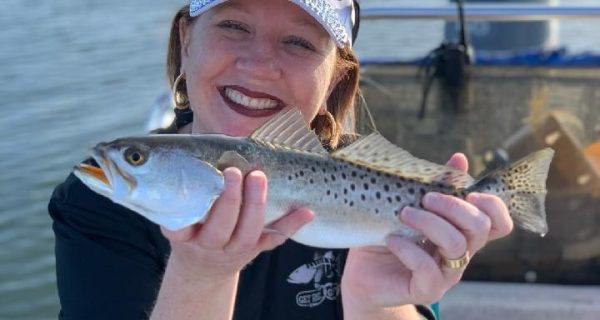 Spring is in the air everybody! Bait is pouring into our waters, and lots of the predator fish you love to catch, are right on schedule eating them up!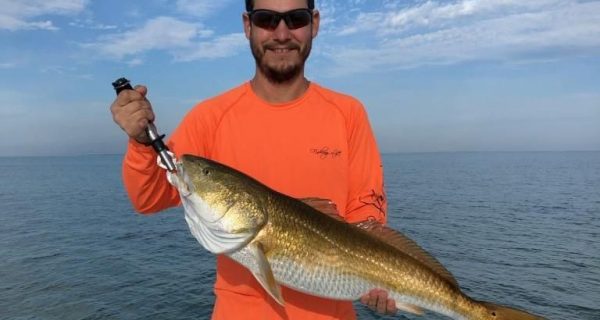 Lanark Fishing Report – April It's the most wonderful time of the year!  Spring is here!  The bait should …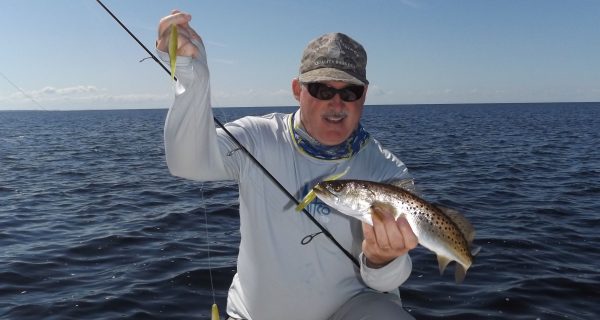 Keaton Beach Fishing Report #1 Capt. Pat with a nice redfish  #2 Capt. Bert Deener with a trout caught on a three-way fluke …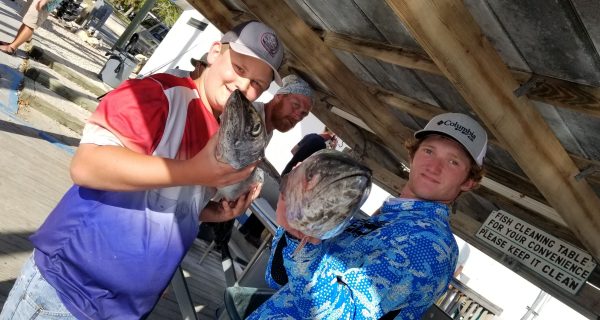 STEINHATCHEE A Fish Nicknamed Reef Donkey May first is the opening day of amberjack fishing.  I'm as excited as someone …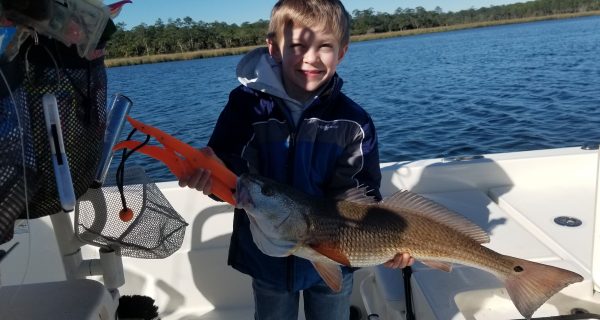 Panacea Fishing Report – April Captions: 1. Henry Ruehl shows off his big red! 2. Sheepy's are still here!
St Marks Weather Report: