Latest Bahamas News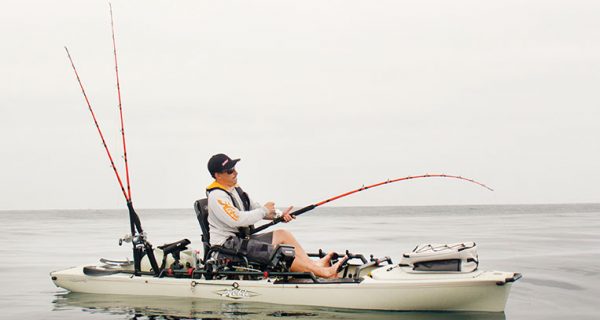 By Paul Lebowitz: In nearly 20 years of kayak fishing, I've seen the boats radically change. These days they are …
February 24, 2017
Tournament News
Conservation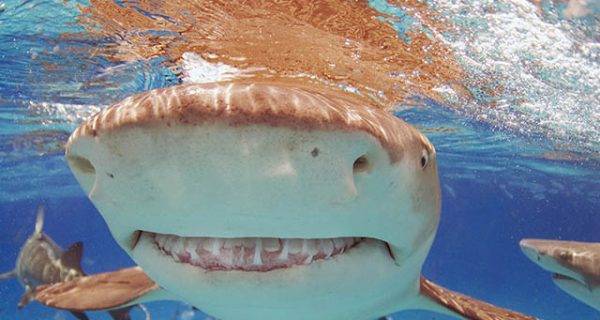 I find that photography can have a powerful impact on the way people see the world around them and perceive things. It can even help us determine how we should feel about something.
September 12, 2016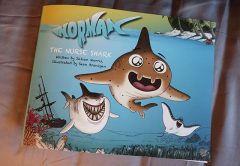 Video
Land to Ocean Warriors
Barracuda are fast striking fish but a well-placed slow motion tube lure is a candy they hardly ever resist.
October 5, 2015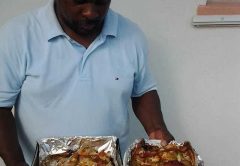 Wind & Weather
Latest Magazine
Fishing Forecasts
Bahamas Tide Charts
Subscribe to Latest News

To receive the latest news updates delivered to your mailbox each month, click HERE.
Bahamas Bragboard
Events Not to Miss
Scuba Conditions & Forecasts
Surfing Conditions & Forecast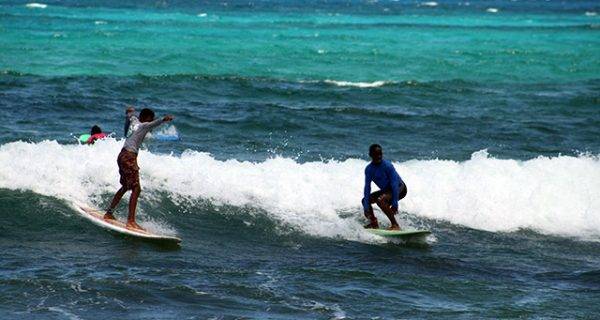 Count on waves this month, but don't expect an epic run of storm swell like sometimes occurs.
0
380
Fishing Conditions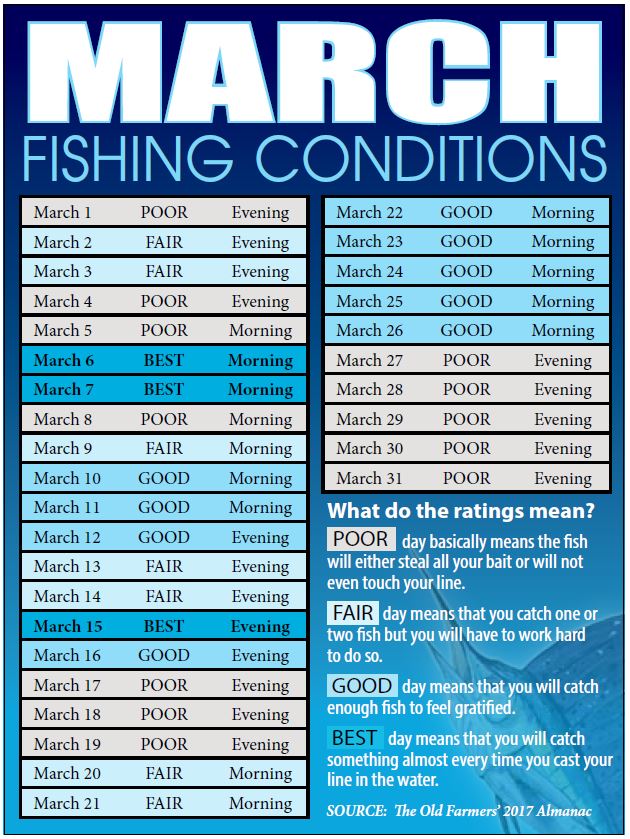 Tournament & Event Calendar
Abaco, Bahamas
80°
scattered clouds
humidity: 54%
wind: 15mph S
H 81 • L 76
Weather from OpenWeatherMap
Bimini, Bahamas
75°
clear sky
humidity: 100%
wind: 16mph SSE
H 75 • L 75
Weather from OpenWeatherMap