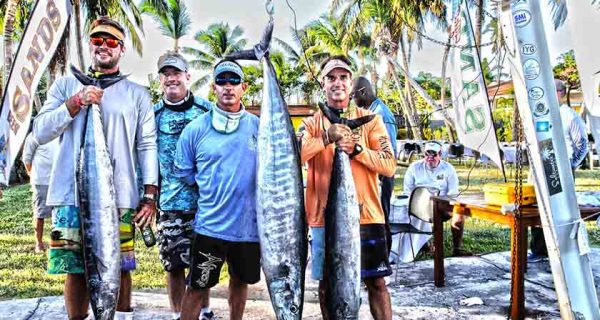 A small taste of some of the recent Bimini Big Game Club's Wahoo Smackdown action–this one featuring an 85-pound 'hoo. Post-event wrap-up …
November 18, 2016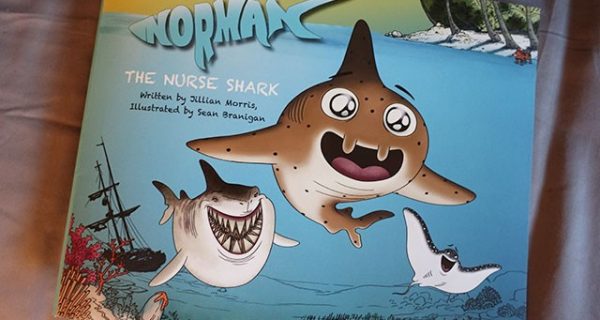 Norman the Nurse Shark is a story about a little shark who gets separated from his family and must find has way back to them. Along the way he meets some unlikely friends and tries to figure exactly what type of ocean creature he actually is.
July 20, 2016
Barracuda are fast striking fish but a well-placed slow motion tube lure is a candy they hardly ever resist.
October 5, 2015

To receive the latest e-mag delivered to your mailbox each month, click HERE.
Scuba Conditions & Forecasts
Surfing Conditions & Forecast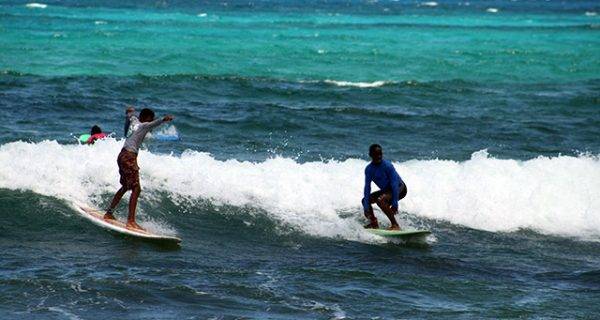 Count on waves this month, but don't expect an epic run of storm swell like sometimes occurs.
0
209
Fishing Conditions | Tournaments & Events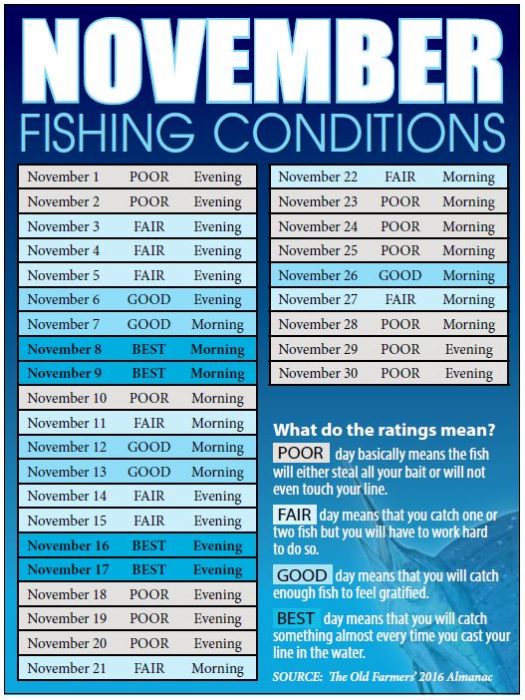 View next month's chart
Abaco, Bahamas
81°
scattered clouds
humidity: 69%
wind: 11mph N
H 81 • L 77
Weather from OpenWeatherMap
Bimini, Bahamas
77°
few clouds
humidity: 100%
wind: 7mph NE
H 81 • L 77
Weather from OpenWeatherMap